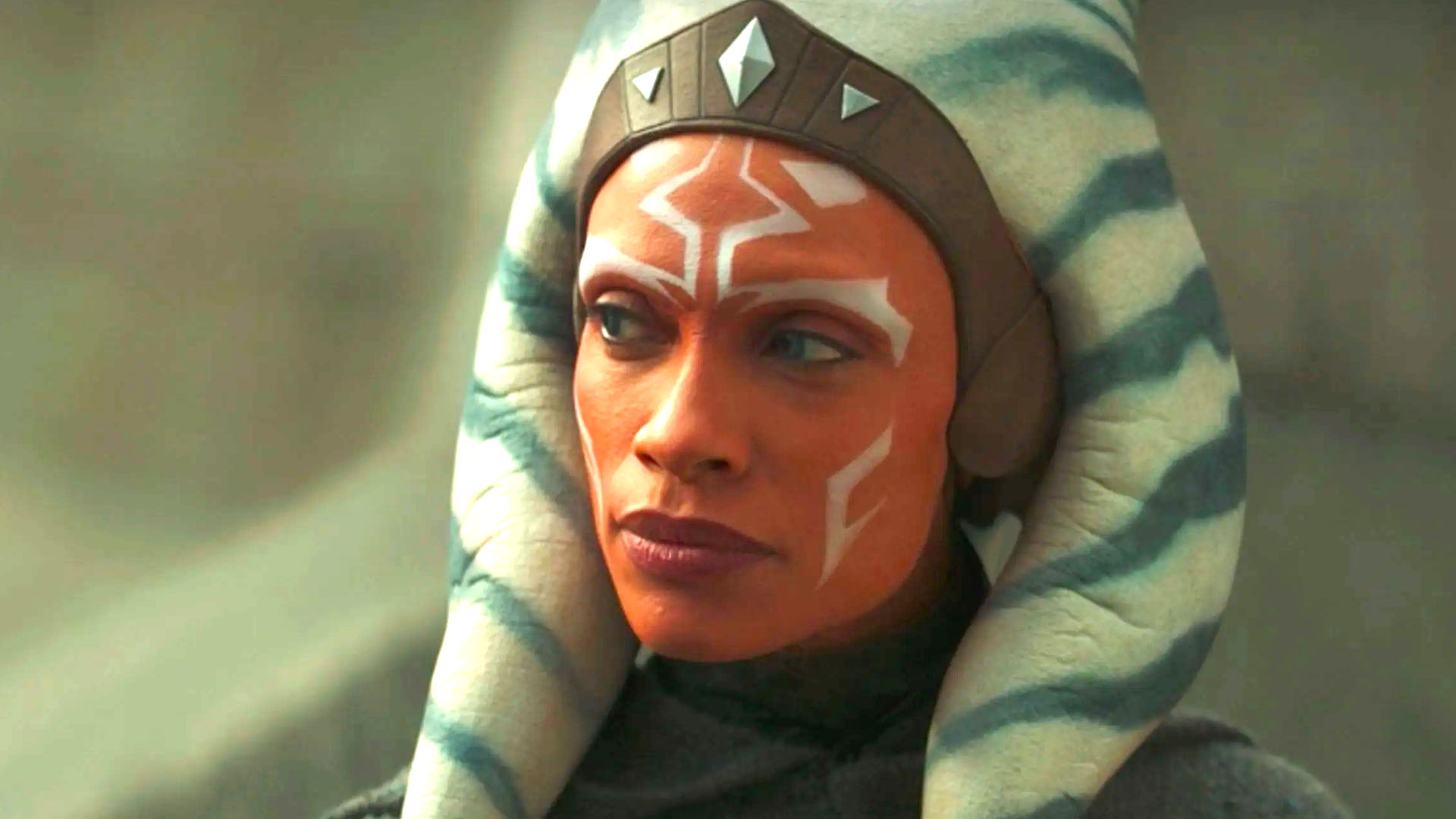 Spotlight on Rosario Dawson: from 90s kid to wise (and butt-kicking) Jedi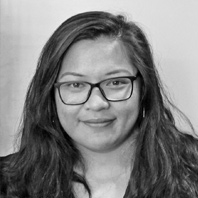 ---
Rosario Dawson's eclectic filmography has seen her go from a dominatrix badass to an ailing mother while also voicing Wonder Woman. Laumata Lauano spotlights Dawson's depth as an actor.
If you want range, Rosario Dawson's your actor. Dawson is known for playing a vast array of characters, from Rent's iconic Mimi, an HIV-positive dancer struggling with financial issues and drug addiction to spontaneous and fun manager Becky of Mooby's in Clerks 2. It's quite a thing to witness, an actor going from strength to strength in their career—and in a way that allows them to show off their depth. Dawson doesn't shy away from the really big parts, but nor does she turn away from not-so-big parts and cameos.
We begin our spotlight in 1995 with Dawson's first ever role at the age of 15.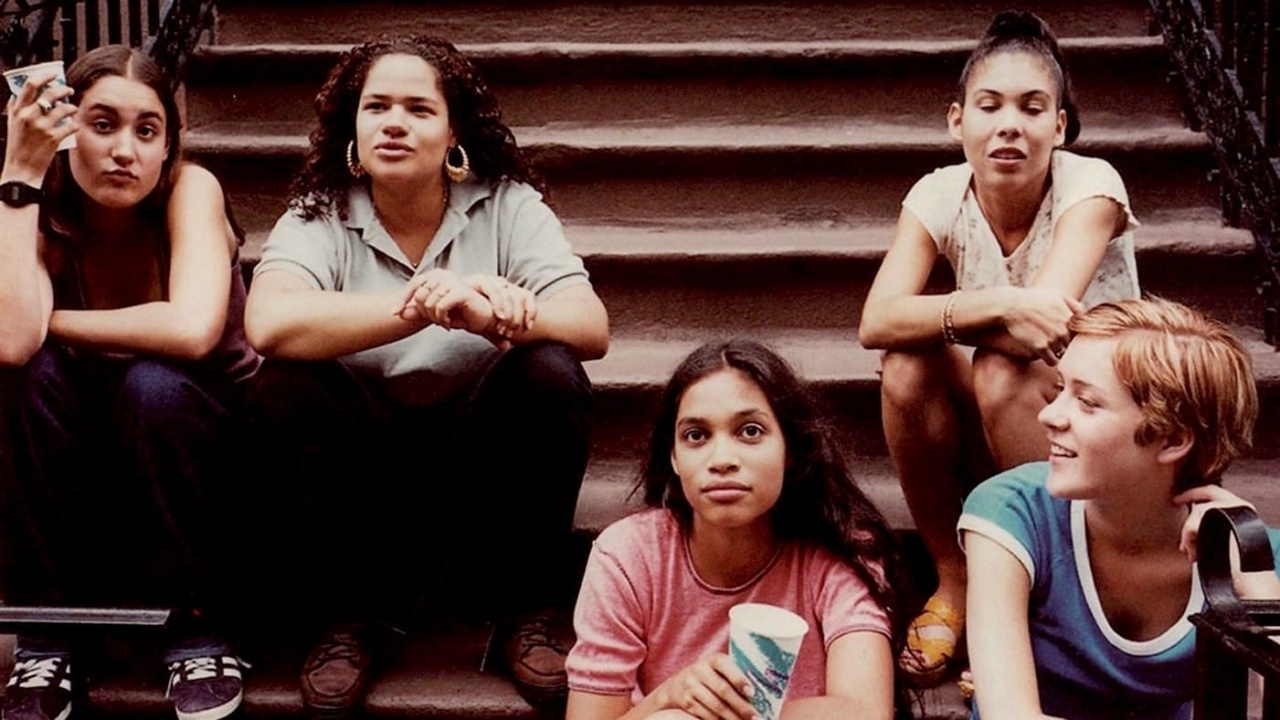 Considered an art house classic and a cultural touchstone, Kids is a gritty look at a group of skateboarding, drug-abusing, bed-hopping New York teenagers that simultaneously shocked the world and launched Dawson's career upon its release. The movie portrays this debauched culture in such flat, unblinking detail that it feels like a documentary—though of course it's not. Dawson plays sexually promiscuous 17-year-old Ruby, which considering she revealed in an interview that at the time she was a "boyfriend-less virgin" when she took on the role, really showed her acting chops at such a young age.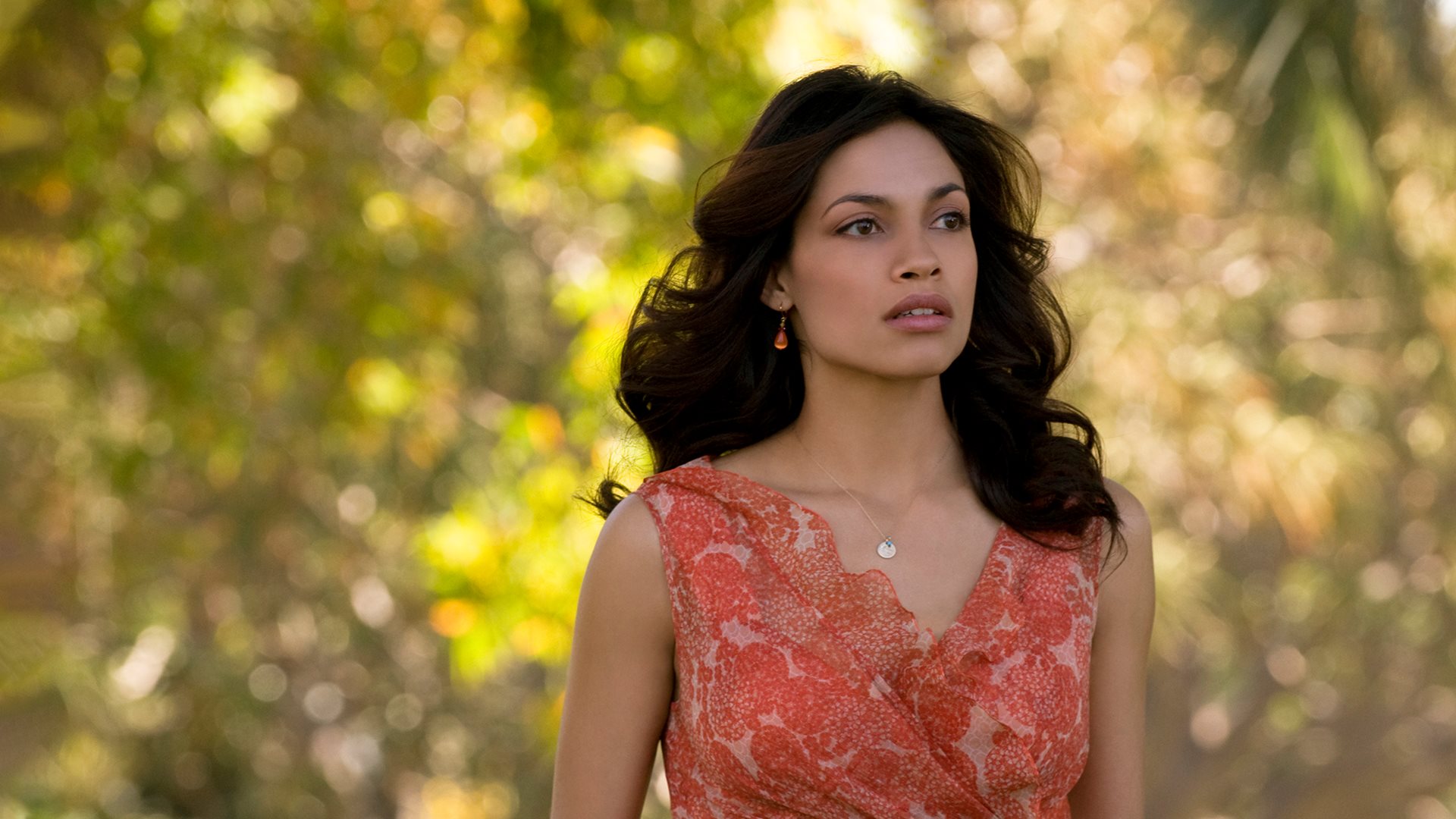 While it was kind of panned by critics, Seven Pounds is often remembered for Dawson's performance. It's perhaps one of the more positive things about the film, which follows Ben (played by Will Smith—let me refrain from making an Oscars reference, even though it would be so easy) who is looking to change the lives of seven people after accidentally killing seven people in a car crash. Dawson plays a woman facing the end of her life far too soon and with great pain. Interestingly enough, Dawson doesn't drag out her scenes with illness fillers, keeping it really low key and honest. We are drawn to her story not because we have to, but because Dawson's scenes compel us.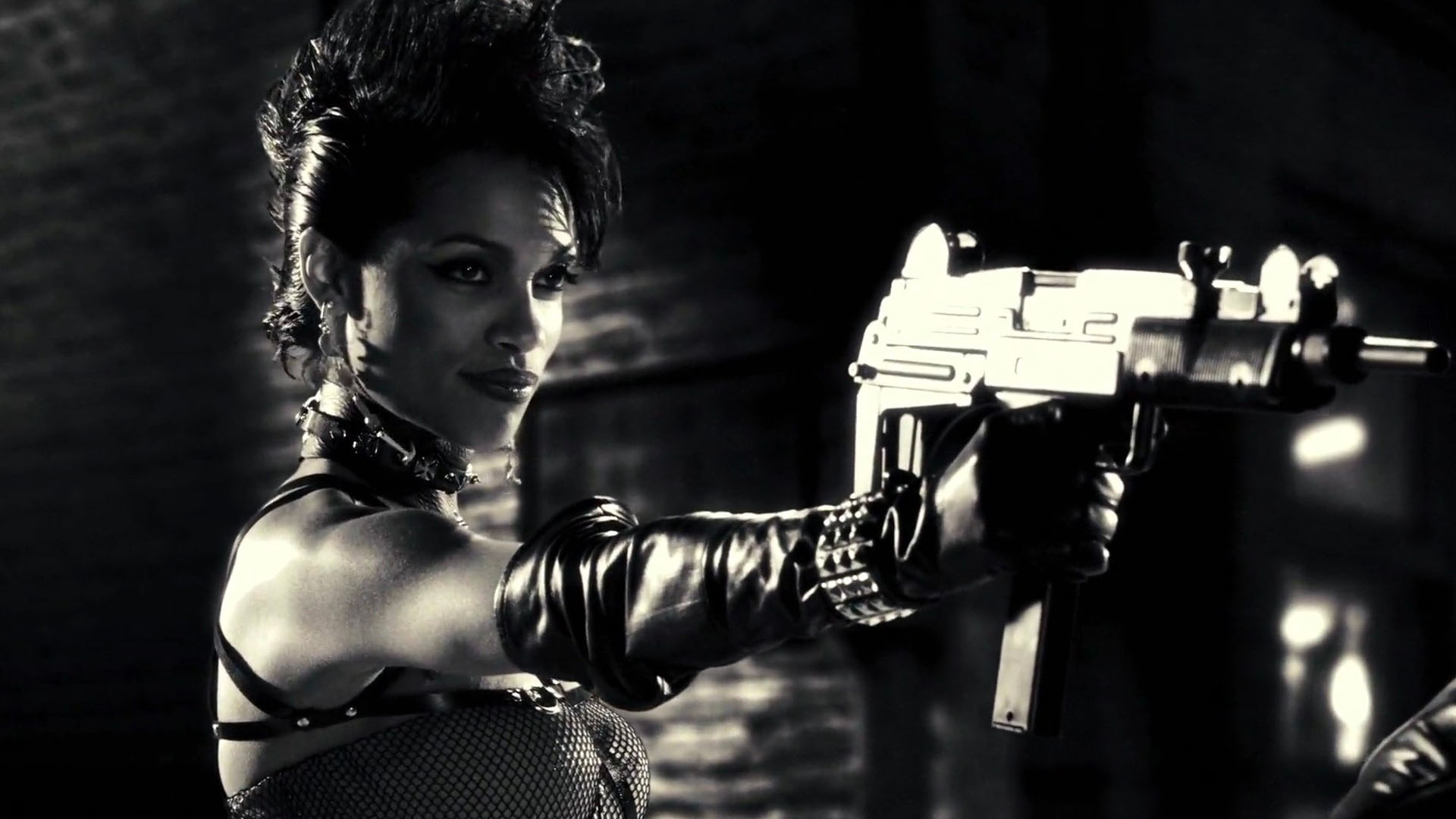 This hard-boiled noir film, followed up by a sequel in which Dawson reprises her role, is set in the titular hellhole, which is overrun by corruption and decay. There could have been a few others that might have taken on the role of Gail and done just as well, but Dawson nailed it, bringing Gail to life from pages of Frank Miller's comics. Gail is one of Dawson's most iconic roles and for good reason—she is a hard-hitting, bad-ass who helped run Old Town, alongside other women; she owned her title as a dominatrix and a sex worker and was empowered by it; and while the costume, makeup, and writing helped bring this character to the screen, it is Dawson's pure, uncut allure and honed acting skills that made Gail—and made her a fan favourite.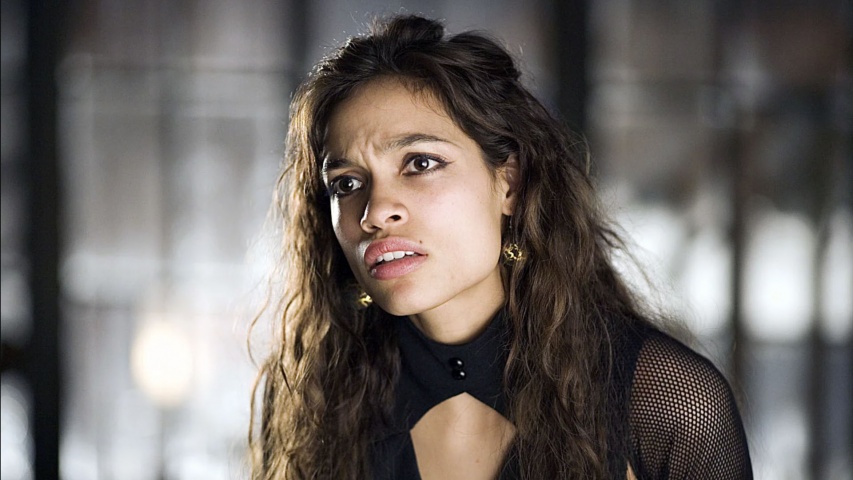 Some early life experiences would help inform her portrayal of struggling Mimi, an HIV-positive dancer struggling with financial issues and drug addiction in the 2005 film adaptation of the Broadway musical Rent. Dawson's multifaceted and sincere performance of Marquez remains one of the film's highlights. One of the best moments that demonstrated her acting skills was the "Light My Candle" scene where Dawson's singing to Roger. Her portrayal of a woman going through drug withdrawals but fighting it is both heart-wrenching and raw—but it was perhaps her singing, which Dawson did all herself, that was a pleasant surprise.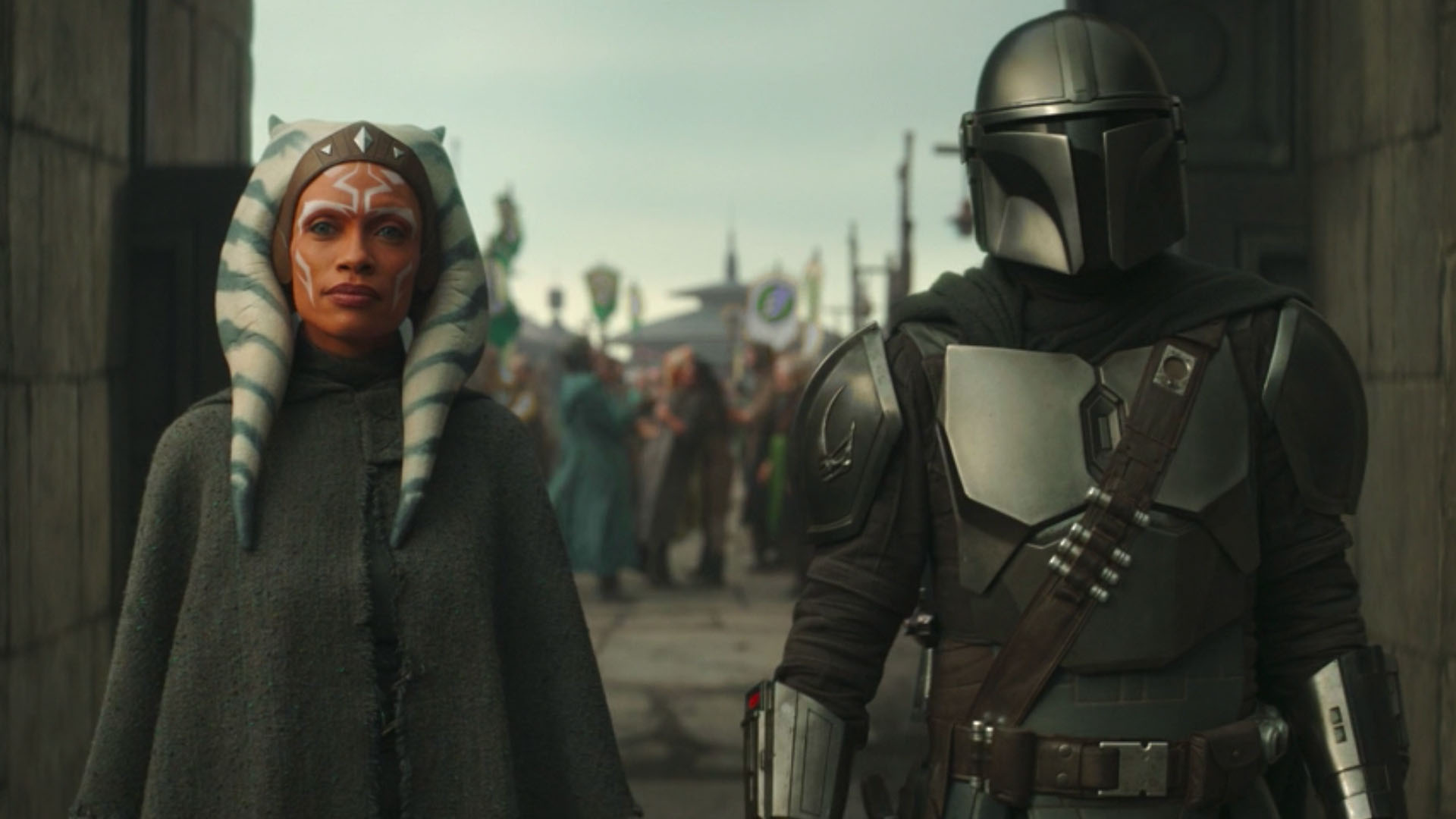 Dawson made such an impression as fan-favourite character Ahsoka Tano (introduced the 2008 Clone Wars animated film and subsequent animated series as a Padawan apprentice assigned to Anakin Skywalker) in episode 13 of The Mandalorian she reprises the role in The Book of Boba Fett and is set to star in her own Disney+ series. As the first actor to embody the character of Ahsoka Tano in the live-action series, Dawson is also probably the first version of the character many mainstream Star Wars fans were ever exposed to. However the Ahsoka that Dawson gets to play allows her to be more grounded, and much more calm and collected than when we first meet her as a young teen.