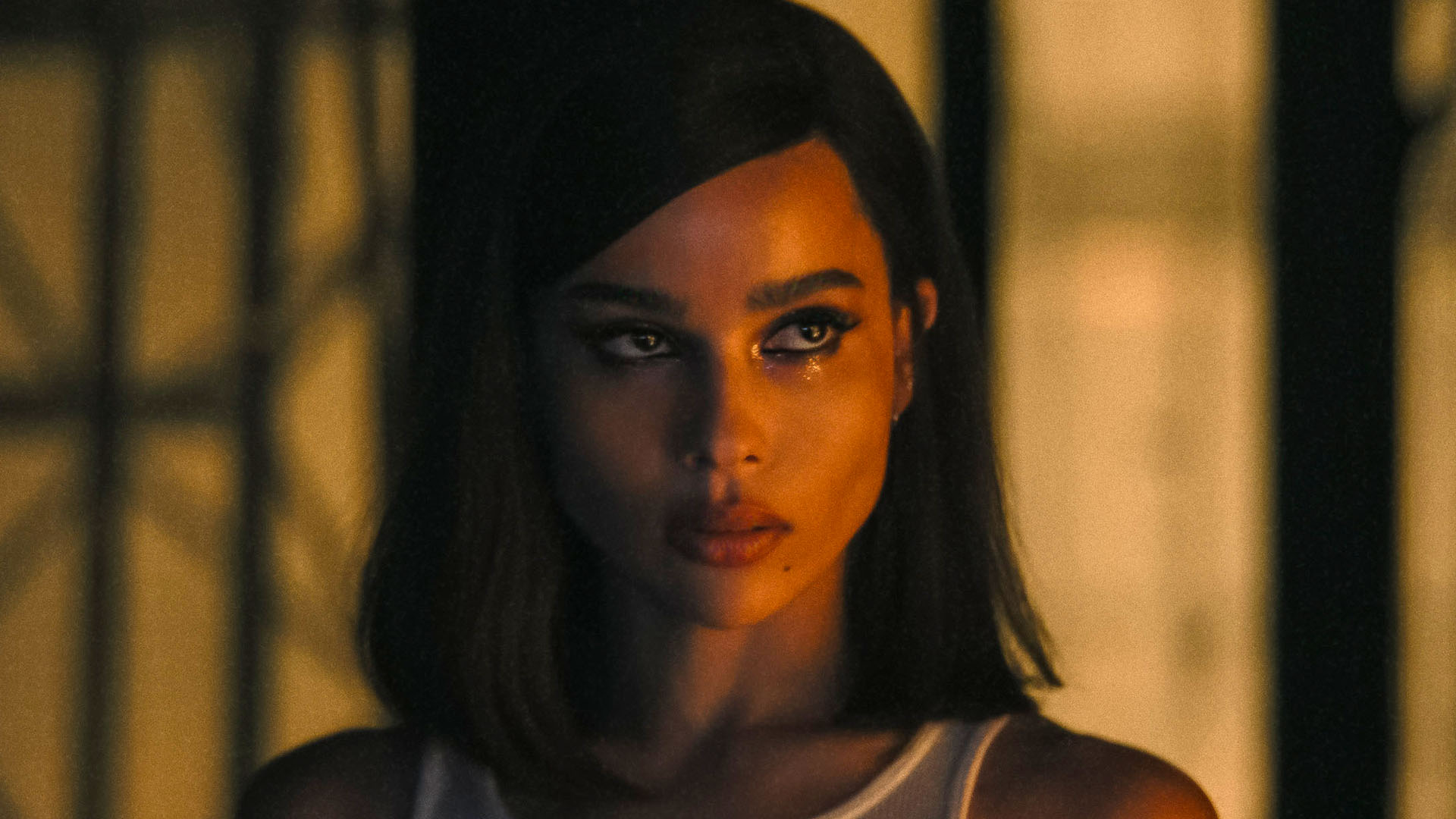 Spotlight on Zoë Kravitz: a diverse and confident career cat-apult into stardom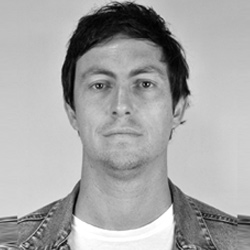 ---
Zoë Kravitz has been steadily working out from under her parents' famous shadows and toward The Batman's Selina Kyle for some time now. Steve Newall looks at what's becoming an increasingly confident and skilled career.
As anyone who's seen The Batman can attest, Zoë Kravitz can more than hold their own on the blockbuster screen opposite Robert Pattinson (not to mention John Turturro, assorted thugs and some cats). Kravitz's journey might not include being the sparkly epicentre of a vampire romance, but time spent in YA franchise land (Divergent), multiple series (including Big Little Lies alongside the other shows below), and a mix of blockbuster spectacular and indie fare has laid the groundwork for what promises to be an exciting onscreen future, in any subsequent DC films or elsewhere.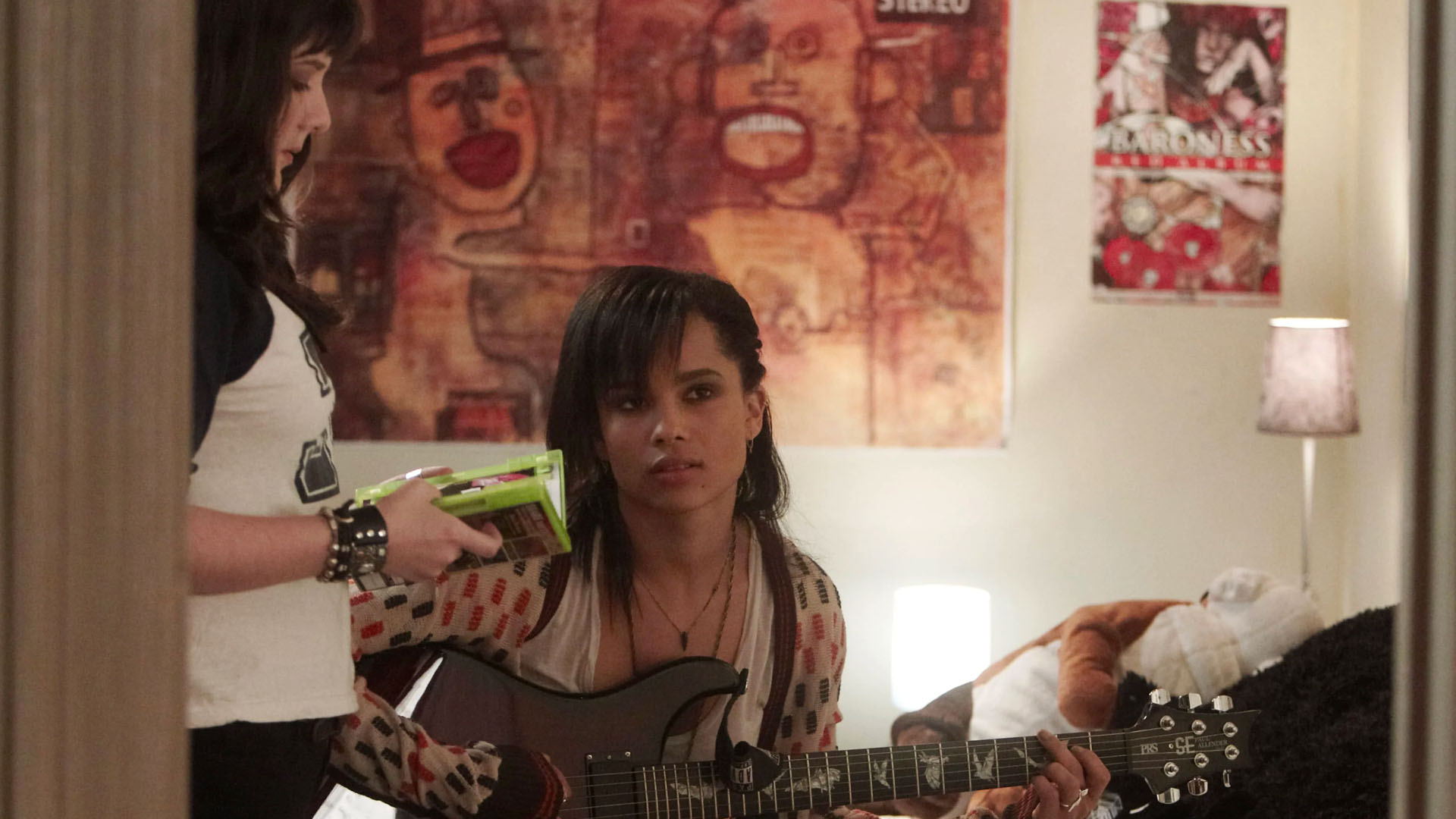 I don't want to think about how gross this show seems now—in fact, I'm sorry I brought it up. But setting aside David Duchovny's hugely problematic Hank Moody, if nothing else the fourth season of Californication gave us Zoë Kravitz as Pearl. Kravitz had already been the singer for a real-life band, here Pearl recruits Hank's daughter into the fictitious Queens of Dogtown.
We follow them through bedroom noodling to rehearsal and a show where they cover Alice In Chains' Would?, while Kravitz's vocals also appear as Queens of Dogtown cover Skid Row's I Remember You and Stone Temple Pilots' Plush.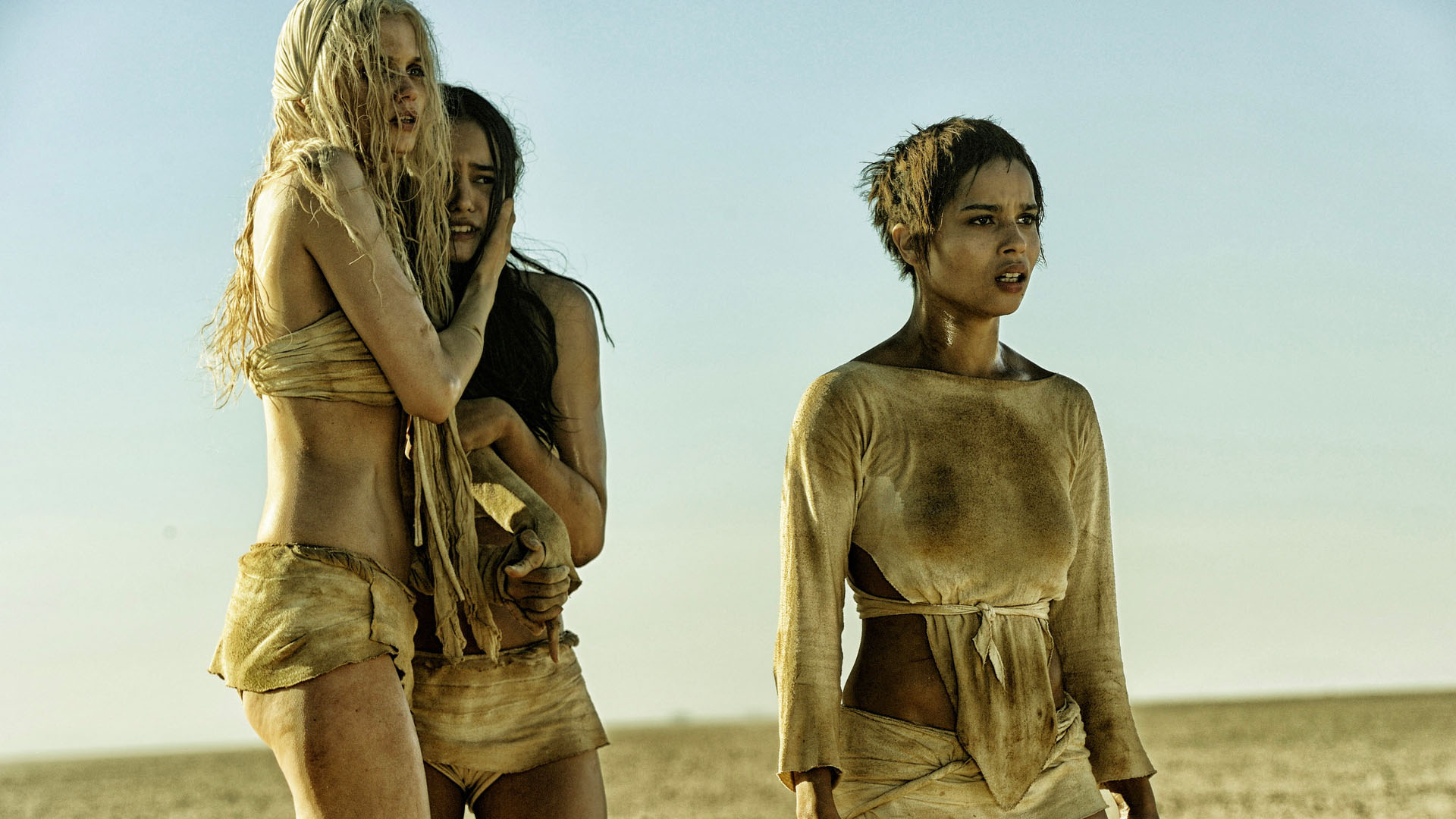 Modern classic Mad Max: Fury Road featured Kravitz in the role of Toast the Knowing (a name Kravitz helped choose one day prior to filming), one of the Five Wives being held captive as breeding stock by Immortan Joe. Befitting the feminist heart beating in George Miller's film, the Wives created a pre-filming bond through workshopping with Vagina Monologues playwright and activist Eve Ensler.
This unexpected, unorthodox process—examining experiences of enslavement and trauma, building characters' backstories—is something Kravitz describes as a "great foundation" and "saving grace" in a newly-published oral history of the film, Blood, Sweat & Chrome.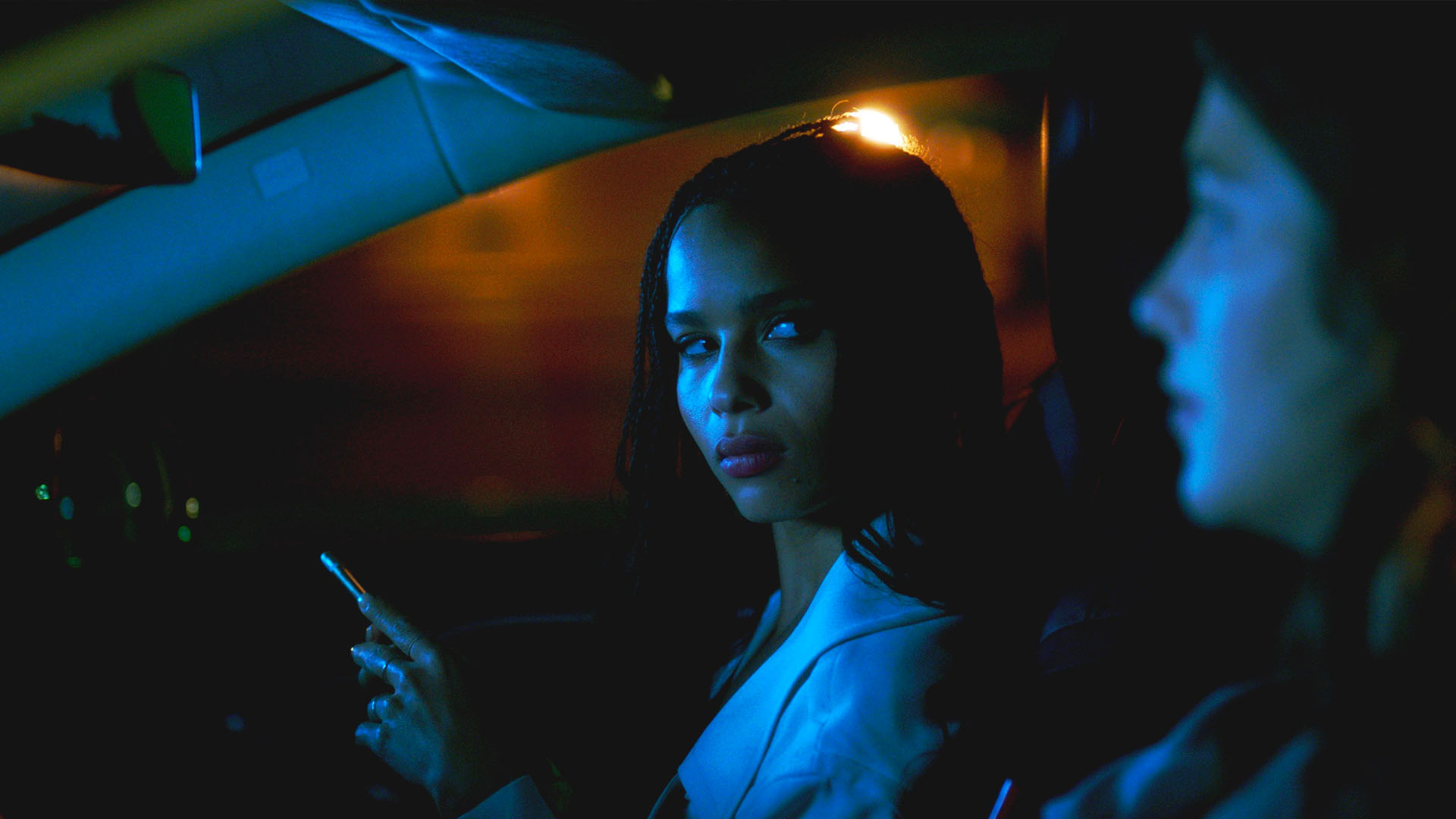 A modern L.A. noir, Gemini is a Hollywood mystery with a movie star's assistant at its centre. No, of course no one cast Kravitz as the assistant… that's Lola Kirke's job, playing Jill, introduced to us putting out all manner of fires for her charismatic actor boss Heather Anderson (Kravitz).
Of the many depictions of being an assistant, this one isn't too bad, with a genuine sense of friendship between the two—but it's one that comes to a sudden halt when Jill finds herself the prime suspect in a shocking killing (and befitting a noir, has more to uncover)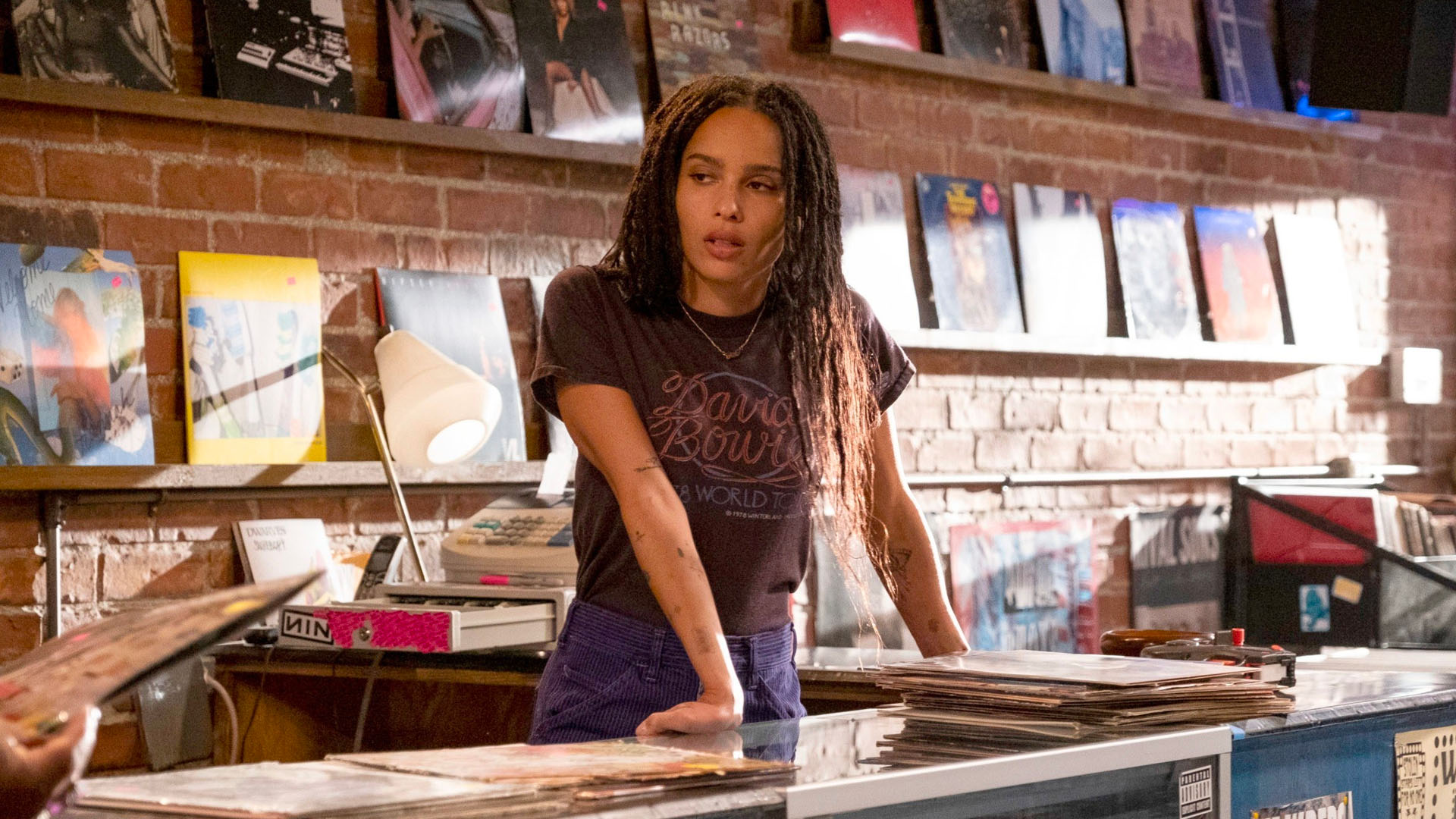 "Guess what: High Fidelity isn't just about you. It's about people who aren't like you, too." So author Nick Hornby said in defence of this series' gender-swap. At the time, we praised the move and Kravitz's performance, particularly in not ironing out the messiness of Rob's life or the character's obsession with curating, rather than living, life.
But good things don't last… Cancelled after one season, Kravitz posted "At least Hulu has a ton of other shows starring women of color we can watch. Oh wait." and recently told Elle magazine: "They didn't realise what that show was and what it could do."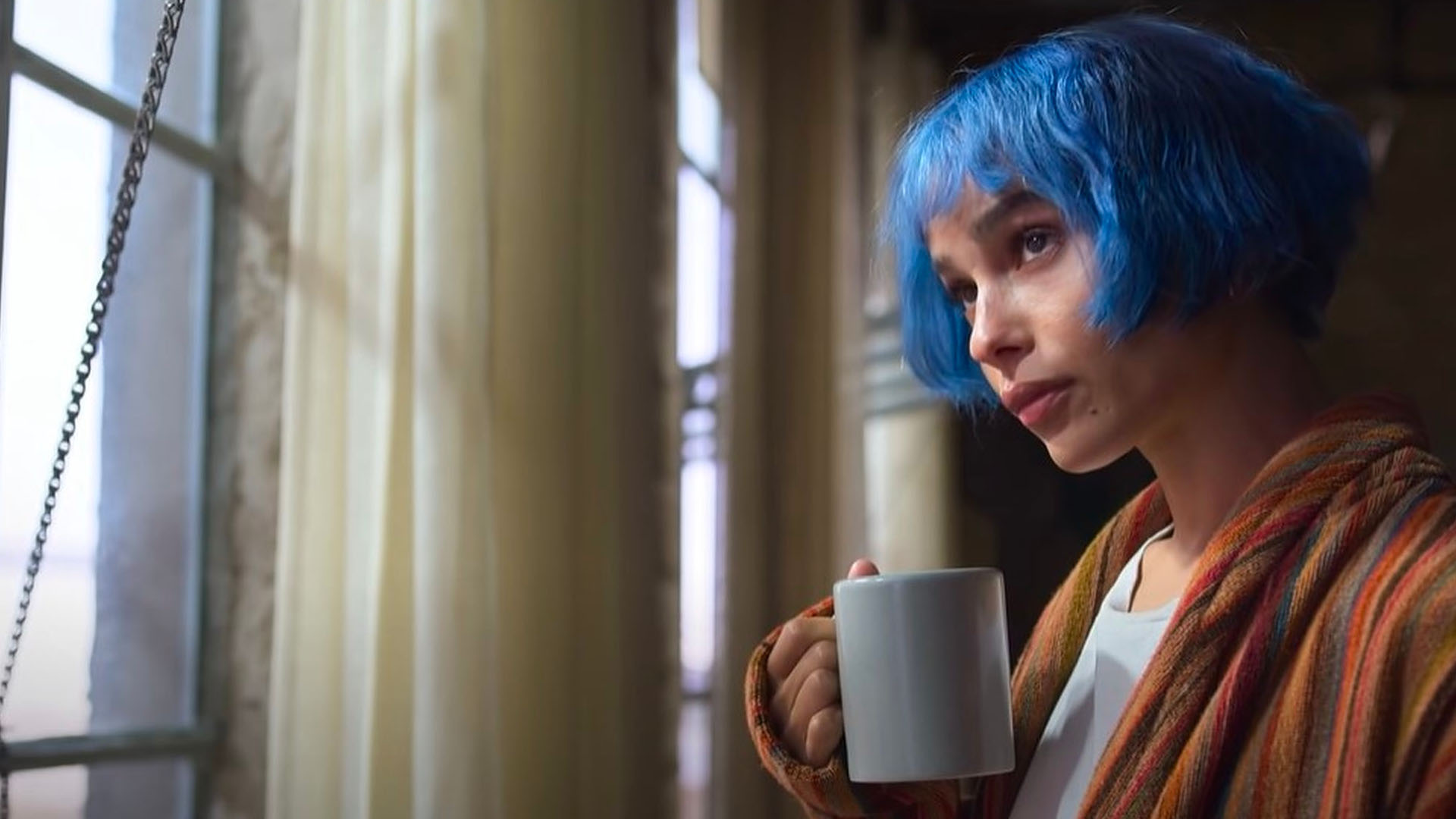 If people got mad at High Fidelity for having the nerve to make its lead character a woman, just wait til they hear about this Steven Soderbergh riff on Blow-Up/Blow Out, Rear Window etc…
Smushing these thrillers together with our modern lockdown/digital assistant era, Zoë Kravitz spends most of the film holed up in a (slightly jealousy-inducing) loft apartment, working on correcting errors and building functionality for an Alexa-like device—until hearing something no-one was meant to.
Kravitz nails the progression from agoraphobia to paranoia, as well as anchoring the film with the strong presence required for its concept, a fitting partner for Soderbergh and his gripping foray into surveillance and voyeurism.