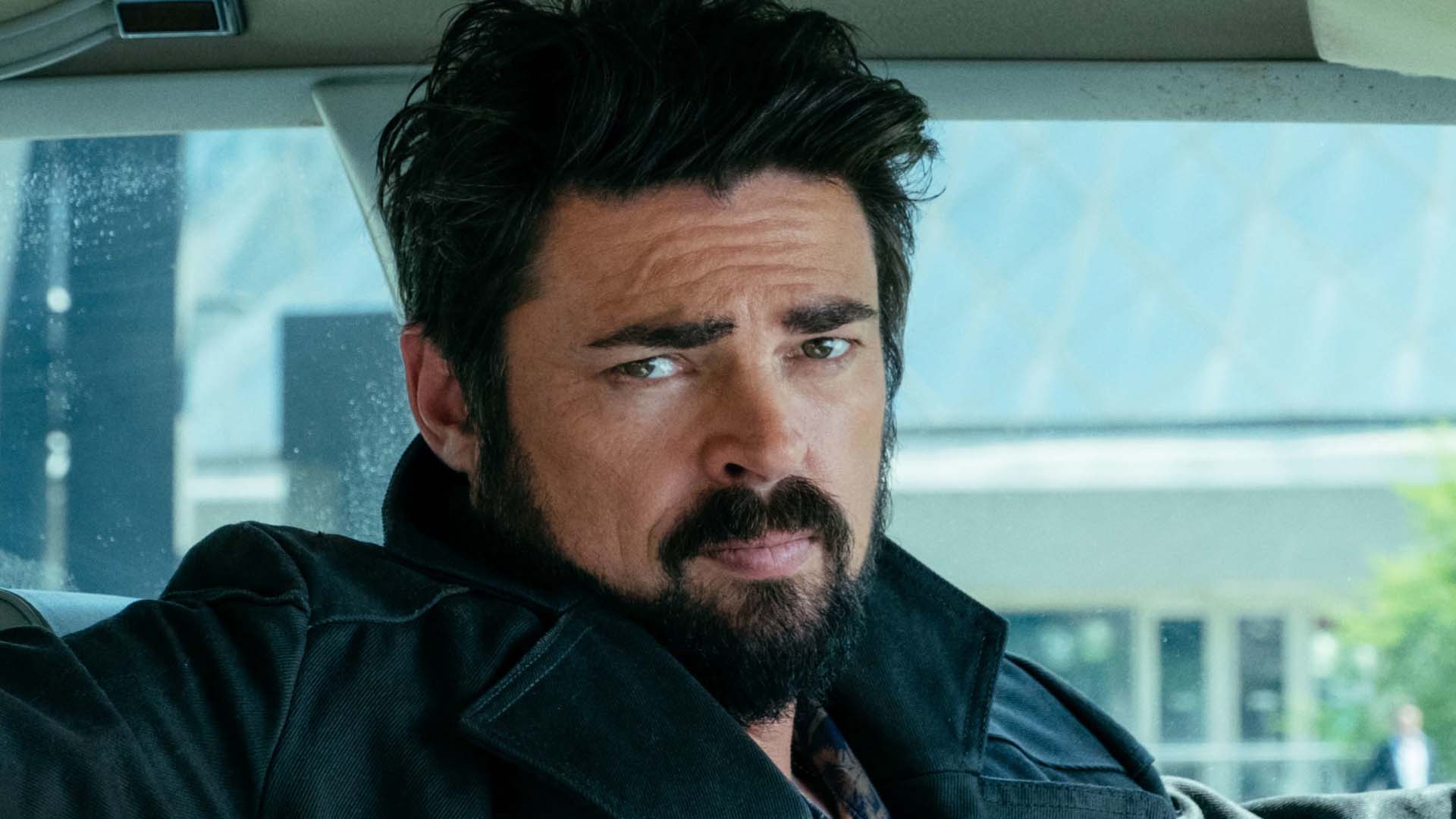 Spotlight on Karl Urban: hidden gems and his signature performance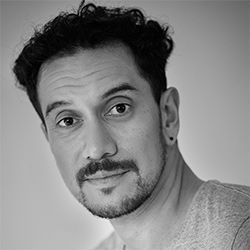 ---
It might come as a surprise to some that Karl Urban has spent thirty years on our screens, but not to James Nokise, who digs into some of Urban's hidden gems.
"Karl Urban as Billy Butcher is as close perfect as I could imagine him being" says Garth Ennis, creator of The Boys graphic novels on which the hit Prime Video show is based. With season 3 arriving, it's worth noting Urban has been on screen (especially in New Zealand) a lot longer than people realise.
He completed the '90s Kiwi actor tour of duty including Shark in the Park, Shortland Street, Hercules, and four different roles on Xena. From small New Zealand indie films (Via Satellite, The Irrefutable Truth about Demons), to Hollywood blockbusters (The Bourne Supremacy, Star Trek), if you're looking for clues as to why Urban makes such a diabolically good Billy Butcher, it's worth tracking down some hidden gems from the past.
You may know him as a gruff action hero in spy thrillers and sci-fi/fantasy films, but just before his big break was this fun role as rural New Zealand dairy farmer Rob. The second kiwi rom-com Urban did with Danielle Cormack (after 1998's Via Satellite) shows him as a sweet, loveable, vulnerable bloke with a big heart for his fiancé and his cows. This fantastical film is all about the chemistry of the leads, and newer Karl Urban fans should be prepared to be shocked by both his '90s sideburns and THICK kiwi accent.
Featuring a 3min first-person shooting scene—17 years before the Halo TV series—this B-grade action/horror film based on the popular computer game series is about as quality as you'd expect. However, it's probably more fun than it deserves to be primarily because of a cast featuring Dwayne "The Rock" Johnson and Rosamund Pike.
Urban is John "Reaper" Grimm, which is the name producers gave the unnamed main character from the games since "Doomguy" wasn't going to cut it. Pike plays his sister, The Rock is his commanding officer, and that's as deep as character development gets in this shoot-em-up movie involving space demons.
Occasionally returning to Aotearoa for projects, this remains Urban's most important. Robert Sarkies' cinematic lamentation on the 1990 Aramoana massacre is surprisingly harrowing viewing for non-kiwis and painful but vital viewing for locals old enough to remember.
Portraying real-life police responder Constable Nick Harvey with a respectful restraint that matches the tone of the film, it is one of Urban's best performances. Out of the Blue never descends into gore or cheap shocks, and just allows the tragic events to play out with most of the violence happening off-screen, which only serves to emphasise the horror of the tragedy.
With respect to Lord of the Rings' Éomer, and Star Trek's Dr "Bones" McCoy, this is Karl Urban's signature performance. He never removes his helmet, barely raises his voice, and it is both mesmerising and terrifying.
There had already been an attempt at adapting the iconic comic book character Judge Dredd to screen in 1995 featuring Sylvester Stallone. This version, and Urban's performance, absolutely stomped all over that. Its relatively modest budget ($40mil) and running time (95min) resulted in a lean, ultra-violent, darkly funny cult classic that fans have been begging for a sequel to for close to a decade.
A sci-fi cyberpunk buddy-cop show that was slightly ahead of the market, and was criminally cancelled after one season. Don't let that stop you seeking it out for a watch because Urban as disgruntled cop John Kinnex, and Michael Ealy as his sardonic synthetic partner Dorian, are a great duo.
The creative team behind sci-fi series Fringe produced a show that is a fun mix between I, Robot, NCIS, and a much more PG version of Altered Carbon. As the last American series Urban did before making The Boys, fans of that show should enjoy a weekend binge on the 13-episode series in between awaiting the further adventures of Billy Butcher and friends.