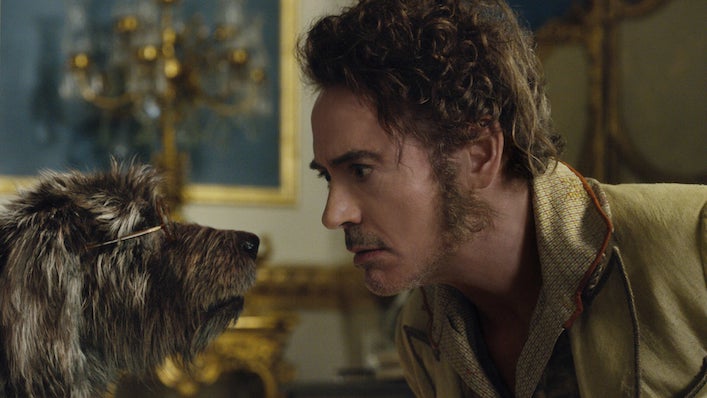 Sit! Stay! Shut up! 8 talking animal movies that are actually good

---
With Dolittle (arriving in cinemas this week) receiving an absolute beating by critics, now is a good time to ask: what talking animal movies are actually good? Eliza Janssen lists eight of the best.
Let's be real; talking animal movies are probably the most consistently lame genres of film. Most of the time, they entail some overpaid Hollywood stars slumming it in the sound recording booth for a day or two, followed by a few poor beasts being prodded before a camera and clumsily altered in post to spout lines like, "who let the cat out of the bag?"/"it's a dog eat dog world!"
Whilst I haven't seen the Robert Downey Jr. vehicle Dolittle yet, it sadly seems that the Disney film might fall pretty squarely into that category. It is currently, at the time of publishing, sitting on a limp 18% approval rating on Rotten Tomatoes.
But! There are notable exceptions, movies which allow us to wallow in the fantasy that the pets and wildlife we love might understand us, and that we might understand them, too. Check out any of the below eight movies that feature cool talking animals that you'd actually want to hang out with. Be your own Doctor Dolittle!
Sign up for Flicks updates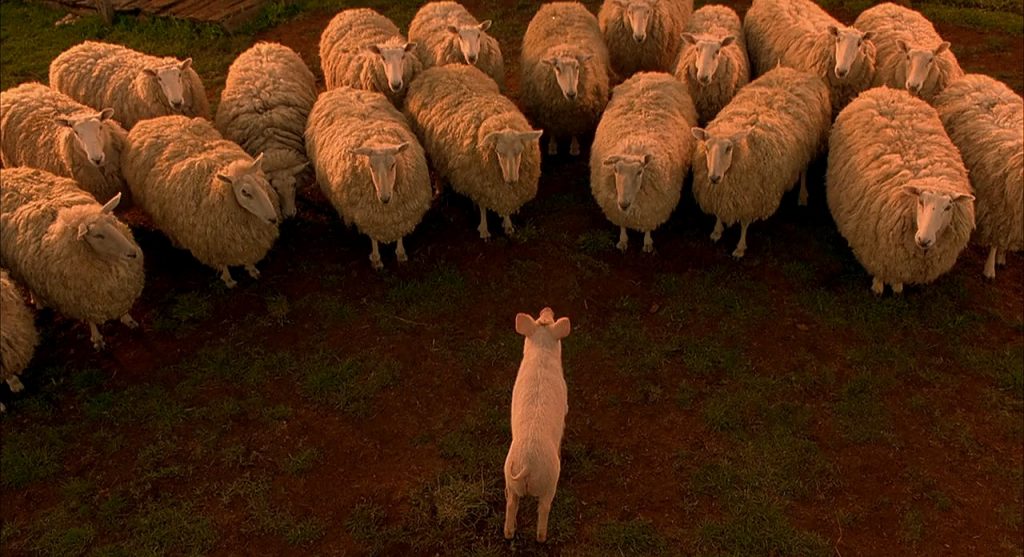 Some pig! Babe is the protagonist of this warm Best Picture-nominated family flick, about an adorable farm pig who yearns to work as a sheepdog. The movie's beloved status might have something to with the fact that it was written and produced by Mad Max creator George Miller, also responsible for the bonkers, underrated sequel Babe: Pig In The City. Or maybe it just rules because it coincidentally came out in the Year of the Pig.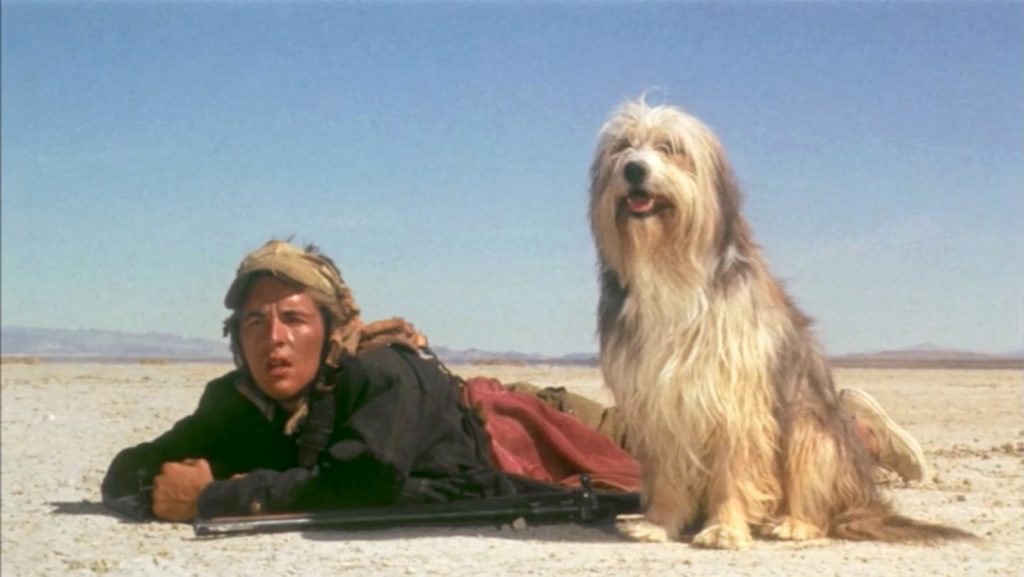 Maybe the darkest iteration of one of those saccharine 'child + pet' sobstory films, A Boy and his Dog is a darkly comedic sci-fi satire about a young Don Johnson roaming an apocalyptic wasteland in search of getting laid. His sole companion is a trusty dog named Blood, who can somehow sense where women are, and communicates in snide telepathic jabs to the boy – including the film's puerile yet iconic final lines, making light of cannibalism in a way only the wild west of seventies genre filmmaking could.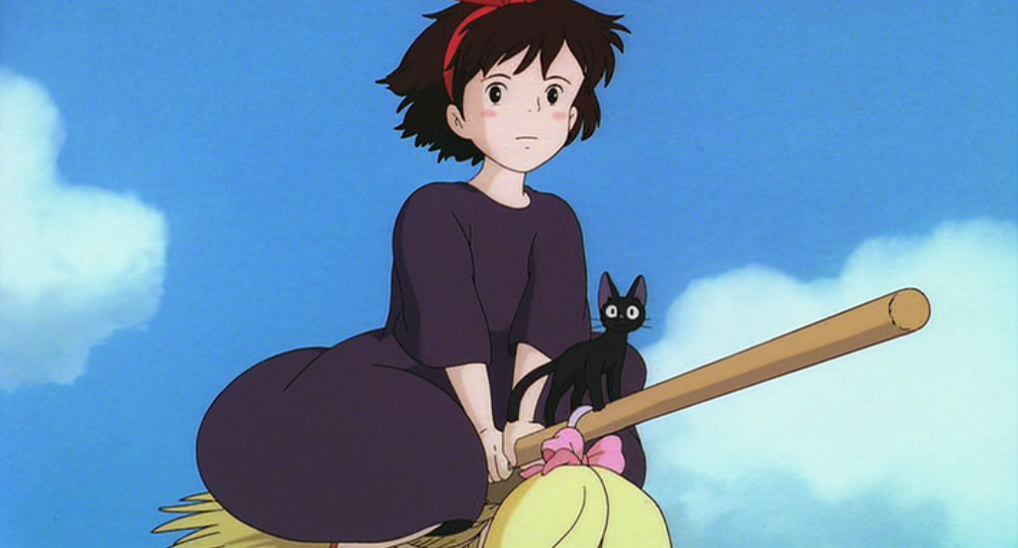 This is kind of cheating, since tween witch Kiki and her talking pet cat Jiji are both fully animated, unlike the typical 'talking animal movie' use of CGI critters and live action actors hunting an easy payday. But Kiki's realisation that she and Jiji can't communicate anymore, presumably a side effect of her growing maturity and independence, is this sweet movie's emotional low point. Imagine if your cat sounded like The Simpsons and SNL legend Phil Hartman, and then one day, he just…didn't. Heartbreaking.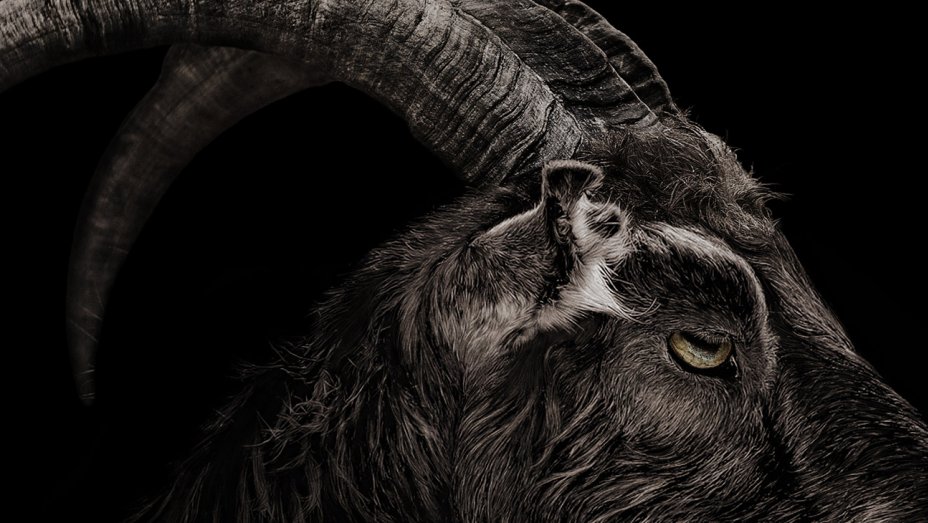 "Wouldst thou like to live deliciously?", Black Phillip seductively offers Thomasin, the beleaguered protagonist of Robert Eggers' lush period horror film The Witch. Honestly, the talking Satanic goat is cute enough to convince most Christian viewers to turn to witchcraft for him. The one-eyed, ominous seagull in Egger's sophomore feature The Lighthouse is pretty loveable, too, but can't beat the seductive appeal of The Witch's GOAT villain (greatest of all time, but also literally a goat).

The very concept of adorable talking animals is lampooned in Marjane Satrapi's black comedy The Voices, which stars Ryan Reynolds as Bosco the dog, Mr Whiskers the cat, and the poor sucker who can hear their murderous suggestions. The film has its flaws, namely a highly uneven tone and some plausibility issues, but Reynolds' voice-work as the docile Bosco and evil, Scottish-accented Mr Whiskers works nicely with his broad physical comedy as the protagonist. The other characters on this list could take The Voices as a kind of cautionary tale of what happens when your human listens too much.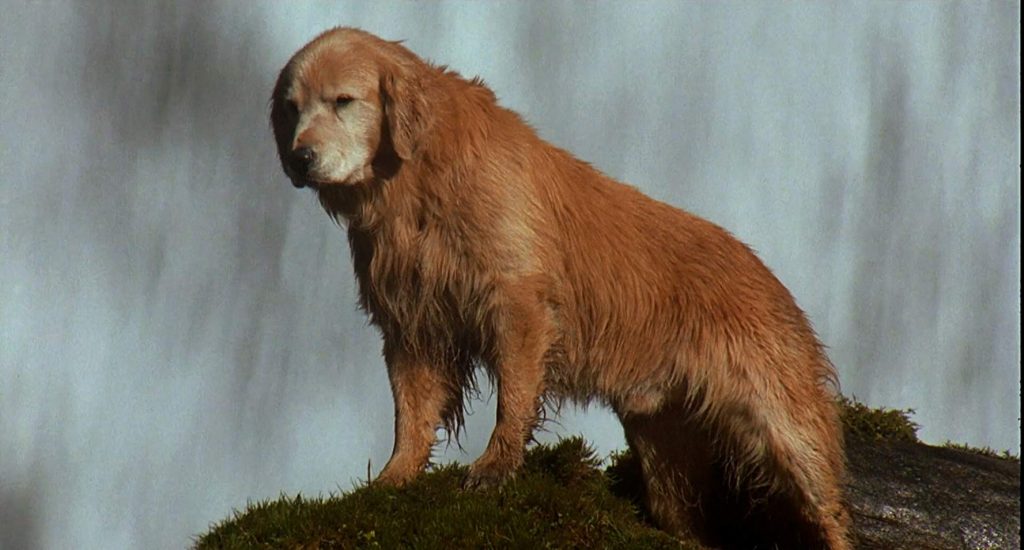 The ur-example of a heart-warming, talking animal movie for the whole family, Homeward Bound: The Incredible Journey stars Michael J. Fox, Don Ameche, and Sally Field as a small menagerie of lost pets set loose in the wilderness of the Sierra Nevada. Roger Ebert admitted that though this nineties remake of a 1963 film was "frankly designed for kids…it has a certain craftsmanship and an undeniable charm." Also, Sally Field's character is called Sassy, which is important to know.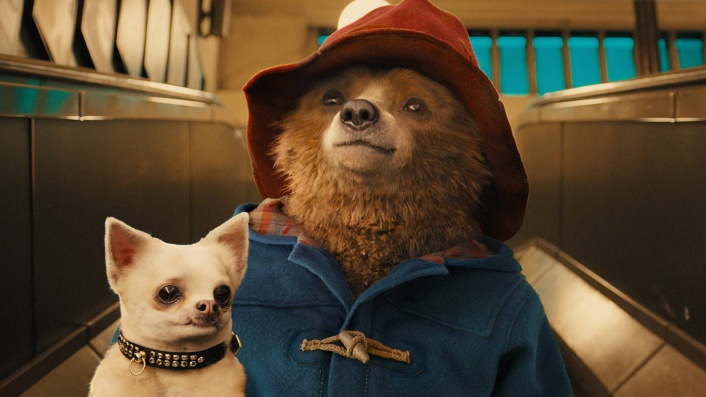 These goddamn magical films took the bar for talking animal family movies, and punted it into the stratosphere – the combination of beloved British source material, whipsmart gags and lively direction, and a cast that seems to sincerely believe in the power of a small Peruvian bear with a wonky red hat can really do wonders. Ben Whishaw's impossibly cute voice-work as Paddington helped the sequel coast to the same level of universal acclaim as the first film adaptation, and a third entry would be the sweet marmalade on top of a terrific franchise. Please, Paddington. We need you now more than ever.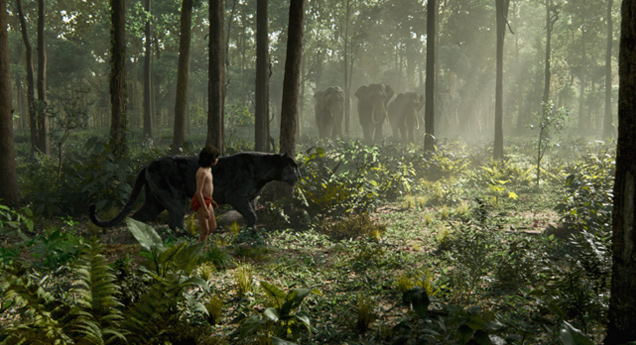 It's disheartening that the remake of Disney's The Lion King featured such leaden, rotely realistic visuals, because director Jon Favreau had already kind of nailed the talking-hyperrealistic-animal thing back in 2016 with his adaptation of The Jungle Book. Here, the animals walk an impressive balance between realism and chatting, singing cartoon sensation. The most memorable scene involves Christopher Walken as monstrously overgrown orang-utan King Louie, a truly forbidding character who was inspired in part by Colonel Kurtz in Apocalypse Now – my sincere thanks to whoever decided to bring that freaky texture into a kids movie.