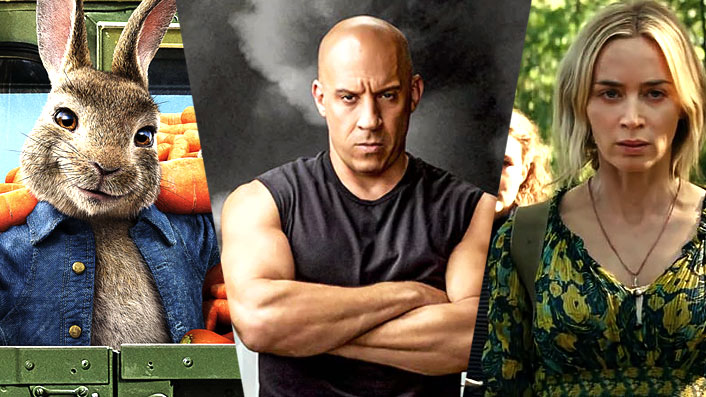 Postponed, shut down: an updated list of movies affected by coronavirus

---
The coronavirus crisis is costing the global film industry billions of dollars. Here's an updated list of movies affected by it.
As the threat of COVID-19 grows across the globe, any public activities intended for large groups of people are quickly becoming no-go zones. Sadly, that means the cinema can no longer be your go-to rainy-day retreat for now – and film distributors are quickly canning their upcoming releases until it's safe (and profitable) for audiences to show up.
We've previously reported on the postponement of No Time To Die and releases in countries such as China and Italy, but the ever-expanding list of delayed releases is a developing story. Entertainment juggernauts like culture festival South by Southwest have been cancelled outright, with the Cannes Film Festival still tentatively going ahead.
Sign up for Flicks updates
In the world of TV, too, production on some of your favourite shows has completely halted. Shows such as Riverdale, Russian Doll, Supergirl, The Morning Show, NCIS and Survivor will all face delays in shooting and release.
See below for a list of all the major releases that have been rescheduled for later in the year, or just pulled from schedule completely – at least, what we know so far…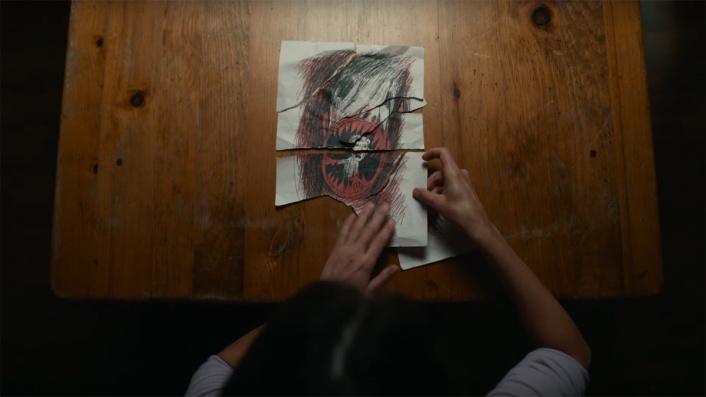 This Guillermo Del Toro-produced horror feature is meant to come out on April 17, but has been pushed back indefinitely. Maybe an October/Halloween release could work?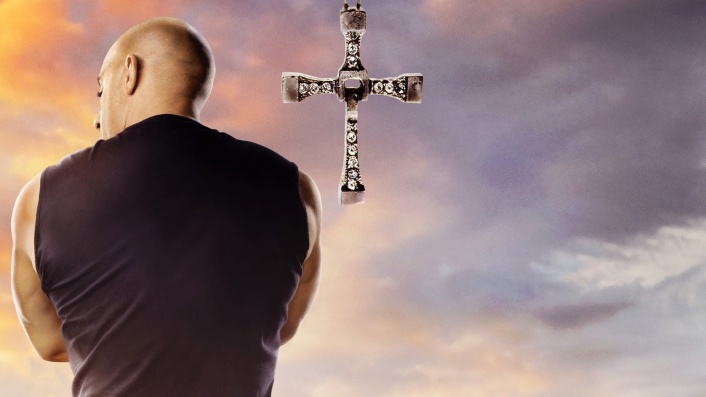 The ninth entry in the Fast and Furious franchise is coming out a full year after its intended May release. Sorry, famiglia, you'll have to wait until April 2021 now.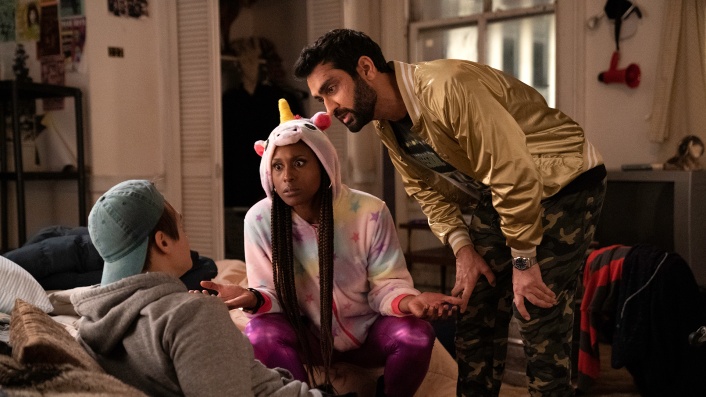 Issa Rae and Kumail Nanjiani were all set to star in this humorous Bonnie and Clyde story, but its new release date hasn't been announced yet.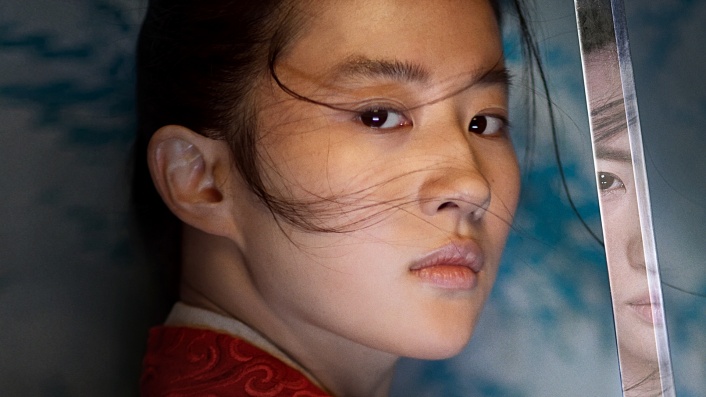 Disney was really banking on this blockbuster release, especially considering the huge potential of the secondary Chinese market. But now is not the time. Mulan hasn't been given a new release date yet.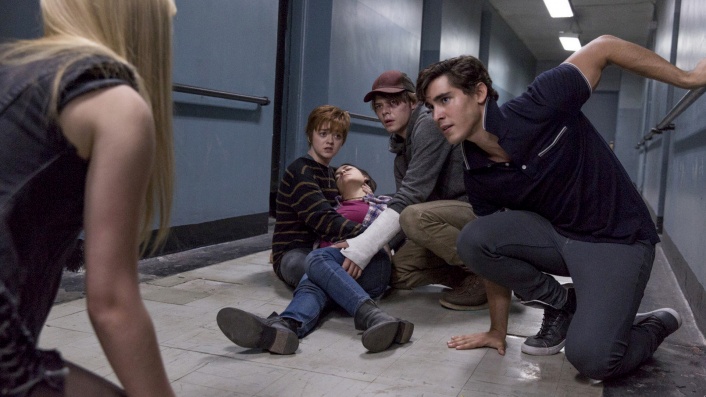 At this point, it feels like The New Mutants might never come out – this cursed feature has been bumped from schedules multiple times since 2018! By now its teen cast can all smoke, drink and vote. Maybe the dark, edgy origin story will end up being a great lost movie of our times, but negative test screening rumours don't spell good news.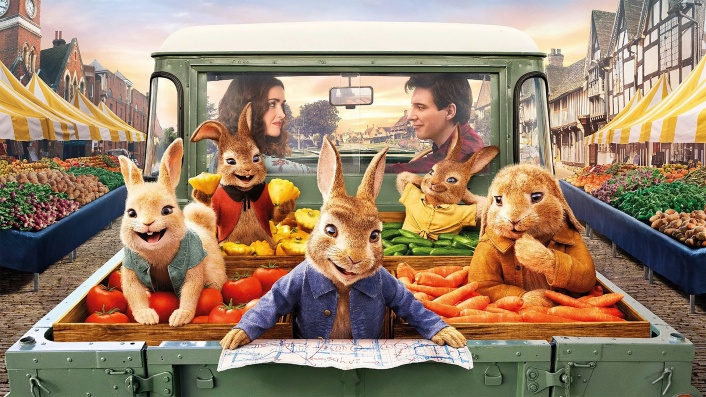 Families are likely to be too anxious about their little ones catching something at any screenings of Peter Rabbit 2: The Runaway. The CGI/live action sequel has been rescheduled to sometime in August, where it can hopefully still attract a young crowd.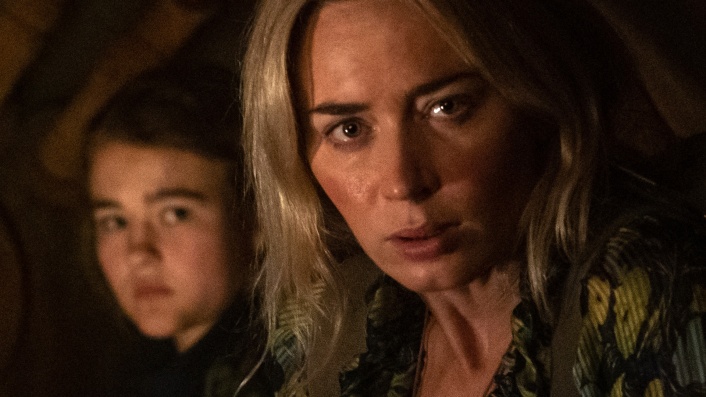 Bad timing for this horror sequel directed by John Krasinski. Audiences might not be in the mood for a grim story about a worldwide disaster that forces civilians to isolate themselves in silence. No new release date has been announced, but Krasinski issued an optimistic message to fans on Twitter, promising a 'group movie date' audiences worldwide can experience together.
#AQuietPlacePart2…Take2 pic.twitter.com/YrCXLLpxjh

— John Krasinski (@johnkrasinski) March 12, 2020