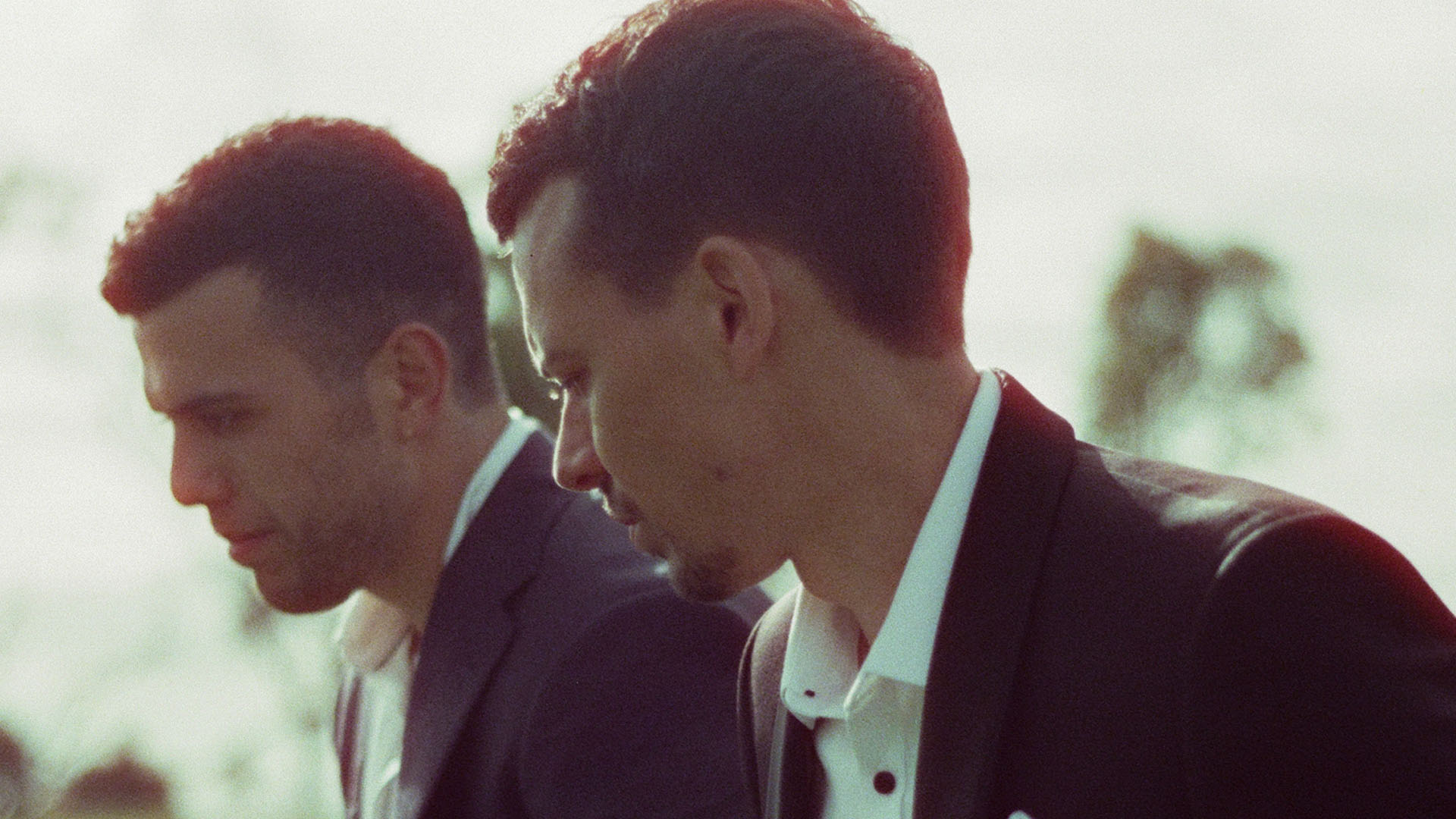 Of an Age director Goran Stolevski on his seemingly overnight success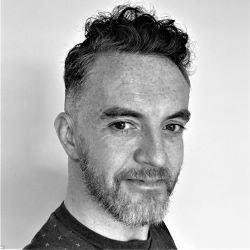 ---
How did Of an Age director Goran Stolevski create an instant Australian classic? First up, he wrote a tonne of screenplays – then he waited a long time for three to take off all at once, Stephen A Russell discovers.
No one is more surprised by the seemingly overnight success of Melbourne International Film Festival opener Of an Age writer/director Goran Stolevski than his refreshingly humble self.
"I don't seem to process things in present tense anymore," he says with a sheepish grin. "It's sort of afterwards, there are times when it settles and I have these moments, every now and then randomly, usually once a week, where I'm like, 'Oh my god, I actually make movies now'. I'm just so worried I'm gonna wake up."
Who is Goran Stolevski?
The 30-something director moved to Melbourne's north-eastern suburb of Macleod from Macedonia with his family when he was 12, promptly falling in love with films borrowed from his local library. But if you jumped back in time to tell him he'd one day be making his own movies, he probably wouldn't want to believe you.
"I think what's driven me to write this ridiculous amount of stuff is just the chronic nervous tension and anxiety that my life was going nowhere," he says. "I don't think I would have been as productive if you'd told me. I don't want to glorify hardship, but I genuinely think I benefitted from all the stupid shit that happens while living these weird multiple lives."
Stolevski pumped out a bunch of shorts since his 2007 debut Ambassador, often examining migrant life. But his career blew up when he met producer Kristina Ceyton, who helped steward his gloriously odd shapeshifting witchy debut You Won't Be Alone (also playing MIFF) into being.
Shot predominantly in Serbia, standing in for his home country, it features Lamb lead Noomi Rapace, The Power of the Dog's Alice Englert and BPM star Félix Maritaud. Stolevski flew back to Melbourne to shoot queer romance Of an Age in under a month, then headed to Macedonia to film his third feature Housekeeping for Beginners, all within the space of two years.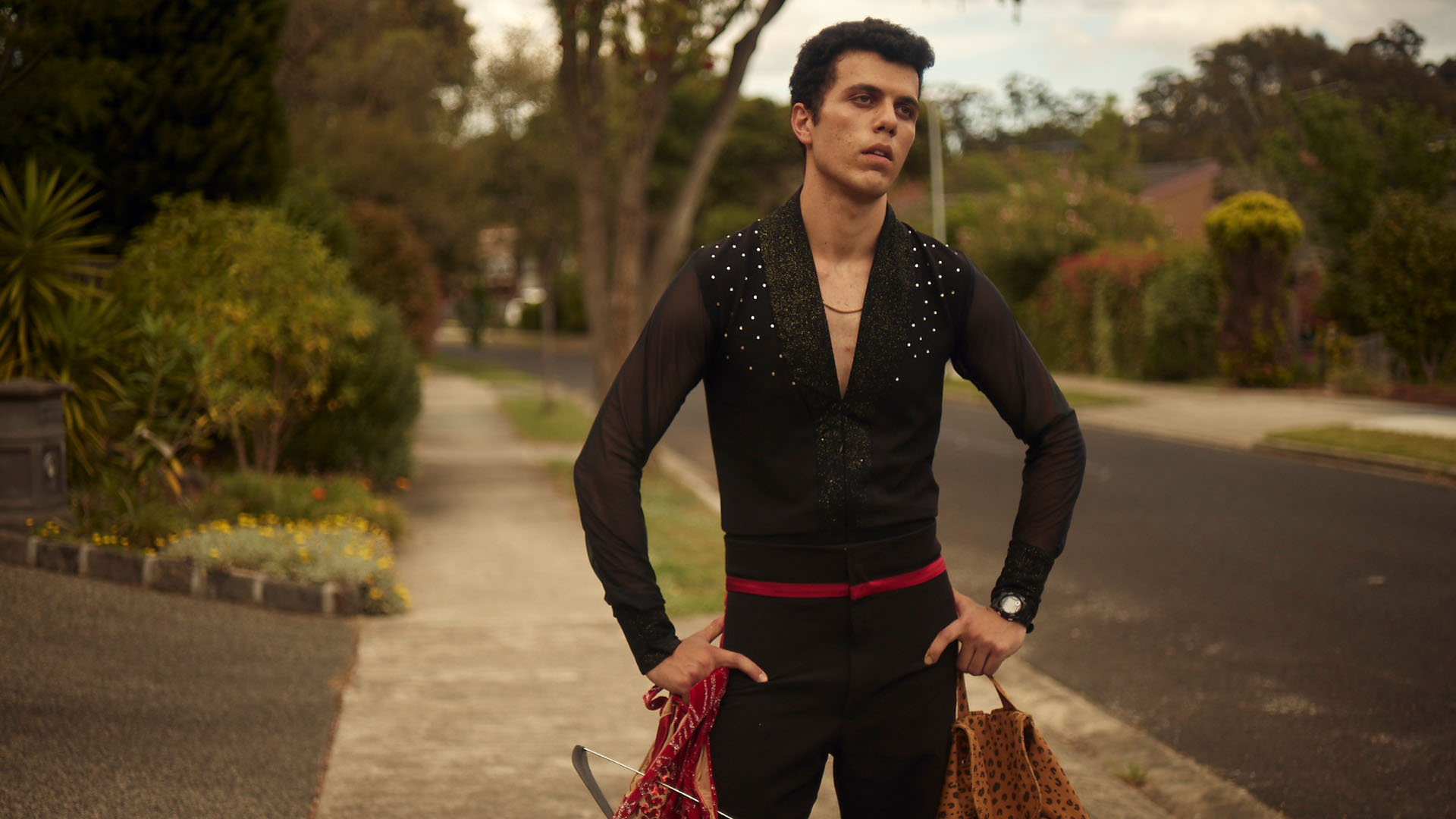 Of an Age is a gleaming highlight of MIFF – so what's it about?
Think a sprinkling of Before Sunrise—he says the Julie Delpy role was his "ideal of romance"—mixed in with a dash of Weekend and set in the '90s.
It stars Elias Anton (Barracuda) as Kol and Thom Green (Downriver) as Adam, two young men falling for one another during an at-times ridiculous and ultimately sublime car ride around Melbourne. All while dealing with the spectacular meltdown of Adam's sister Ebony (Hattie Hook) who got pissed, lost and may well miss the ballroom dancing final she and Kol are supposed to compete in.
"I was looking to capture the places that I grew up in, that were bereft of romance to me, kinda like the way you squeeze toothpaste, so I can just eke some romance out of them."
Where did the idea come from?
"I wrote it in the middle of COVID," Stolevski reveals. "I wasn't very productive, so I set myself the task of writing short stories every day for five days."
On the fifth day, Of an Age fell out of him in a hurry, inspired by a line in a Lauren Groff story in the collection Florida. "I remember it was the night before my husband's birthday," he says. "Holy shit, it was just word vomit."
A week later the screenplay was finished, and the film was in the can not much more than a year later. In fact, he completed Housekeeping for Beginners just in time to fly back to Melbourne as guest of honour for the MIFF opening night gala.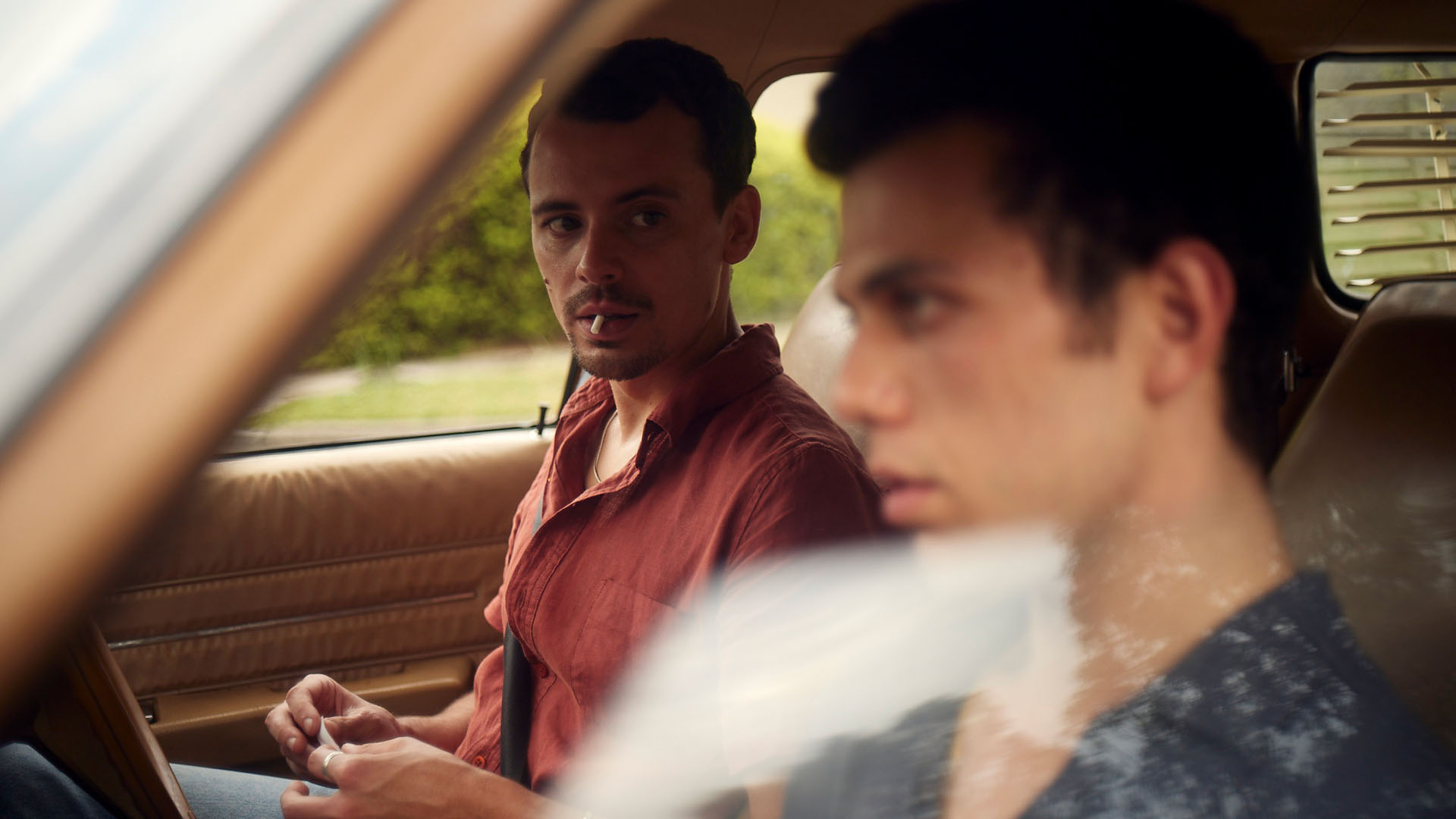 Is it based on his own life?
Yes and no. A prolific writer, Stolevksi is something of a magpie, swooping up shiny bits and pieces of his life. "I think there's more of my personality in those witches than there is in these guys," he chuckles, referring back to You Won't Be Alone. "I can't write autobiographically in direct way. A lot of my soul is very much split across these three main characters.
There are many similarities. Though. Particularly with Anton's character Kol, and a lot of the film was shot in the burbs where he grew up. "That was the most difficult time of our lives," he says of the relocation to Melbourne. "So it was a strange process to come back to these places where I used to be so completely powerless, and to suddenly have a crew of 50 people doing this story that I typed up in my underpants one night."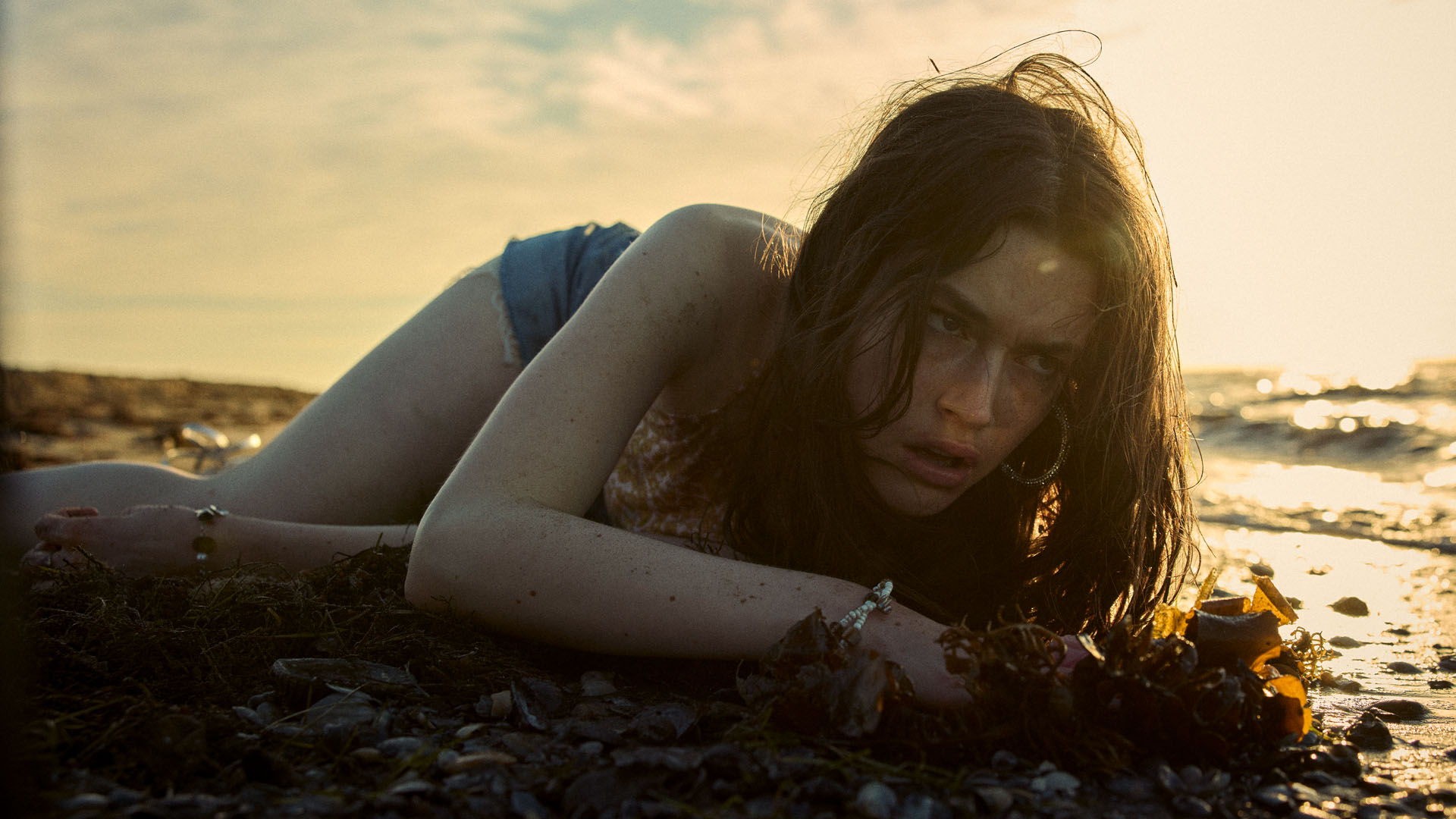 Was it kinda trippy?
"The day after I wrote the film, I ended up going to see my parents who still live in Macleod and in a kind of daze I walked way too far," Stolevski recalls. "It's such a high school thing, but I ended up calling my dad to pick me up."
We've all been there. Once Stolevski got his head around the project, Of an Age was definitely an easier shoot than the mountainous village-set You Won't Be Alone. "It was very relaxing not to direct in three different languages at the same time," he laughs.
Even though COVID screwed them over and cut pre-production in half, his incredible cast made it a dream. "I genuinely feel privileged to have met these kids," he says. "From the moment the shoot started, it was just the easiest, most pleasurable and calming experience.
"It's so strange. We finished two days early and had a four-day wrap party. We still hang out all the time. The experience in itself was just so overwhelmingly moving and beautiful that I barely cared if there was a good movie coming out in the end."
Spoiler, it's an instant Australian classic. Read our review here.