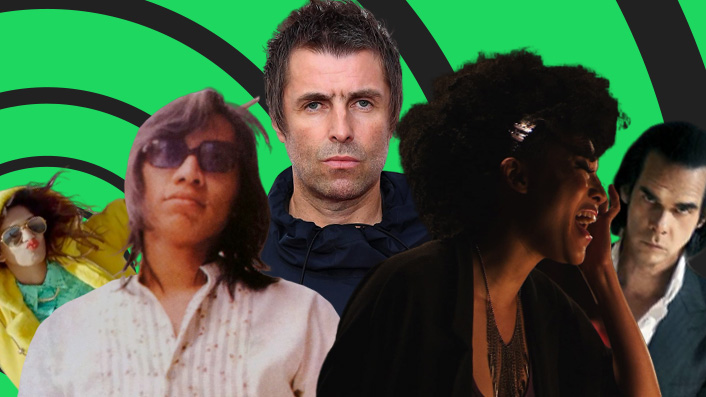 DocPlay's superb music selections ease the pain of not going to gigs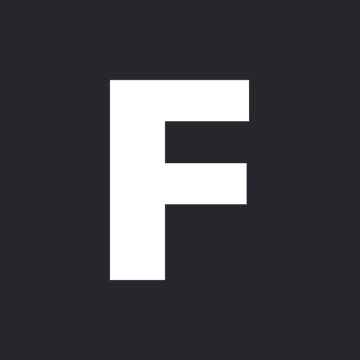 ---

Music fans need look no further than documentary streaming service DocPlay for a wide array of films on both familiar and not-so-familiar subjects, writes Steve Newall.

The brakes may have gone on when it comes to gig-going, but thankfully there's a ton of great music content to watch at home. Look no further than DocPlay for a phenomenal selection of music documentaries—so many so that it was a challenge to narrow this list down to just 12 entries (and that's not even considering the other doco sub-genres they have superbly well-covered).
You don't need to just take our word for it—DocPlay are offering a 60-day free trial, so sign up and get stuck into these fine music pics (for starters).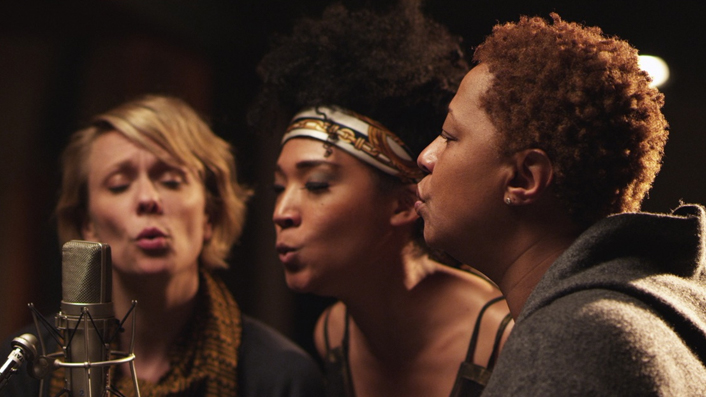 Winning Best Documentary at the 2014 Academy Awards, 20 Feet from Stardom shines a welcome spotlight on the world of backup singers. Relatively uncelebrated, these performers' voices are often those providing the hooks we find ourselves singing along to, walking a fine line between displaying their talent and upstaging the stars they sing with.
As well as the backup singers themselves, 20 Feet from Stardom features interviews with the likes of Mick Jagger, Bruce Springsteen, Sting, and Stevie Wonder, giving credit where credit's due.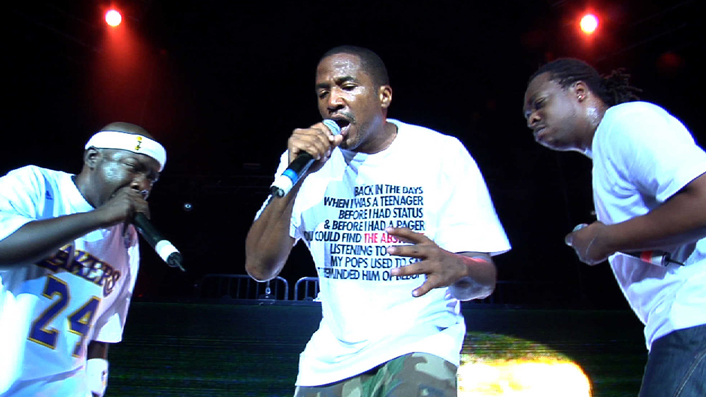 Hip hop would not be the same without A Tribe Called Quest. Q-Tip, Phife Dawg and Ali Shaheed Muhammad forged a new path with their breakthrough album The Low End Theory, which helped define a jazz-influenced alternative sound to the prevailing hip hop trends of the early 90s.
Several albums, a breakup and a reunion later, the group's story is told with a fan's curiosity by director Michael Rapaport, honing in on the inter-personal tensions and clashes inside A Tribe Called Quest as opposed to merely reciting their history.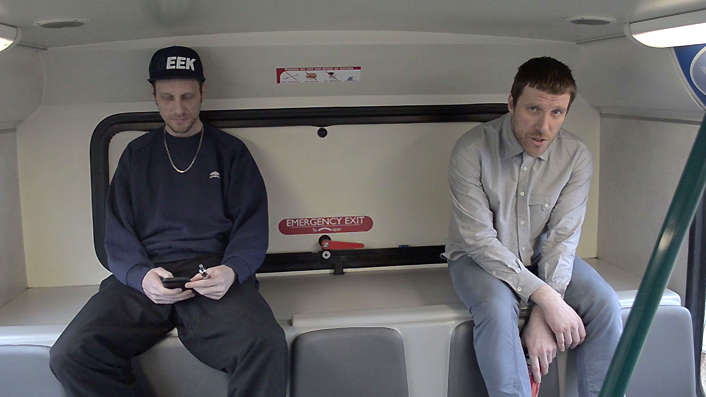 "Jobseeker!" A one-word chorus spat out by the most threatening man sporting a page boy haircut in human history, while his bandmate DJs… by pressing play and drinking a pint. Much of the world was introduced to Sleaford Mods by their performance of Jobseeker on Later… with Jools Holland, and the hard-to-characterise duo have impressed with their punk rock take on beats and rhymes ever since (witness their recent performance of Jobseeker for RNZ Music—nice one, Tony Stamp!).
Bunch of Kunst chronicles their two-year journey from Nottingham bedroom recording sessions to chart success, capturing their often acerbic sense of humour and refreshing unpretentiousness.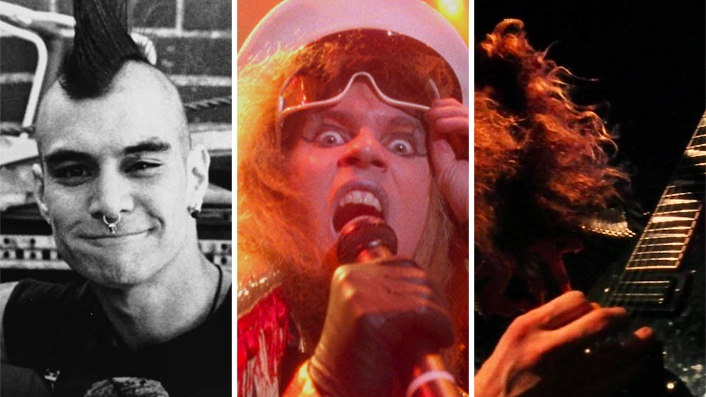 Prior to Wayne's World, director Penelope Spheeris got to know another often-hilarious bunch of headbangers. The middle film in a trio of documentaries, 1988's The Decline of Western Civilization Part II: The Metal Years chronicles the late 80s Los Angeles hair metal scene, featuring interviews with struggling up-and-comers alongside established artists like Ozzy Osbourne, Lemmy, Aerosmith and Alice Cooper.
At turns Spinal Tap, sad, and sometimes sobering (especially when Spheeris's subjects aren't) it's full of posturing and bravado, offset by the other films in the trilogy, with Part I focusing on the LA punk rock scene at the turn of the 80s, and Part III honing in on homeless gutter punks in the early 90s.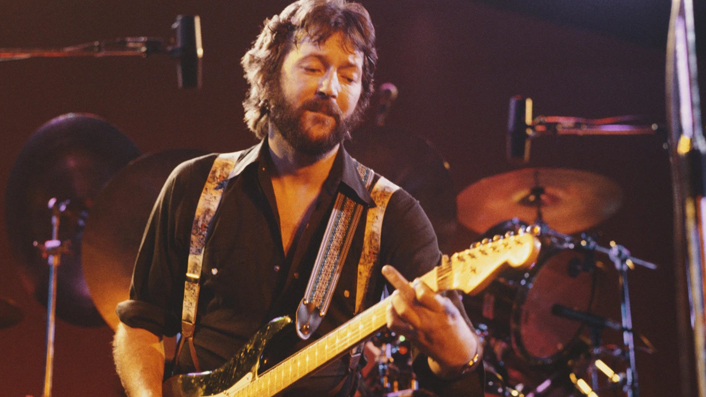 This access-all-areas documentary on the complex Clapton digs behind the many, many headlines—a messsssed-up childhood, obsession with the guitar, and the development of supreme talent that led to fame, exccess, addiction, and eventually tragedy. Aiming to finding out what makes Slowhand tick, thanks to a wealth of archive footage including home movies, watch him get blazed with Hendrix, peel off riffs with Cream, and then peer inside Clapton the human's mix of complications and contradictions.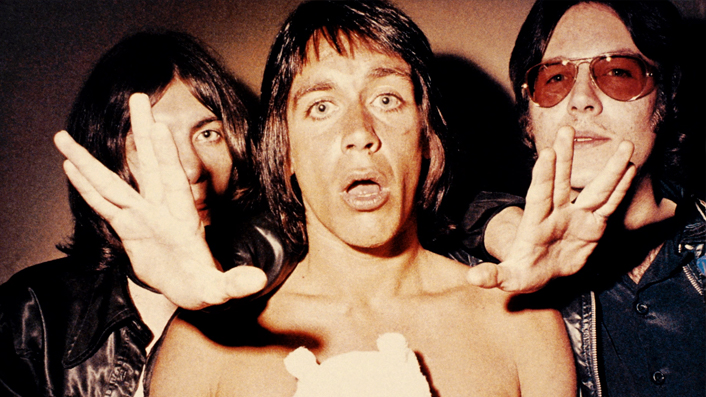 Jim Jarmusch turns documentarian with this portrait of trailblazing punk icons The Stooges, a band that didn't set the world on fire when initially active in the late 60s to early 70s, but proved phenomenally influential to future guitar-wielders. Iggy Pop's gift of the gab does most of the heavy lifting, alongside plenty of archival content, and Jarmusch spares us the usual roll call of celeb talking heads (I'm looking at you, Dave Grohl). Funny, fascinating, and essential for rock n rollers.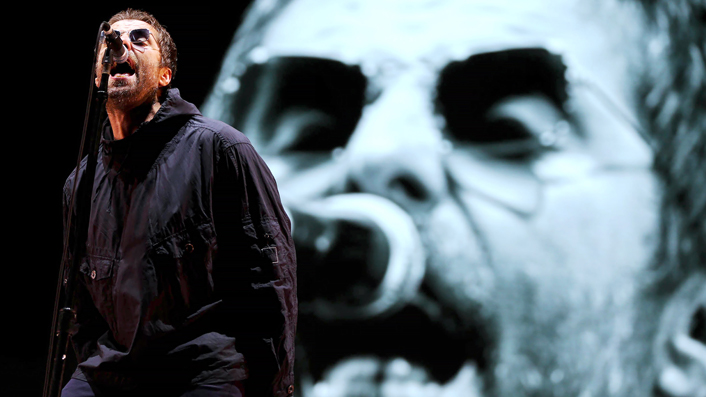 Rockumentary follows Liam Gallagher out of the implosion of Oasis and into the wilderness as both a solo artist and a man trying to pull his shit together. We'll all have our opinions on how successful each of these campaigns turned out to be—witness last week's Twitter argument with Mark Lanegan where two grown men argue about a historical verbal altercation and act tough about a fight that never happened, but y'know, could have.
Regardless, Liam remains a fascinating figure and all the watchable stuff you'd expect appears here. And if you're pining for the good old days, DocPlay also have the pretty damn good Oasis doco Supersonic.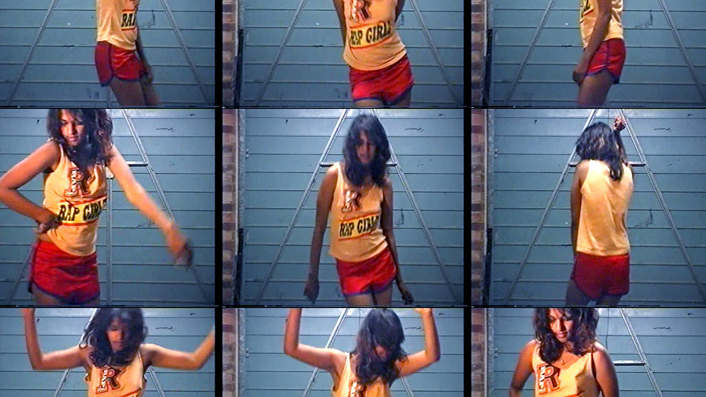 The relentlessly-reinventing Sri Lankan musician M.I.A. opens up in this candid doco which features a motherlode of personal footage spanning decades. From childhood home movies to Mathangi Arulpragasam showing off her dancing in footage shot during her time at St Martins College (above) and through her rise to stardom (and the infamous Superbowl middle finger incident), the access is unparalleled—as is the insight into not only her history, but also her thought processes in both times of creativity and criticism.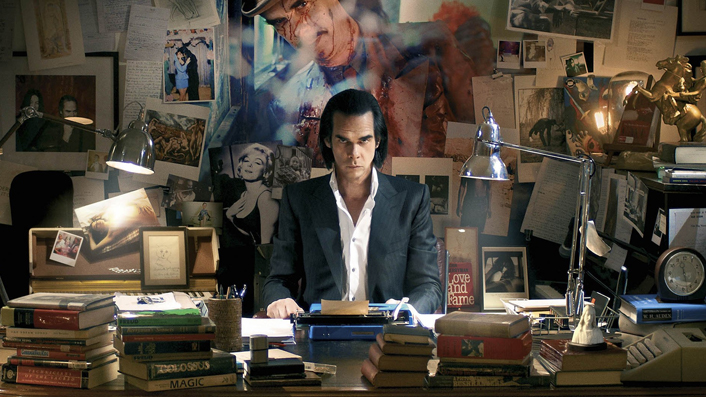 The fascinating Nick Cave takes a typically challenging, creative approach to this Sundance award-winner, stepping into the roles of both subject and co-conspirator for a portrayal of his artistic process. Utilising a narrative structure built around his 20,000th day on Earth, Cave is captured in a series of staged scenes and encounters, while a parallel thread examines the often enigmatic artist's creativity—from writing to rehearsal and his acclaimed live performances.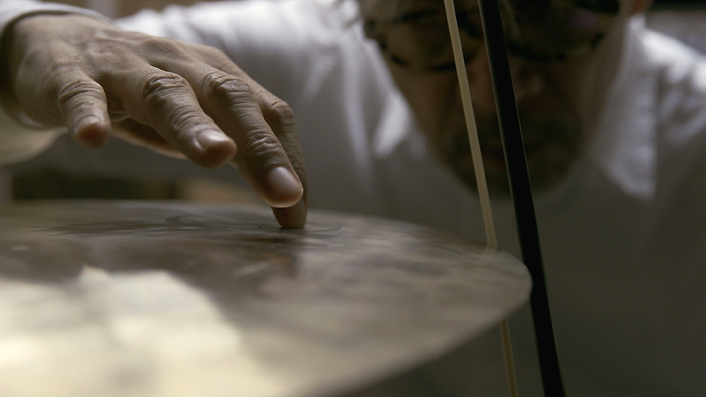 Genius Japanese composer Ryuichi Sakamoto, whose career encompasses iconic film scores and experimental electronic music, helped pioneer synth-pop, techno and house. If more information on those artistic milestones is what you're after, then perhaps this is not the documentary for you (there is always Google).
Instead, Coda is a patient portrait of an ageing Sakamoto in an introspective place, both personally and with his musical work. There's still plenty to discover here, though, not least of which is attempting to divine how this master finds inspiration from the world around him.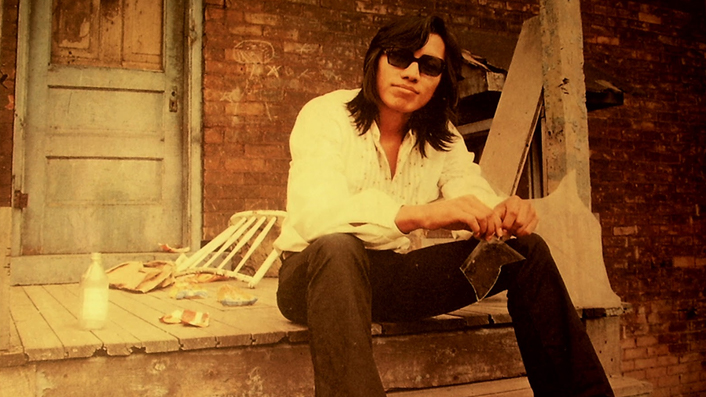 New documentary pitch: Searching for Anyone Who Hasn't Seen Searching for Sugar Man. The superb Oscar-winning investigative musical doco ignited a massive groundswell of interest that put the artist Rodriguez back on the map (and the international touring circuit). His songs may have been thrashed to death since, but the filmmakers' journey and Sixto Rodriguez's unlikely story—and utterly loveable outlook—still have the power to captivate. If you haven't seen this, honestly WTF?!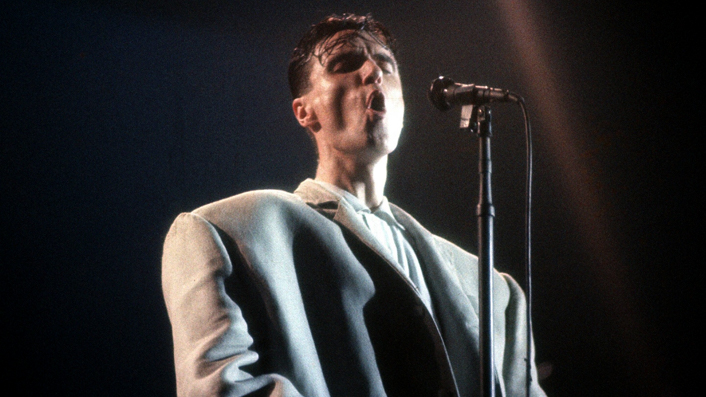 Let's finish with one of the all-time great concert films. Director Jonathan Demme captures an iconic oversize suit and Talking Heads at the moment of their commercial breakthrough, touring Speaking in Tongues and its massive hit Burning Down the House. That's hardly the only ultra-familiar song on offer, with the setlist including the likes of opening number Psycho Killer and This Must Be The Place and Once in a Lifetime.
It all comes wrapped in the performance art that became synonymous with frontman David Byrne, and provides an antidote to the bloated and boring live shows by other massive artists of the era.
By now you must be ready to jump on board DocPlay with their 60-day free trial. Click here to sign up.