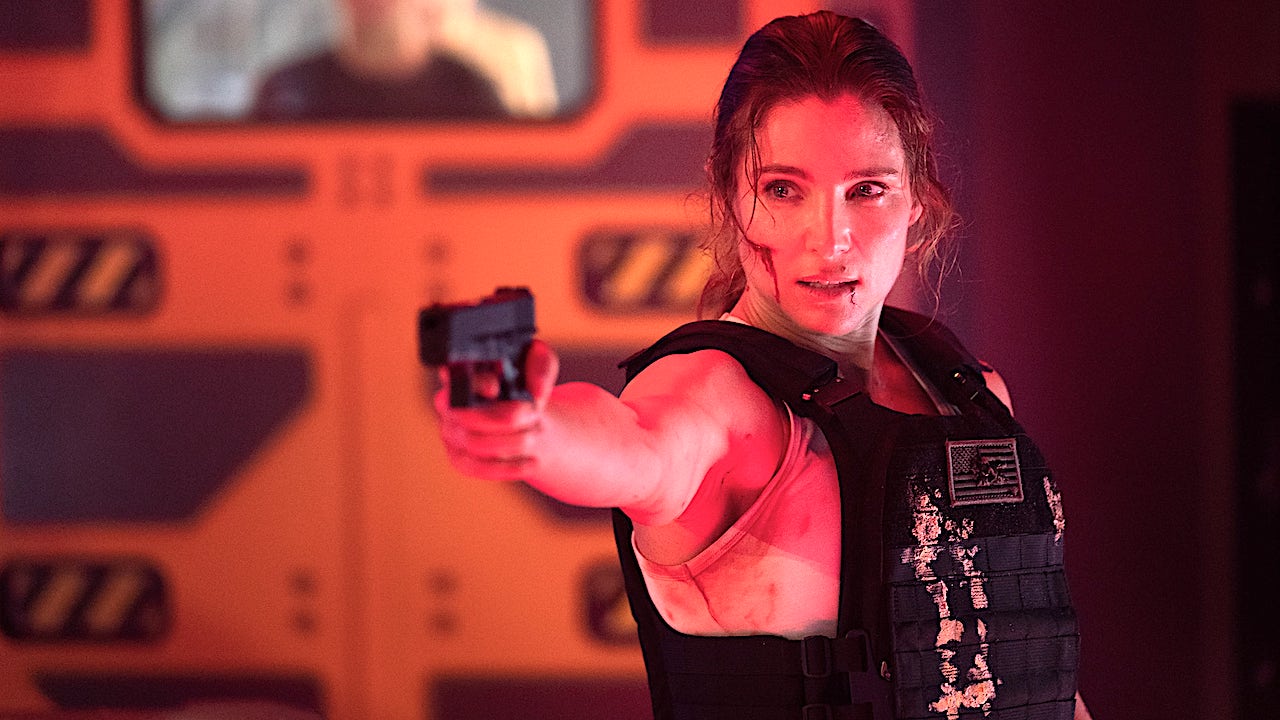 Best new movies and TV series on Netflix Australia: June 2022

---
Each month, loads of new films and TV shows are added to Netflix Australia's library. Critic Craig Mathieson presents his picks for titles worth watching. For the full list of everything arriving on the platform, scroll down. Also, check out Craig's top 50 movies on Netflix list.
Top Picks: TV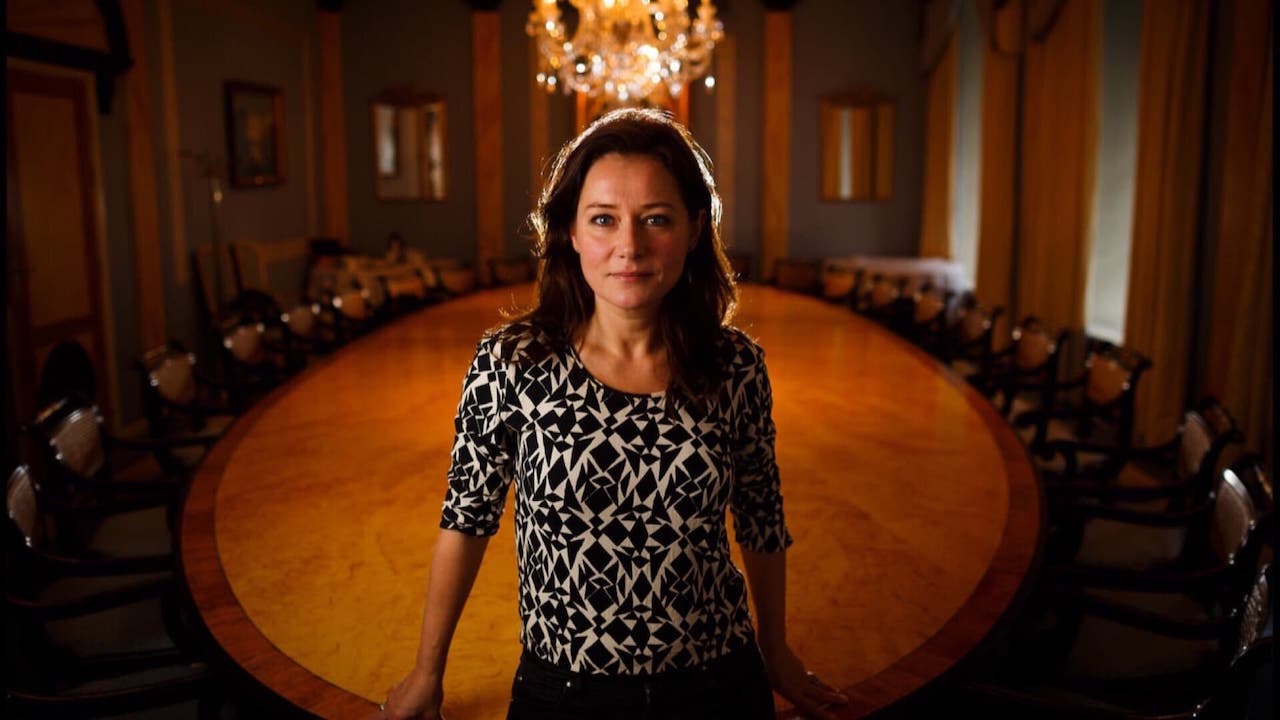 Netflix's global reach gets further vindication with the return of the acclaimed Danish political drama, which became a cult hit internationally with three seasons between 2010 and 2013. A mix of acute political dynamics with real world parallels and sharp character studies, Borgen got a second wind when Netflix picked it up in 2020.
Sign up for Flicks updates
The viewing figures must have been impressive, because the streaming giant has financed a fourth season that brings back most of the cast, including Sidse Babett Knudsen's unwavering Birgitte Nyborg, who previously gained and lost the Danish prime ministership. She's now the foreign minister in a left-leaning coalition, and the twists in the new episodes begin with an oil find in Greenland, an autonomous Danish territory. Superpower geopolitics and personal morality quickly become entangled.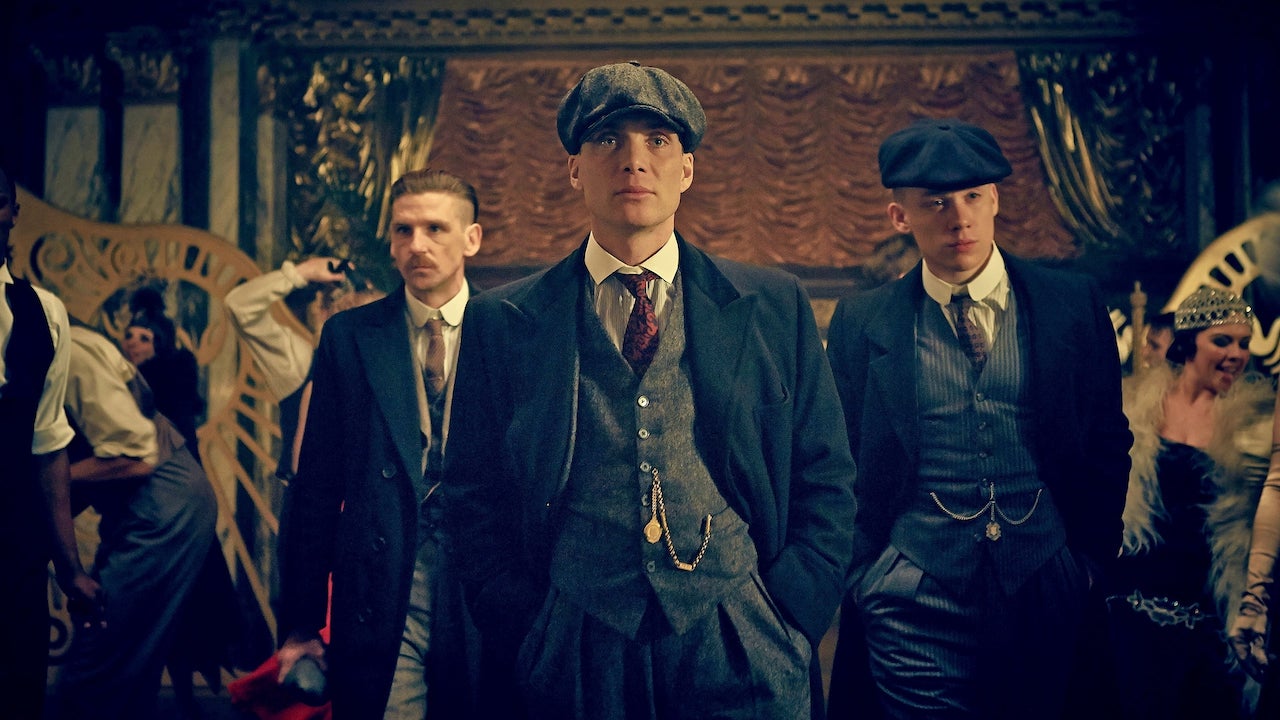 No special effect in the history of television can compare to Cillian Murphy's icy blue eyes, which have burnt with menacing intent throughout this British period crime drama. Another series that started on domestic television and found success via Netflix (to the point where contemporary haircuts and fashion adopted the production's 1920s aesthetic), Peaky Blinders has trailed the fortunes of a Birmingham based crime clan led by Murphy's Tommy Shelby.
Creator Steven Knight intertwines historical events and figures—hello Winston Churchill!—through the criminal and increasingly political milieu, while the extended cast has juicy roles for the likes of Tom Hardy and Anya Taylor-Joy. Expect more blood to be spilt.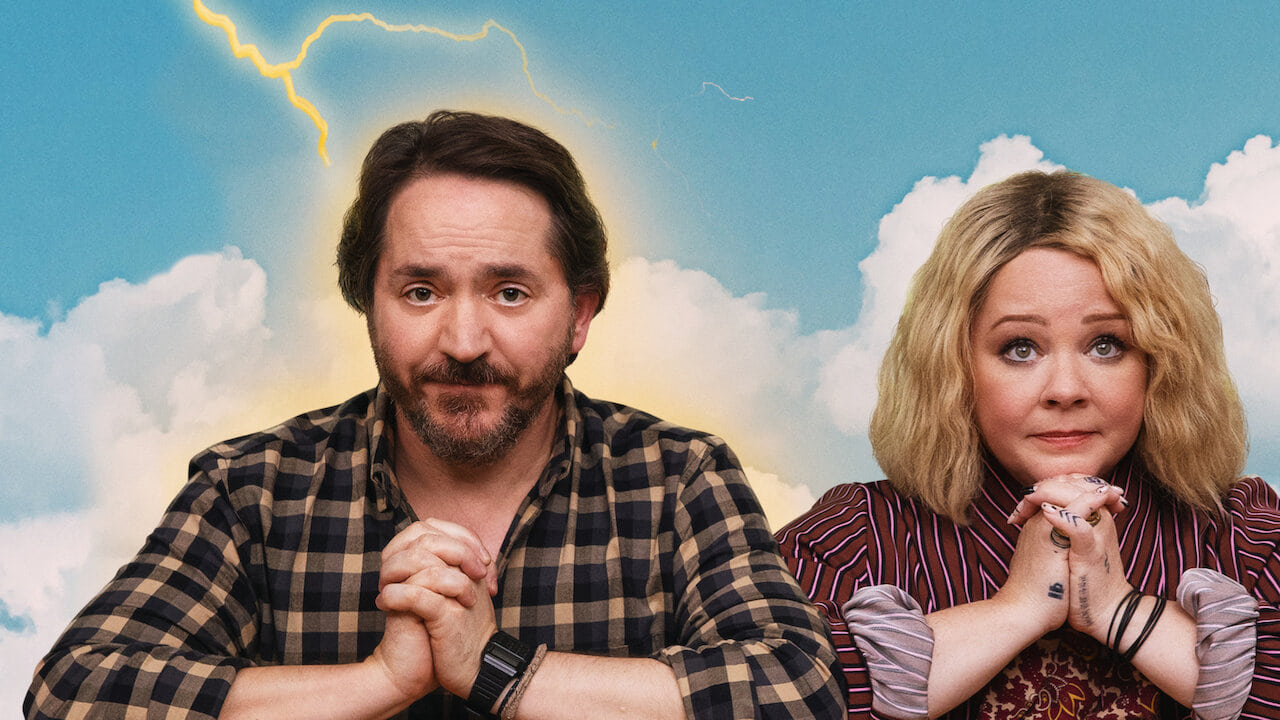 Melissa McCarthy and husband Ben Falcone made the most of their lockdown time in New South Wales in 2021. She not only starred in Amazon's Nine Perfect Strangers, but also shot the first season of Falcone's comedy, where he plays an everyman whose life is thrown into chaos when he's struck by lightning and starts to intermittently glow. With Byron Bay and Ballina standing in for America, Falcone's Clark Thompson and McCarthy's Amily Luck quickly have to figure out what to do about his newfound presence as religious figures investigate and otherworldly events start to occur. Per the duo's films (The Boss, Superintelligence) expect goofy humour and a showcase for McCarthy.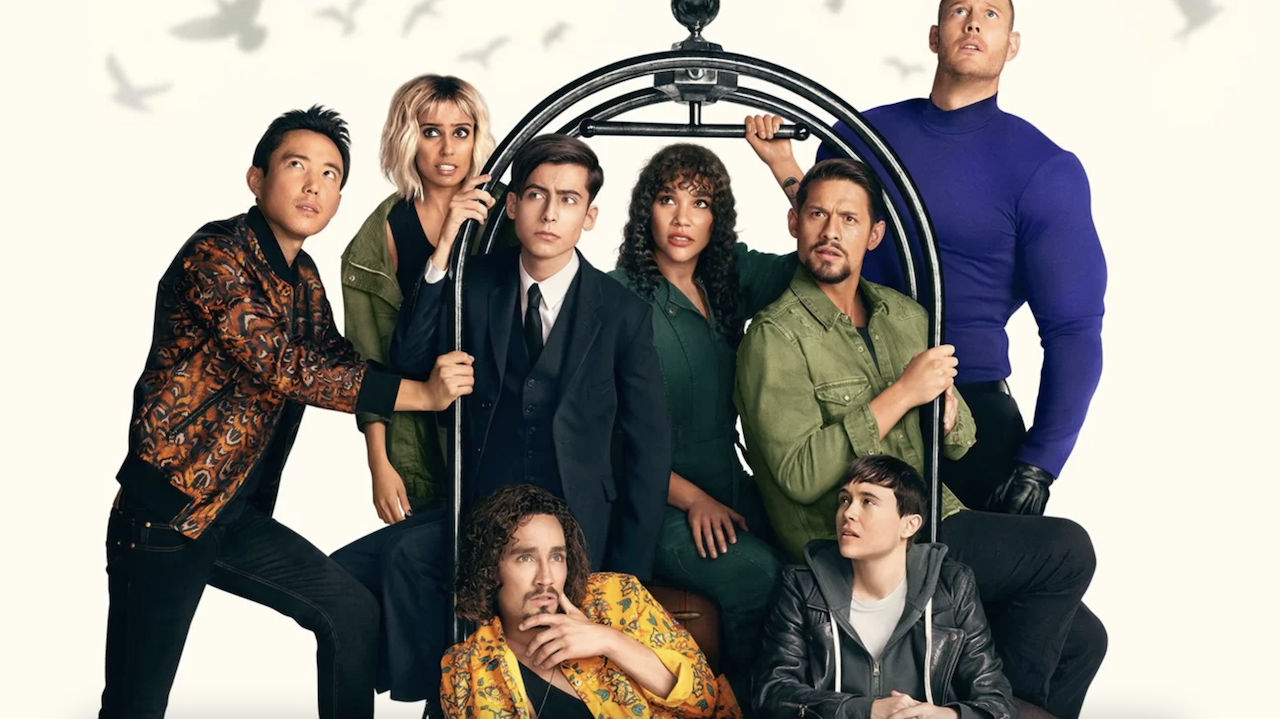 An example of Netflix's instinct and backing for idiosyncratic material that strikes a chord—something that occurred more in 2019 than now—the third season of this eccentric superhero sibling saga finds the adult Hargreeves children reunited after they were scattered through the early 1960s amidst a quest to avert a future apocalypse in season two. Having been childhood crime fighters, the scattered adult members have had to deal with anger, apathy, and isolation in Steve Blackman's adaptation of Gerard Way (vocalist for My Chemical Romance) and Gabriel Ba's comic book. Deadpan exchanges are matched to cataclysmic events and familial despair—it's a lot, but it's tied together with exemplary ease so far.
Top Picks: Movies + Specials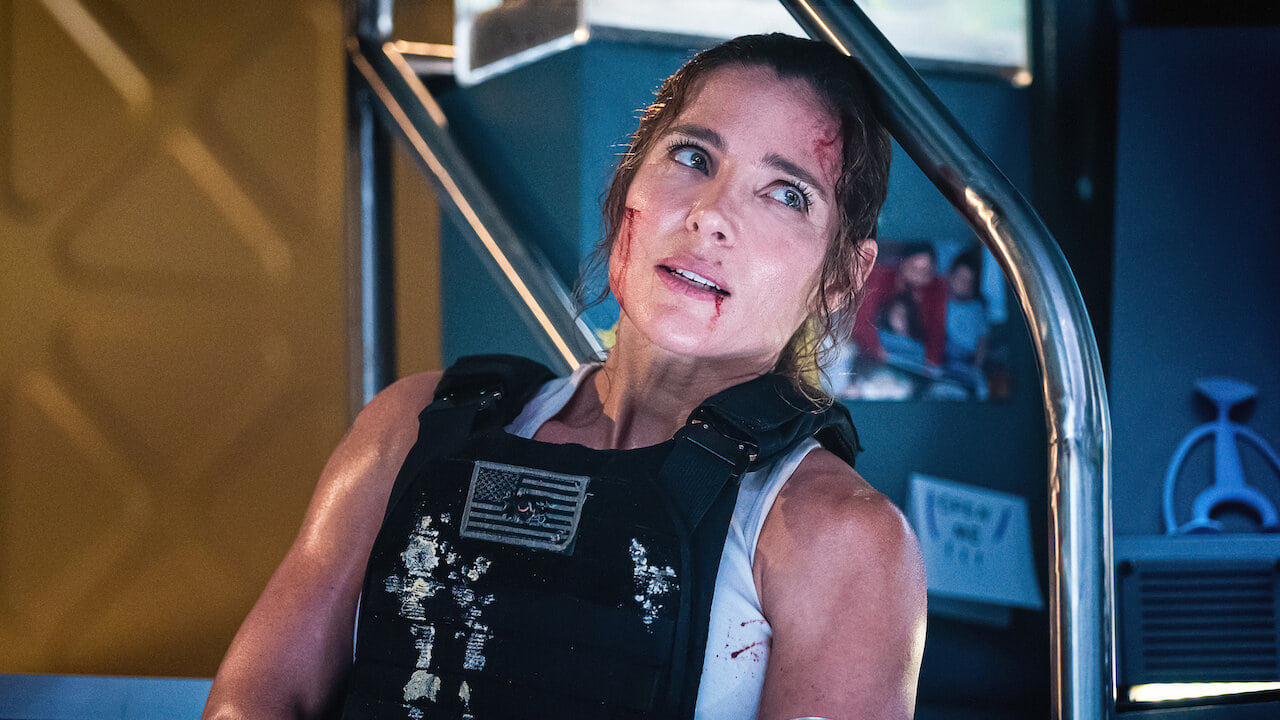 Matthew Reilly is not stopping until he matches Michael Crichton. Having already sold approximately eight million copies of his gear-laden techno thriller novels, the Australian author moves into filmmaking, as Crichton, the author of high concept paperback hits such as Jurassic Park and Disclosure, did in the 1970s when he wrote and directed Westworld and The Great Train Robbery.
Co-written with Stuart Beattie (Pirates of the Caribbean, Collateral), Reilly's directorial debut is a heist thriller about a U.S. Army officer (Elsa Pataky), trying to stop a rogue agent (Luke Bracey) planning to steal and launch 16 nuclear missiles from her base. Pataky's husband, Chris Hemsworth, is an executive producer, and you can expect a female spin on John McClane with sides of gadgets and quips.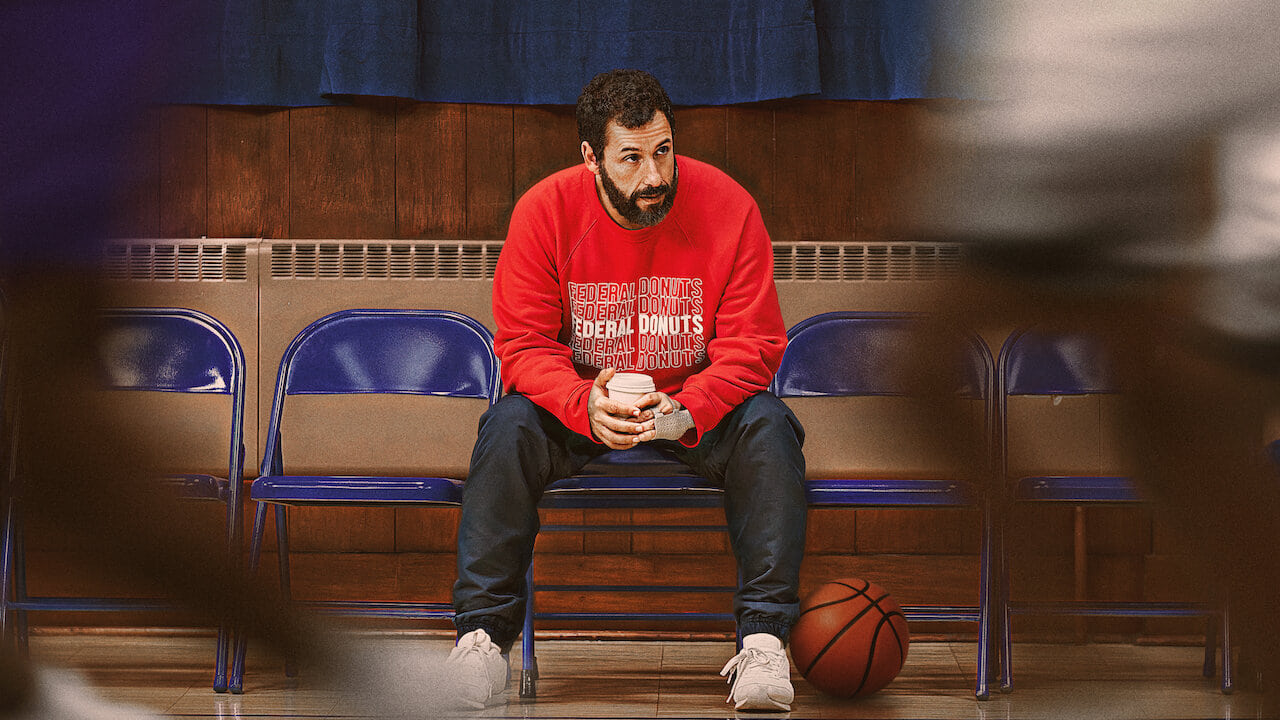 Adam Sandler's run of Netflix original movies continues with this sporting redemption drama where he plays a washed-up NBA scout, Stanley Sugarman, who finds a potential superstar in Spain and has to find a way to guide the prospect into the American league. Spanish professional player, Juan Albert Hernangomez, who already plays in the NBA for the Utah Jazz, is the rookie with rough edges, while Robert Duvall and Ben Foster occupy positions of power in the head office. Imagine Rocky from the viewpoint of his trainer Mickey, although the set-up comes with a welcome casting move—Queen Latifah as Stanley's wife Teresa.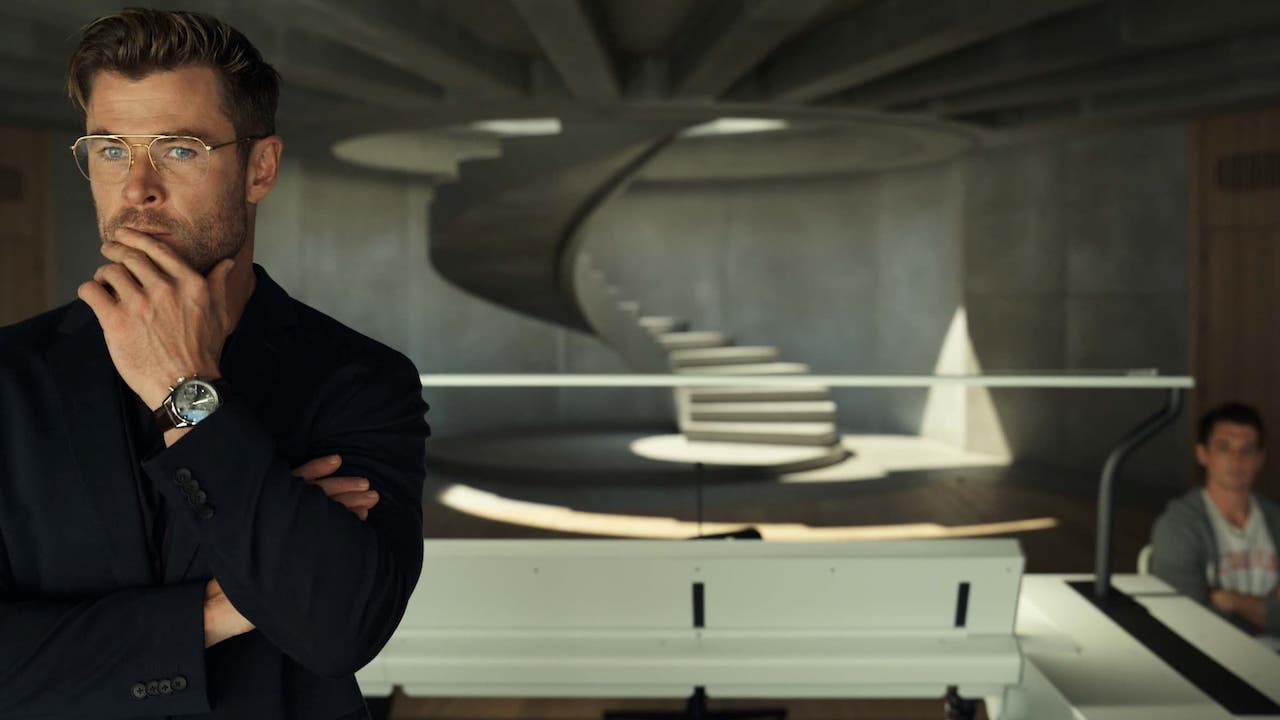 Did Netflix get a Pataky-Hemsworth package deal? Two weeks after Interceptor, Chris Hemsworth stars in this mind-bending science-fiction drama, where he takes a heel turn as a scientist—note the glasses he's wearing—who in the near-future runs an experimental jail where the inmates have agreed to be treated with emotion-altering drugs.
Fresh from Top Gun: Maverick, Joseph Kosinski directs, with Miles Teller also arriving from the dad blockbuster to play a subject who tries to defeat the program when he develops feelings for a fellow inmate, played by Jurnee Smollett (Birds of Prey). It's based on a short story by acclaimed author George Saunders, originally published in The New Yorker.
---
All titles arriving on Netflix Australia in June
June 1
The Great Gatsby
Inception
Horrible Bosses
June 2
Borgen: Power and Glory
Yuri Marçal: Honest Mistake
June 3
As the Crow Flies
The Perfect Mother
Two Summers
The Floor Is Lava: Season 2
Interceptor
Mr Good: Cop or Crook?
Surviving Summer
June 6
Bill Burr Presents: Friends Who Kill
Action Pack: Season 2
June 7
That's My Time with David Letterman
June 8
Baby Fever
Hustle
Keep Sweet: Pray and Obey
Gladbeck: The Hostage Crisis
June 9
Rhythm + Flow France (Weekly Episodes)
Stand Out: An LGBTQ+ Celebration
June 10
First Kill
Peaky Blinders: Season 6
Intimacy
Chickenhare and the Hamster of Darkness
Trees of Peace
Dirty Daddy: The Bob Saget Tribute
June 11
Amy Schumer's Parental Advisory
June 13
Pete Davidson Presents: The Best Friends
Charlie's Colorforms City
June 14
Jane Fonda and Lily Tomlin: Ladies Night Live
Halftime
June 15
Maldivas
Iron Chef: Quest for an Iron Legend
God's Favourite Idiot
Centauro
The Wrath of God
Heart Parade
Web of Make Believe: Death, Lies and the Internet
June 16
Love and Anarchy: Season 2
Collision
Snoop Dogg's F*cn Around Comedy Special
Sing, Dance, Act: Kabuki featuring Tomu Ikuta
Karma's World Music Videos: Season 2
Dead End: Paranormal Park
June 17
The War Next Door: Season 2
She: Season 2
You Don't Know Me
Spiderhead
The Martha Mitchell Effect
June 18
Alchemy of Souls
SPRIGGAN
June 19
Civil
June 20
Doom of Love
June 21
Joel Kim Booster: Psychosexual
The Future Of
June 22
Snowflake Mountain
The Umbrella Academy: Season 3
Love & Gelato
Bruna Louise: Demolition
The Hidden Lives of Pets
June 23
First Class
Queen
Best of the Fest
June 24
Money Heist Korea—Joint Economic Area
Man Vs Bee
Glamour Gorls
The Man From Toronto
Angry Birds: Summer Madness
June 27
Cafe Minamdang
Chip and Potato: Chip's Holiday
June 28
Blasted
Cristela Alonzo: Middle Classy
June 29
Extraordinary Attorney Woo
Pirate Gold of Adak Island
The Upshaws: Season 2 Part 1
Beauty
Silverstar
June 30
BASTARD!!—Heavy Metal, Dark Fantasy
Sharkdog: Season 2
---
See also
* Best new movies and TV series Stan
* Best new movies and TV series on Amazon Prime
* Best new movies and TV series on Disney+
* All new streaming movies & series