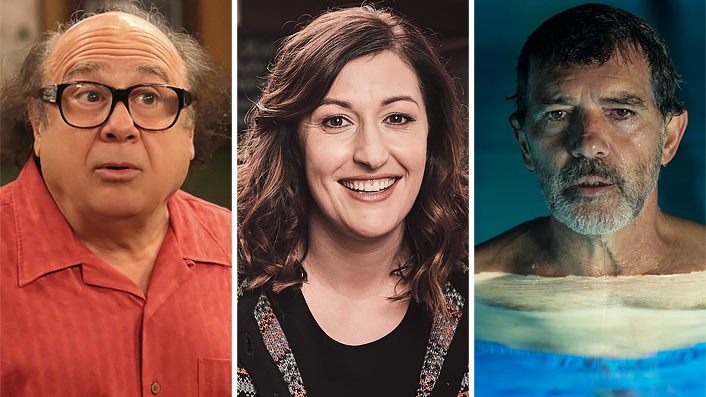 Best new movies and TV series on Amazon Prime Video Australia: June 2020

---
Each month, new films and TV shows are added to Amazon Prime's Australian library. Eliza Janssen presents her picks for titles worth watching. For the full list of everything arriving on the platform, scroll down.
Top picks
Based on director Lulu Wang's own quirky family anecdote, The Farewell stars Awkwafina as Billi, a Chinese-American woman who is shocked to hear that her beloved grandmother has been diagnosed with terminal cancer. Things get more complicated when Billi's family reveal that they're not going to tell Nai-Nai about her illness, turning Billi's visit home into an emotional game of playing pretend. There's an authenticity to this film that's rare these days. If you watch it with your mum or grandma, you'll definitely be in tears by the time the credits roll. And that's a good thing.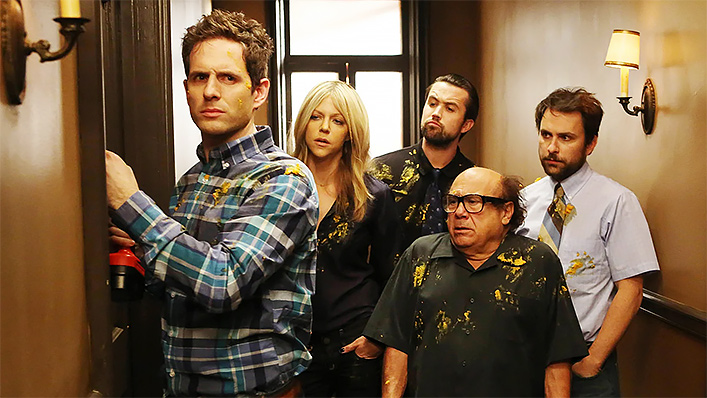 This blackhearted sitcom just got greenlit for a 15th season, making it officially the longest-running live-action comedy series in US history. Once described as "Seinfeld on crack," It's Always Sunny follows five misanthropic friends as they attempt to run an Irish pub in Philadelphia, making mistakes and plenty of enemies along the way. If you've only seen that GIF of a naked, greased-up Danny Devito crawling out of a pleather sofa, do yourself a favour and check out the rest of this hilarious series.
Antonia Banderas scooped up a well-deserved Oscar nom for his lead role in this vaguely autobiographical film from Spanish auteur Pedro Almodovar. It follows an ageing director, plagued by a lifetime of physical pain and regret, as he spirals into both a heroin addiction and listless memories of his mother (Penelope Cruz). As miserable as that sounds, Pain and Glory is still somehow a woozy, romantic and totally pleasurable experience, with Almodovar basically casting Banderas as himself and yet never coming across as self-indulgent. For my money, it features the best screen kiss of 2019.
---
All titles arriving on Amazon Prime Australia in June
June 1
American Sniper
Miss Congeniality
Miss Congeniality 2: Armed & Fabulous
Gran Torino
Chicago Fire S1-S4
Keeping Up With The Kardashians S1-S8
In The Heart Of The Sea
Rosehaven S1-S3
Sicario
My Big Fat Greek Wedding
June 4
Can You Keep A Secret?
June 5
Gina Brillon: The Floor Is Lava S1
Criminal Minds S1-S13
June 12
The Souvenir
Last Christmas
June 13
Gulabo Sitabo
June 18
Rambo: Last Blood!
Uglydolls
23 June
Dora And The Lost City Of Gold
June 26
Dolor Y Gloria
---
See also
* Best new movies and TV series on Netflix
* Best new movies and TV series on Stan
* All new streaming movies & series