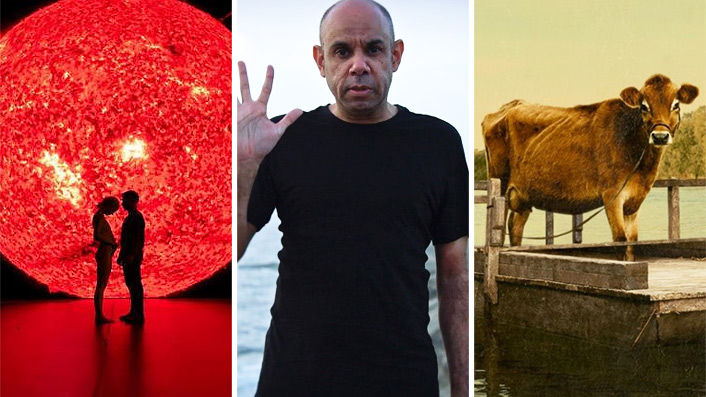 5 films to see during this year's online-only Melbourne Film Festival

---
It's a bummer that Melburnians can't attend the Melbourne International Film Festival in person—but the upside is that some exciting titles will be available nationwide. This year's online-only event runs from August 6 to August 23.
Most of the time, this pandemic we're in the middle of makes everything worse—but sometimes it makes good things a teensy bit better. You have to admit that the Melbourne International Film Festival's pivot to digital streaming this year is pretty exciting, since now a nationwide audience can tune in and catch some of the most buzzed-about and thought-provoking movies of the moment.
The 113 film lineup includes 12 exclusive world premieres and 83 Australian premieres, as well as 44 shorts, making it quite tricky to settle on only a few titles to sit down at your computer and watch. So we've gone to the liberty of whittling down that 113 to just 5.
Sign up for Flicks updates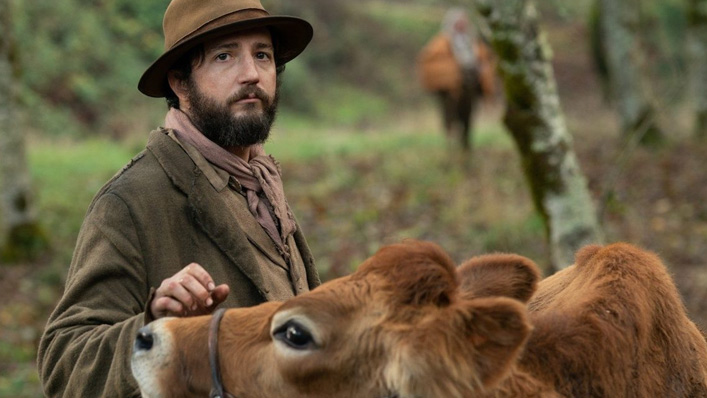 Kelly Reichardt is part of MIFF's 49% of films this year that are directed by a female director, and as the festival's opening night film, First Cow is already a modern classic. A meditative frontier drama about hustlers and immigrants trying to pave their way in a young country, the film has already snapped up the Berlin Film Festival's Golden Bear award. If you've loved Reichardt's other contemplative features such as (Certain Women, Night Moves and Meek's Cutoff) this one is getting the same kind of glowing acclaim.

A fresh, funny and musical reflection on the 250th anniversary of Captain Cook's colonisation of Australia? Sounds risky, but if anyone can pull it off, it's 2020 MIFF ambassador Steven Oliver from ABC's Black Comedy. Looky Looky Here Comes Cooky walks audiences through a recreation of the HMB Endeavour's arrival, but through the impassioned music and storytelling of First Nations voices.

This is an interesting one: a black and white docu-fiction feature shot on 16mm and adapted from a 1930s apocalyptic novel. Also it's narrated by Tilda Swinton, for an extra dash of avant-garde. But Last and First Men might be most notable as the last and first film directed by the late film composer Jóhann Jóhansson. If any of Jóhansson's musical inventiveness and atmosphere translates into the film's visuals, this movie will be something very special.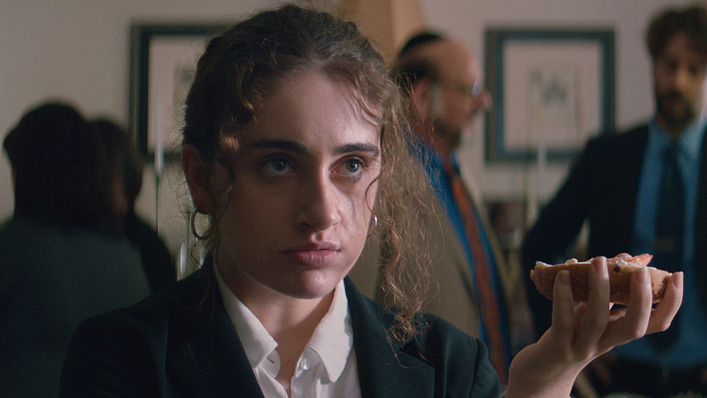 Newcomer Rachel Sennott plays a callous young woman trying to dodge confrontations with her parents, ex-girlfriend and sugar daddy, all over the course of a painfully awkward Jewish funeral. If cringe comedy isn't your thing, this debut feature from American director Emma Seligman might be too uncomfortable. But anyone else will find it hilarious, and love the biting performances from Booksmart and Glee alum.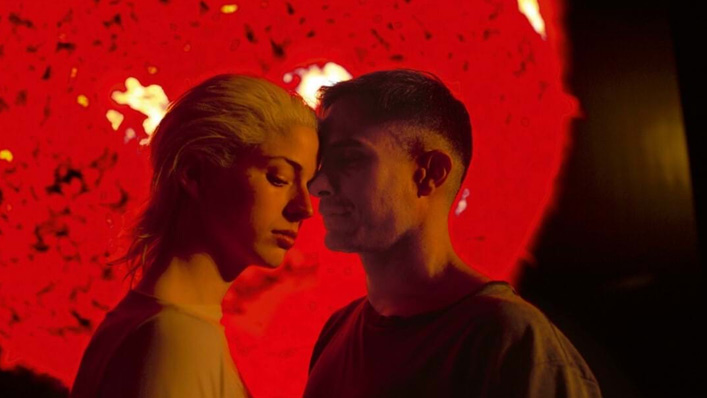 In Valparaíso, Chile, a couple begin to self-destruct after a failed adoption. Through the eyes of Jackie director Pablo Larraín, though, that confrontation is told through dance, and blood-pulsing reggaeton rhythm. Gael García Bernal and Mariana Di Girolamo star in this high-energy, highly creative relationship drama.
Bonus: MIFF's Shorts Program!
That's right! For MIFF 68½, we have to make a brief half-suggestion. If you really want to get your moneys worth and experience a kind of international cinema tapas rather than committing to a single story, why not try MIFF's celebrated short films programming?
This year features 44 shorts, amongst them stories about Argentinian drag performers, animated documentaries, and a film by Yorgos Lanthimos. If you're still on the fence, consider this: the shorts program is totally free to access.