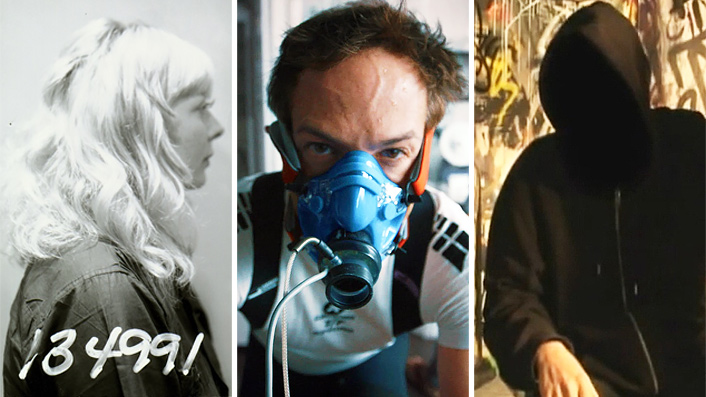 10 unbelievable documentaries to stream after Tiger King

---
Seen Netflix's hit series Tiger King? It's time to watch these other stranger-than-fiction documentaries.

The best word to describe the Netflix docuseries and cultural phenomenon Tiger King would be wild. Not just due to the hundreds of big cats we watch tearing into expired Walmart lunch meat, but because of the limitless strangeness and unpredictability of its characters.
See also
* Who should be cast in a biopic version of Netflix's Tiger King?
* All new streaming movies & series
The most memorable, buzzed-about documentaries manage to tell outlandish true stories while still keeping us grounded in reality. Whether delving into a bonkers human subculture or telling a forgotten, disturbing story from the past, docos can be leagues more affecting than fictional movies.
To scratch your post-Tiger King itch, here are just 12 other streamable documentaries that feature characters and stories that will make you question the nature of reality. Just keep telling yourself: this did really happen.

Where to watch
A feature-length exercise in schadenfreude, this outrageous Netflix original documents the hilariously mismanaged Fyre Festival, an island getaway made by rich kids for rich kids that quickly devolved into bedlam. As in Tiger King, you're really only going to be sympathetic towards the poor schmoes at the bottom of the administrative ladder; head honcho Billy McFarland is the perfect inept supervillain for our social media-obsessed times.

Where to watch
There's something truly Hitchcockian about Bart Layton's tale of mistaken identity. You've got a shifty, chameleonic protagonist, a cold case of a missing child and a desperate family with skeletons in their closet. It all leads to a wild cinematic denouement that you'd normally only find in some pulpy movie.

Where to watch
An investigation into the omnipresence of doping in competitive cycling turns into something completely different. This Oscar-winner starts as one documentarian's personal experiment, and ends as a global story of espionage, corruption and Cold War tension.

Where to watch
Ever visited a gallery and thought, "couldn't any idiot from off the street have made that so-called modern art?" Exit Through The Gift Shop is a scathing portrait of the tacky, commercialised inside world of fine art, seen through the smirking perspective of street artist Banksy (who is credited as the film's director). It's as funny as it is infuriating.

Where to watch
A girl is kidnapped by a predatory family friend. She's returned to her conservative Mormon family with crazy stories of alien possession and sexual assault…and then, it happens all over again. This disturbing Netflix documentary shines a light on insidious abuse that would've otherwise been forgotten by history, proving that real evil is what happens when good people look the other way.

Where to watch
This film's scenes of pre-pubescent kids praying and weeping over a cardboard cut-out of then-president George W. Bush are more disturbing than most adult horror movies. Religious and agnostic viewers alike will find Jesus Camp stirring at the very least, if not outright unbelievable.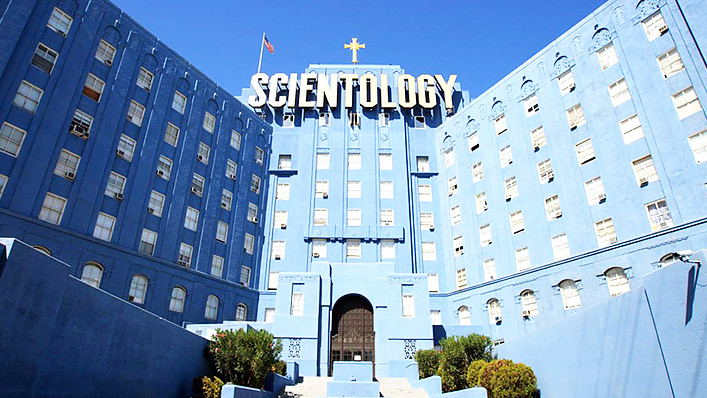 Where to watch
If Tiger King made you ponder how desperate people end up in impossible situations, Alex Gibney's Scientology documentary could be the perfect next step in learning how cults build and exert power. The film is both slick and emotive, with lush re-enactments and some celebrity cameos that Tom Cruise and John Travolta probably aren't too happy about.

Where to watch
Imagine finding out that you have a twin, from whom you were separated at birth. Now double that feeling, and you have some idea of Three Identical Stranger's appeal. Following three brothers who were reunited as talk-show oddities in their early twenties, the film is a tragic tale of family and fate; of nature versus nurture.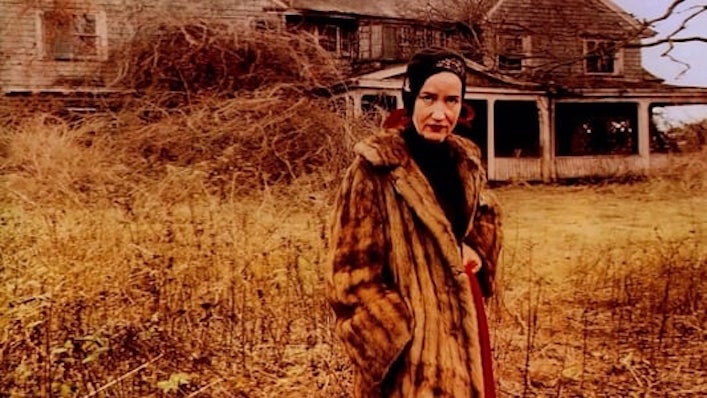 Where to watch
One of my favourite films of all time, Grey Gardens is a melancholic visit to 'Big Edie' and 'Little Edie' Bouvier-Beale, two obscure relatives of Jackie Kennedy who attracted derision in the 1970s for their neglected lives in a sprawling, dilapidated Hamptons estate. It's sad, beautiful and endlessly quotable, with a dotty pair of protagonists more quirky than anything your favourite indie auteur could ever concoct.

Where to watch
Tabloid tells the story of a larger-than-life, seedy sex scandal that rocked the UK…but it also deconstructs and criticises our societal need for crazy larger-than-life sex scandals and tabloid sensations. Confused? You'll be even more puzzled after watching documentarian Errol Morris's retelling of former Miss Wyoming Joyce McKinney's abduction of her missionary boyfriend. At least, that's how the story starts; it ends with McKinney's struggle to get her dead dog cloned. Seriously.