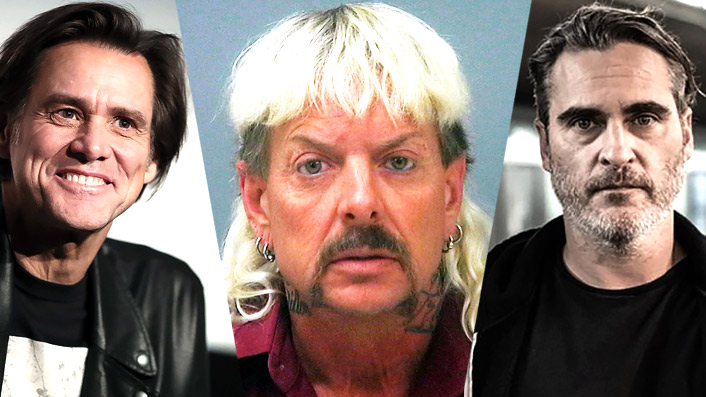 Who should be cast in a biopic version of Netflix's Tiger King?

---
Jim Carrey as Joe Exotic? Melissa McCarthy as Carole Baskin? Hey, it's not outside the realms of possibility.
Hollywood tries as hard as it can, but it'll never concoct a movie that's as compelling, dark, and outright bonkers as real human history can get. Netflix's wildly popular documentary series Tiger King: Murder, Mayhem, and Madness is here to prove it. Since its release a few weeks ago, the bizarre series has blown minds and launched a tidal wave of memes due to just how unbelievable the events and characters it depicts are.
See also
* All new movies & series on Netflix
* All new streaming movies & series
As if Twitter (and your living room) haven't discussed it enough, here is a definitive selection of which Hollywood actors should be tipped to play Tiger King's deranged cast of characters in an inevitable biopic adaptation.
We've even included a few selections to cover all our bases: a comedy performer who could bring out the nuttiness of the series, a more serious actor to make the biopic a legit awards-season contender, and a wild card choice who nobody would expect. You're welcome, cool cats and kittens!
Sign up for Flicks updates
Joe Exotic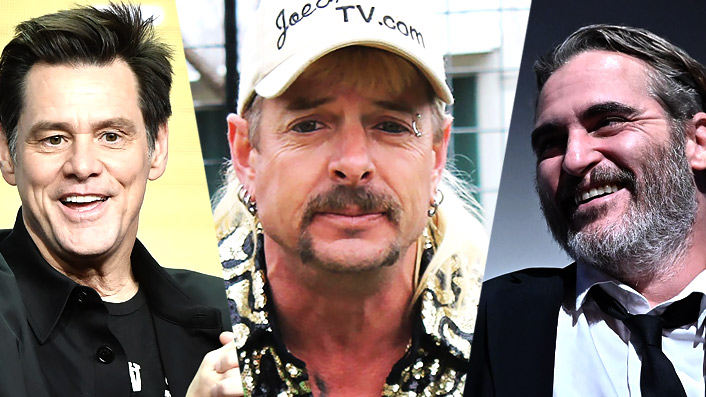 The funny version
The titular Tiger King feels exactly like the kind of outsized hillbilly hero that would star in one of Danny McBride's comedy series, so it's only fair that McBride gets a shot at the role.
The Oscar-bait version
But recent Best Actor-winner Joaquin Phoenix could also bring some pathos to the often silly zoo tycoon, showing us his inner depths and insecurity.
The wild card
Could Jim Carrey's comeback lie in a silly Oklahoma accent and a lot of fringed leather? Carrey has shown great taste in his serious roles in the past, and could definitely handle the zaniness required to play Joe Exotic.
Carole Baskin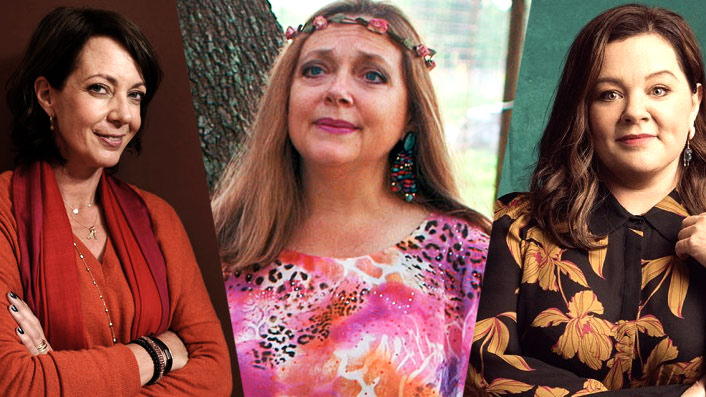 The funny version
Carole's chirpiness is a great match for Melissa McCarthy, who can make the most absurd character choices seem grounded, lulling you into a false sense of security.
The Oscar-bait version
Picture Meryl Streep wearing a flower crown and too much animal print, and the inevitable Best Actress montage immediately comes to mind.
The wild card
The internet is pretty divided as to whether Carole really did feed her husband to big cats or not, and Alison Janney's steeliness would be a fascinatingly dark choice for a biopic that leans towards a pessimistic version of events.
Doc Antle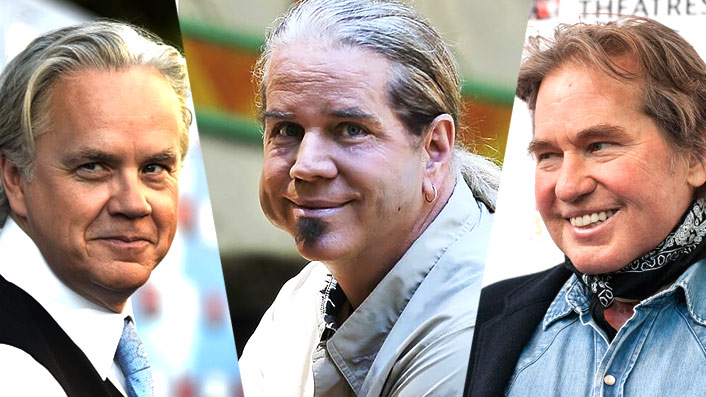 The funny version
The ponytailed cult-leader looks just like Tim Robbins, and he's played a similarly crazy, wide-eyed character in a few of his comedic cameos (see: Tenacious D in the Pick of Destiny).
The Oscar-bait version
It's been about 20 years since John Travolta's last comeback, so now would be a great time to get some nominations for a more serious role! And Travolta definitely has the cult experience down-pat…
The wild card
The shadowy, probably abusive Doc even has the same first name as one of Val Kilmer's most memorable roles. He can bring the darkness, and it would be great to see him in a big role again.
Jeff Lowe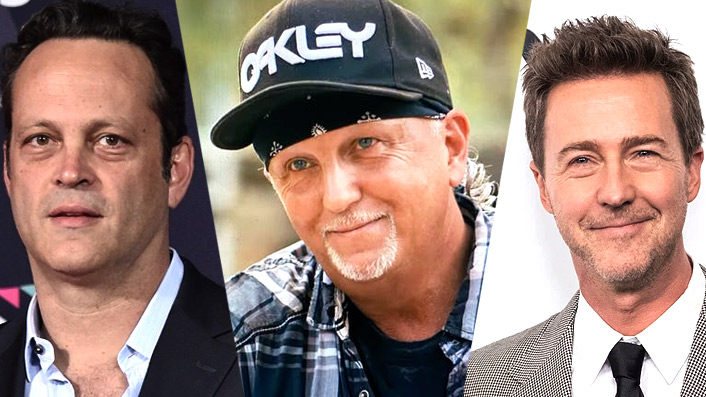 The funny version
Look, I don't want to like Jeff Lowe, but if Woody Harrelson plays him in a satirical retelling of true crime events, he could end up being one of the more likeable, if still despicable, characters.
The Oscar-bait version
The thoroughly dependable Ed Norton kind of looks like Jeff, and all he would need is a bandana and a more sleazy demeanour to pick up a Best Supporting Actor nom.
The wild card
He's been surprisingly menacing in S. Craig Zahler's crime movies, so Vince Vaughn should be considered to play Tiger King's seedy Las Vegas scammer.
Erik Cowie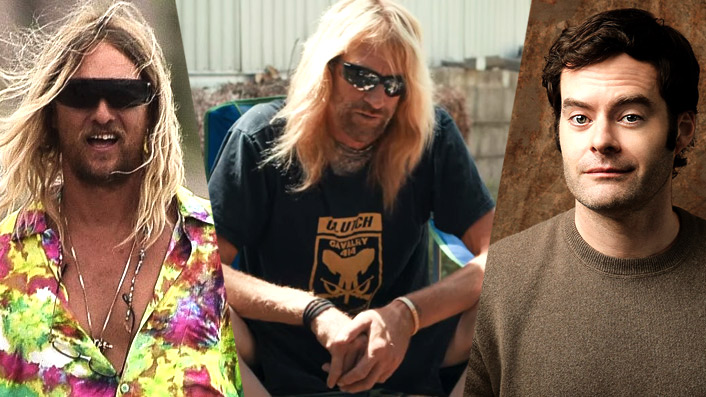 The funny version
Bill Hader would be hilarious as the taciturn, long-haired animal keeper Erik. Imagine the physical comedy he could get into while escaping near-death in a tiger enclosure.
The Oscar-bait version
Go get your Beach Bum wig outta the closet, Matthew McConaughey—this role is firmly within your wheelhouse.
The wild card
For the right amount of Southern charm and sympathy, Owen Wilson is your guy. And I would just love to see him appear in any movie at the moment, honestly.
John Finlay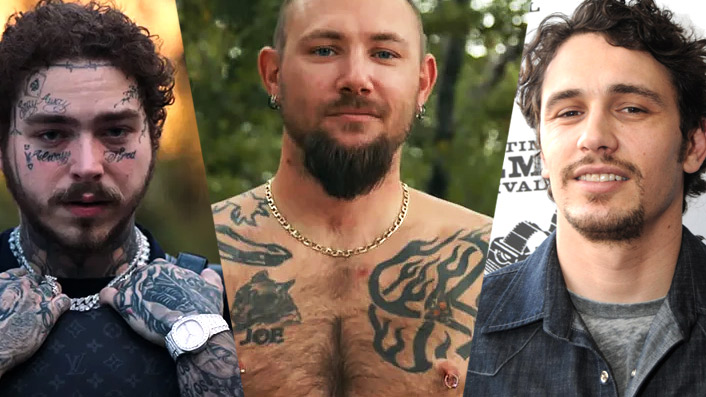 The funny version: He's played broad, funny characters before; maybe playing Joe Exotic's laid-back first husband could be a kind of welcome back role for James Franco.
The Oscar-bait version: Shia Labeouf has been kicking it in the fringes of American indie cinema for the past few years, and has definitely proven that he has John's quiet, survivor vibe.
The wild card: The tattoos? The proud dirtbag energy John exudes? This could be a job for Post Malone.
Travis Moldonado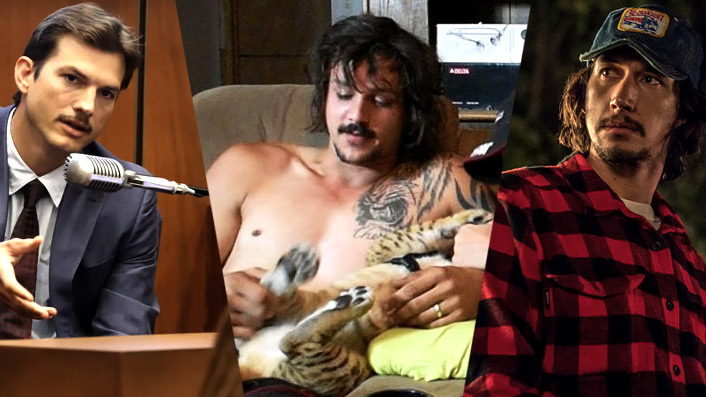 The funny version
Dave Franco has the frat brother energy Travis imbued in happier times, and it would also be hilarious to see him play his brother's husband (if James got cast as John).
The Oscar-bait version
He's been begging for an Oscar since appearing on the scene a few years ago. Adam Driver would definitely go full-method playing Travis, and take the role to a deeply tragic place.
The wild card
Maybe he's a little old for the role by now, but I got big Ashton Kutcher vibes watching the carefree Travis in the series' early episodes.
Saff Saffery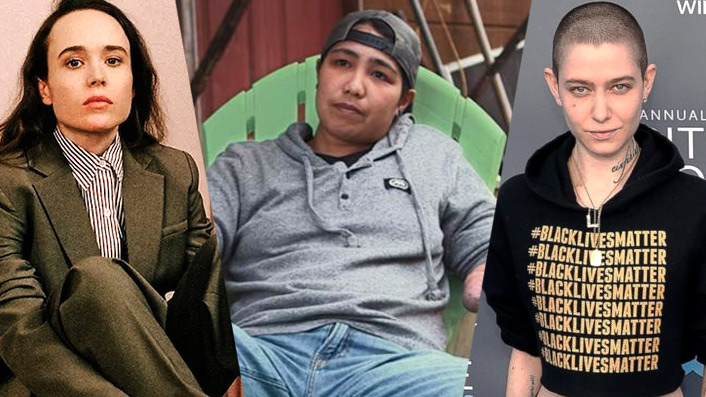 The funny version
Unfortunately there's already a history of cis actors being awarded for playing trans characters, and Saff's coming out as a transman isn't likely to change Hollywood's perception. If the actor isn't going to be a dude, Ellen Page at least has the same admirable pragmatism that Saff embodies.
The Oscar-bait version
Non-binary actor Asia Kate Dillon already has Saff's buzzcut and stoic energy. I can already picture them garnering acclaim for convincing use of a one-arm prosthetic.
The wild card
Why did Saff give me Jaden Smith vibes? I have no clue. But in a cast as crazy as that of Tiger King, Jaden could paradoxically act as the most relatable, normal member of the crew; an interesting position for the psychedelic young performer to be in.