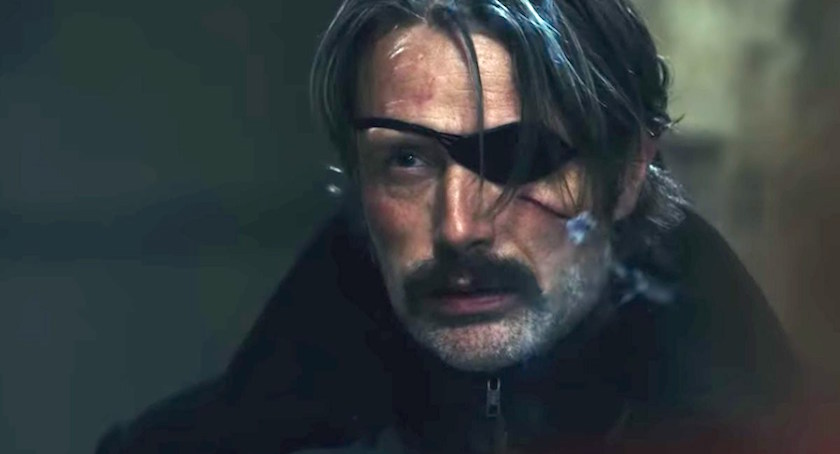 By Luke Buckmaster

30 Jan
Boring. Gross. Childish. What a ride!
By Craig Mathieson

04 Jan

Our streaming guru picks his highlights for January.

By Luke Buckmaster

30 Dec

Our critic achieved the epic task of watching and reviewing every original Netflix film from 2018.

Here's some big news for all you Potter-heads out there.

By Craig Mathieson

17 Dec

In a great thriller, the suspense should you leave hanging on what happens next.

Stan just got a big injection of Disney and Marvel movies.

By Craig Mathieson

03 Dec

Espionage thrillers, Oscar favourites, apocalyptic horror, The Boss and more.

By Luke Buckmaster

27 Nov

A dazzling thriller that says important things about the current world live in.

By Craig Mathieson

26 Nov

If you can't find the funniness in this streaming selection, you may be beyond hope.

The Australian streaming platform Stan and funding body Film Victoria have joined forces, partnering up for a two-year program

By Craig Mathieson

31 Oct

Streaming guru and film critic Craig Mathieson picks his November highlights.

There will be an absolute mother load of scary movies, new and old.
---