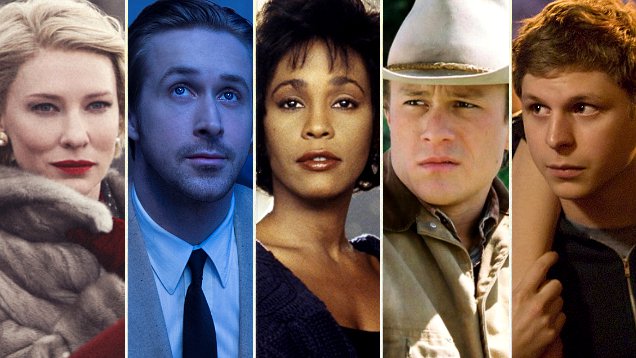 By Craig Mathieson

18 Apr
Romance has been integral to the cinema since the medium began.
By Luke Buckmaster

10 Apr

The writing in The Silence is stodgy and the execution pedestrian, with an insufferable air of ennui smothering the life out of it.

Here are our picks for the documentary streaming platform iWonder, which Flicks users can trial for 60 days.

By Luke Buckmaster

02 Apr

This film is a conservative 'correction' to the story of Bonnie and Clyde.

By Craig Mathieson

01 Apr

From Brie Larson's new movie to Jackie Chan action classics – here are the films arriving on Australian streaming platforms in…

By Luke Buckmaster

26 Mar

Murder, time travel, alternate realities and one great big friggin storm.

One of these films stars BOTH BRUCE LEE AND CHUCK NORRIS!

By Luke Buckmaster

04 Mar

We expected better from you, Spielbergo.

The Australian streaming platform landscape has a new kid on the block.

By Craig Mathieson

28 Feb

The best titles coming to Netflix, Stan and SBS on Demand in March.

By Luke Buckmaster

30 Jan

Boring. Gross. Childish. What a ride!

By Craig Mathieson

04 Jan

Our streaming guru picks his highlights for January.
---