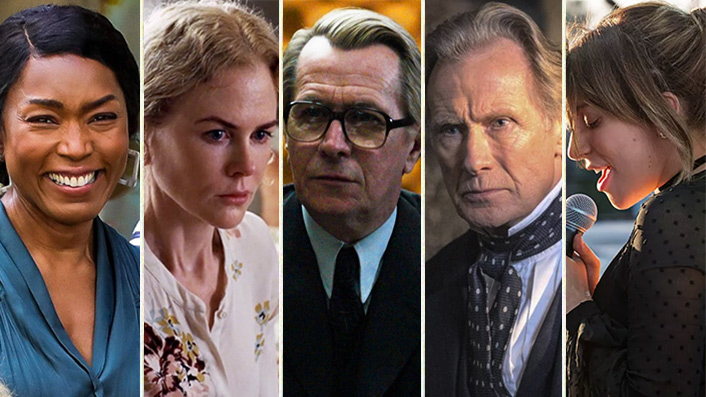 By Craig Mathieson

31 Jul
What are the best titles coming to Netflix, Stan and SBS on Demand in August? Streaming guru and film critic Craig Mathieson picks his highlights. NETFLIX Otherhood…
By Jenna Guillaume

29 Jul

K-dramas are highly bingeable Korean series that typically consist of around 16-20 episodes.

Lean, mean high order violence.

Each new season of Stranger Things brings with it a long list of '80s movies to seek out.

By Daniel Rutledge

04 Jul

When They See Us is a four-part Netflix drama from acclaimed filmmaker Ava DuVernay. Exploring the infamous Central Park Five case, this…

By Jenna Guillaume

04 Jul

Before you hit play on the new episodes, here's a handful of the best theories going around

By Jenna Guillaume

02 Jul

The current glut of superhero stories can be a little exhausting. That's where The Umbrella Academy comes in. The Netflix show…

By Craig Mathieson

01 Jul

From espionage thrillers to action-comedies and romantic dramas, here are the best films arriving on streaming platforms in July.

By Craig Mathieson

24 Jun

These films are so good they will soon make you forget the subtitles.

What might an Australian Netflix HQ mean for the local screen industry?

Although, like many Netflix offerings, it can feel inconsequential.

By Luke Buckmaster

17 Jun

This breezily enjoyable film takes its cues from the superb comedy Game Night.
---