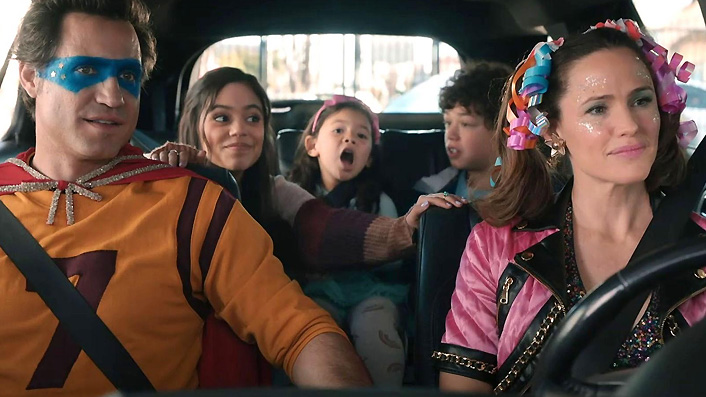 Jennifer Garner tries saying 'yes' with mixed results in Netflix comedy Yes Day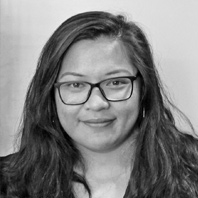 ---
Family comedy Yes Day (now on Netflix) focuses on parents saying yes to their kids for a full 24 hours. The resulting film plays out like a lavishly staged sit-com, writes Laumata Lauano.
Allison (Jennifer Garner), once a super fun person, is described by her kids as a joyless disciplinarian who's always saying "No". So she agrees to indulge them in a Yes Day. That is, for an entire day, she and her husband—the fun-parent Carlos (Edgar Ramirez)—will have to say yes to any request, big or small and within the ground rules, that the kids make.
See also:
* The 10 best Netflix Original Movies from 2020
* All new movies & series on Netflix Australia
* All new streaming movies & series
"No" or "Nope on a rope" is not allowed. The idea is that this will act as a kind of do-whatever-you-want-to purge for the children. What's more, it may perhaps re-win their love (that Allison didn't realise she had lost until a parent-teacher interview reveals to her that her kids think she's more dictator than mummy).
Fourteen-year-old Katie (Jenna Ortega), is openly contemptuous of her mother, and appears ready to revolt if she's not allowed to attend "Fleek Fest" sans Allison. Her son Nando (Julian Lerner), meanwhile, made a video project for school comparing his mum to dictators of the past. Baby of the family Ellie (Everly Carganilla) doesn't seem to outright attack her mum, she mostly just echoes her siblings' complaints but in a cuter way.
As a mum myself, all I saw was another mum doing a good job of being a mum. Her kids were doing some stupid things seen in a montage of "no", so what if Allison needs to lay down some ground rules and put up some boundaries? She's just trying to keep them alive, fed and educated.
But Yes Day is kind of just a lavishly-staged sitcom, where Garner and Ramírez portray a likeable pair of stressed out parents. What the film sets up is a genuine look into the depths fair parents would go to for their kids and how unfair the kids can be. You can give them the world but if you don't set boundaries from the start—what's the consequence?
Ramirez looks a bit out of sorts here, as the "workaholic dad" who's a better authoritarian figure at work and more of a fun guy, put-the-blame-on-mum guy at home. Whereas Garner took the film as a "yes" in response having to say "no" a lot during the US lockdowns. It looked like a lot of fun if anything and Garner is at home in this sitcom/family/rom com. She's the one who holds it down as someone who's more than prepared to literally throw herself into her work with all the enthusiasm of YES.
Sign up for Flicks updates
In an interview with ET Garner explains why, for her, the concept was exactly what she needed:
"This has been such a hard year for moms. We have had to say 'No, no, no.' We've had to watch our kids be home, miss out on things. It is one thing to miss out on something as an adult, but to watch your kids miss something they have looked forward to or just how hard it has been to see them isolated and on Zoom every day… this is a breath of fresh air. This is a wish-fulfilment day of yes, and it is just so fun to watch moms watch the movie."
If you can take anything away from Yes Day it's that "yes" can be good, but it can also be bad and a little bit unfunny. Still entertaining though, so say yes to yourself and give it a go.