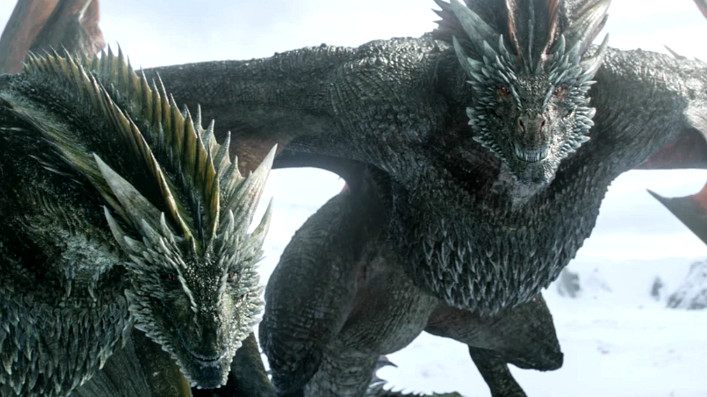 Where in Australia you'll be able to watch the GoT spin-off series House of Dragon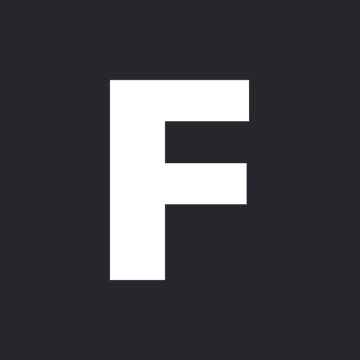 ---
Dragons. Dragons. DRAGONS!
That word rolled through our minds all the time throughout Game of Thrones – particularly during its final seasons, when those dragon wings seriously started a-flappin'.
News that the blockbuster fantasy will spawn a spin-off prequel series, House of the Dragon, is therefore pretty bloody welcome. Because dragons mean carnage. And carnage means flame-grilled dragon action.

The 10-part series was announced by HBO last month and will be exclusive in Australia to Foxtel. No word yet on the premiere date.
House of the Dragon is co-created by GoT author George R.R. Martin and Ryan Condal, who will also serve as showrunner.
The pilot episode, and some additional episodes, will be directed by GoT regular Miguel Sapochnik, who helmed acclaimed episodes such as Battle of the Bastards and The Long Night.
The plot synopsis on Rotten Tomatoes reads as follows: "Set 300 years before the events of Game of Thrones, the series tells the story of a turbulent period for House Targaryen, one that set sibling against sibling and dragon against dragon. The point of contention: who should rule on the Iron Throne, of course."
The show has been in development for several years, with the title changing a few times during this process. Maybe the perfect title would just be: DRAGONS!