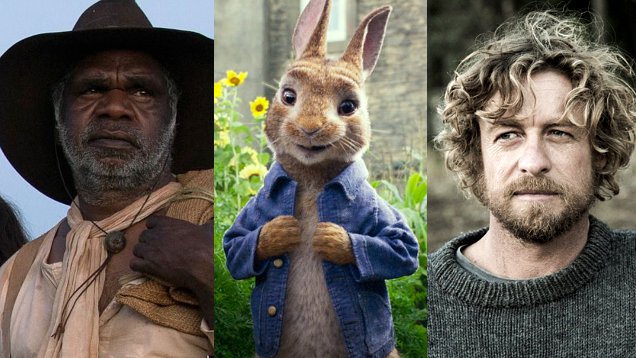 Top Australian films at the box office so far in 2018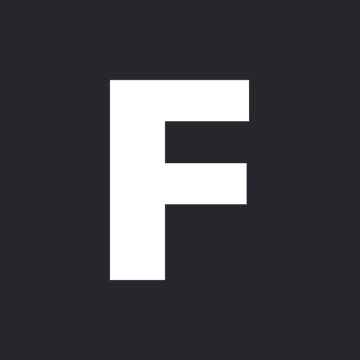 ---
The middle of the year is a time for Christmas in July, a bunch of 'best so far' lists and mid-year box office report cards. The Motion Picture Distributors Association of Australia (MPDAA) have published statistics for all Australian films at the box office in 2018.
The rambunctious family film Peter Rabbit, an Australia/United States co-production, leads the pack by a country mile, taking in over $26.6 million. In second place is the spiritual surfer film Breath (taking $4.4 million) followed by Sweet Country ($2 million) and Swinging Safari ($1.6 million).
Sign up for Flicks updates
Grossing $895,581, Gurrumul – which explores the life of the legendary blind Indigenous Australian musician – is the best-performing documentary on the list. The other documentary to make the top ten is Midnight Oil 1984.
Other solid performers include Winchester, The BBQ, Upgrade and Mary Magdalene. To view the Australian film box office scorecard (courtesy of Inside Film) click here.