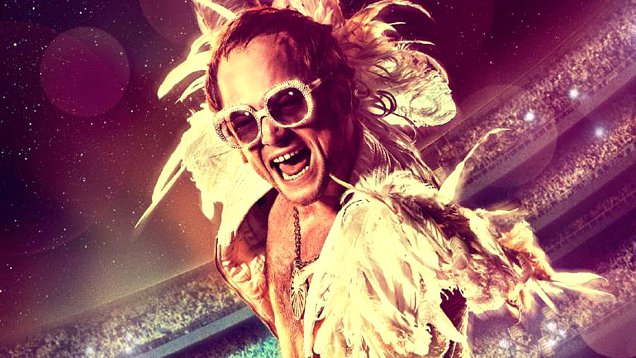 Tickets are now on sale to advanced screenings of Rocketman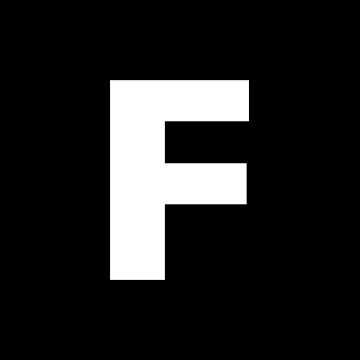 ---
By now you've probably seen the poster and trailer for Rocketman, the highly anticipated (and very fabulous-looking) biopic of Elton John.
In it Taron Egerton plays the extravagant English musician. Not just plays in an acting sense, but in a musical sense also – personally singing some of John's most famous numbers.
Early buzz around the film is positive. You will be able to judge of course for yourself – perhaps even a little bit ahead of everybody else.
Before Rocketman's theatrical release on May 30, preview screenings are taking place across Australia on Saturday May 25 and Wednesday May 29.
Head  here for session times and locations.