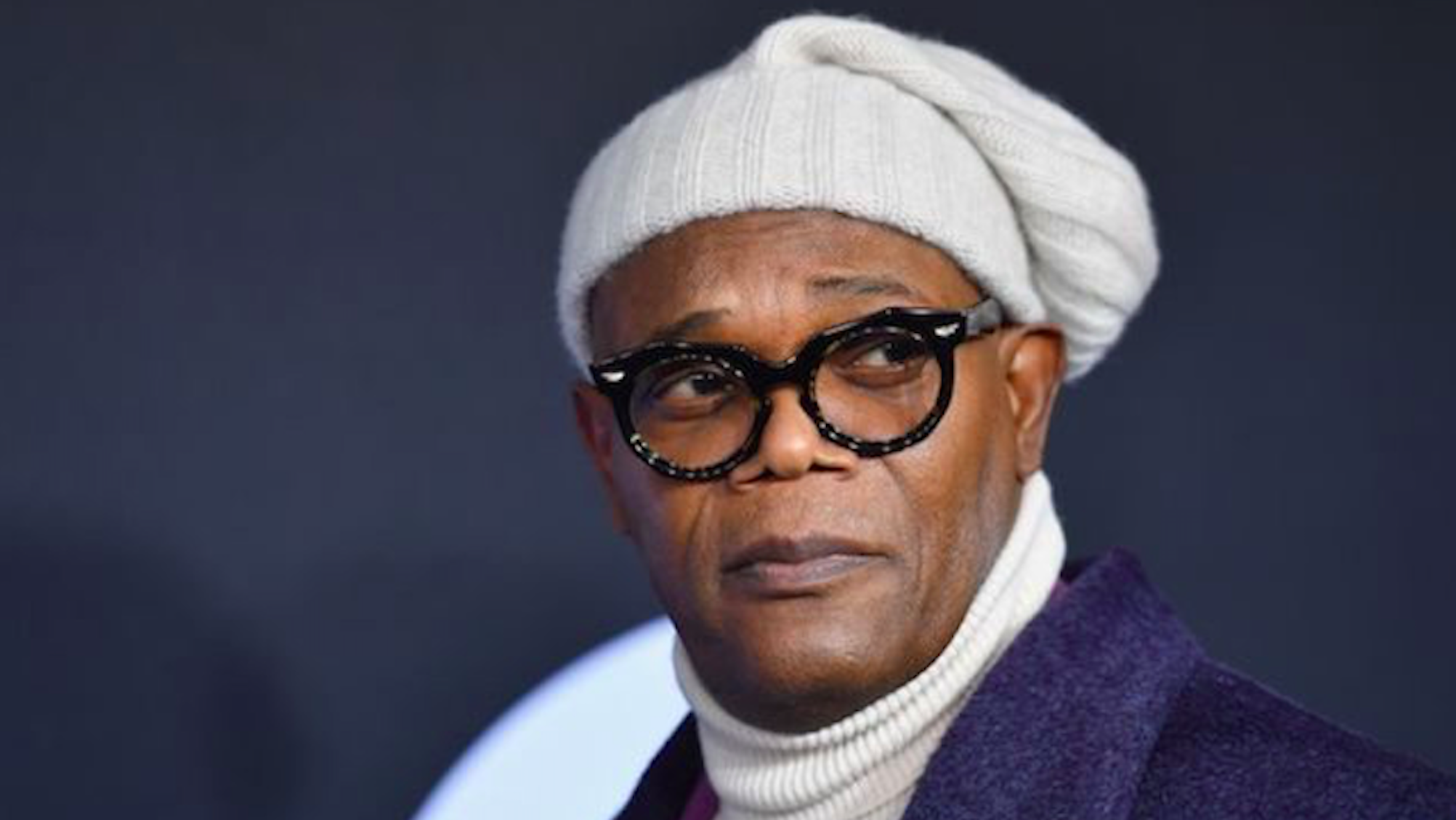 Samuel L Jackson weighs in on the Martin Scorsese vs. Marvel debate

---
Remember Samuel L Jackson's bit part in Martin Scorsese's bonafide gangster classic Goodfellas? It was only a small role, but Jackson's part as the layabout Parnell 'Stacks' Edwards was one of the cult actor's biggest achievements pre-Pulp Fiction, aside from Spike Lee's Do The Right Thing.
Scorsese and Jackson have otherwise not crossed paths in any notable, public way – until, that is, earlier this week, when Jackson was asked to comment on Scorsese's recent indictment that Marvel movies are 'not cinema'. And, being one of the Marvel Cinematic Universe's first big marquee names, Jackson was a dutiful defender of the current omnipotence of the franchise.
In an interview with Empire Magazine, Scorsese commented that he had "tried" to enjoy Marvel movies, but no longer sees each new film made by the Disney conglomerate. He even compared the series negatively to the experience of visiting a theme park rather than aspiring to "the cinema of human beings trying to convey emotional, psychological experiences to another human being."
Sign up for Flicks updates
During a red carpet interview, Jackson countered that Scorsese's remarks were "kind of like saying Bugs Bunny ain't funny. Films are films." Speaking more specifically to Scorsese's filmography (which, as noted above, Jackson has contributed to!), the actor contended that "everybody doesn't like [Scorsese's] stuff, either…there are a lot of Italian-Americans that don't think he should be making films about them like that. Everybody's got an opinion, so it's okay. It's not going to stop anyone from making movies."
Indeed, Scorsese's upcoming film The Irishman is another crime drama centred around the history of violent, duplicitous Italian-American mobs – well-trodden territory for the revered filmmaker. The most high-profile rebuttals to Scorsese's remarks have both admitted to loving the director's filmography, while expressing sadness at the comments. First, Joss Whedon tweeted that he "reveres Marty, and I do see his point, but…Well, there's a reason why 'I'm always angry'", quoting his own superhero effort The Avengers, and then Guardians of the Galaxy director James Gunn commented that he was "saddened" by his Marvel films being judged in the same way Scorsese's films have been in the past.
Martin Scorsese is one of my 5 favorite living filmmakers. I was outraged when people picketed The Last Temptation of Christ without having seen the film. I'm saddened that he's now judging my films in the same way. https://t.co/hzHp8x4Aj8

— James Gunn (@JamesGunn) October 4, 2019
Considering Jackson's proclivity for bullet-shedding, F-bomb-dropping roles, it's interesting that his response to the comments has perhaps been the most democratic and easy-going. Regardless of whether you're a Marvel die-hard or somewhat more of an cinema elitist, Scorsese's statement of opinion has added to a constantly evolving debate about the state of film versus objective enjoyment of media.