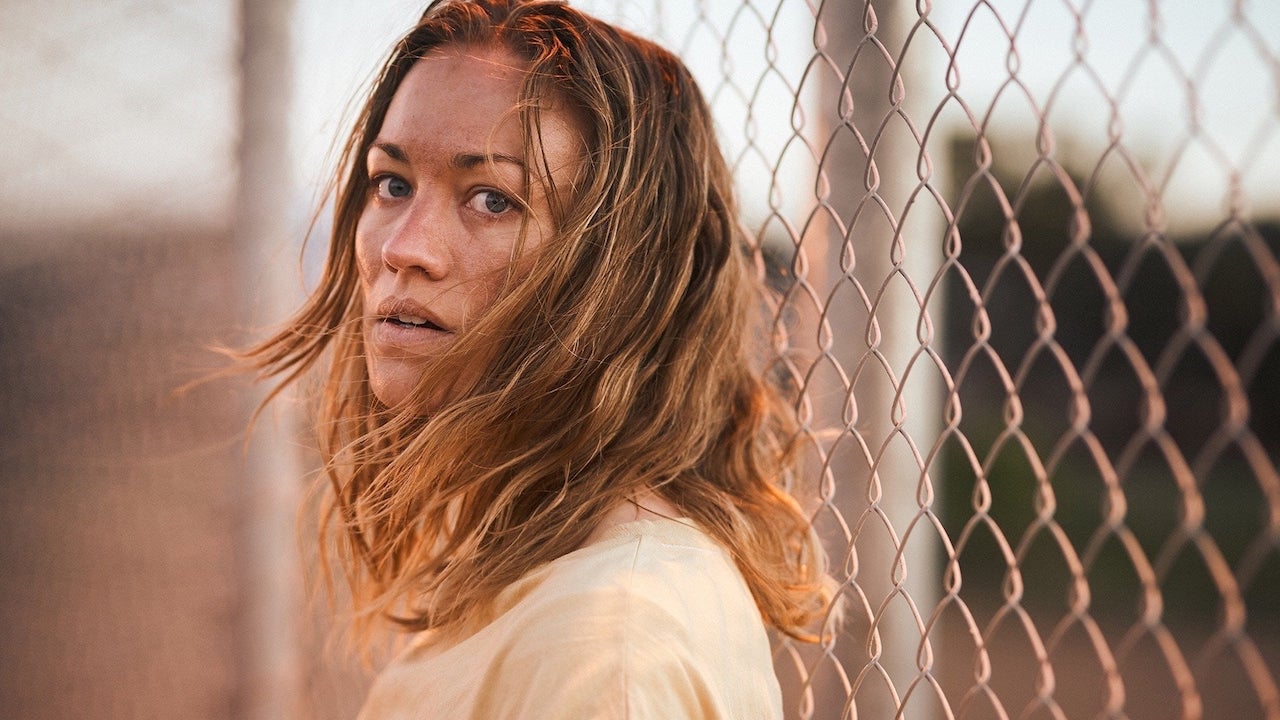 Pedigree Australian asylum seeker drama Stateless has returned to ABC iview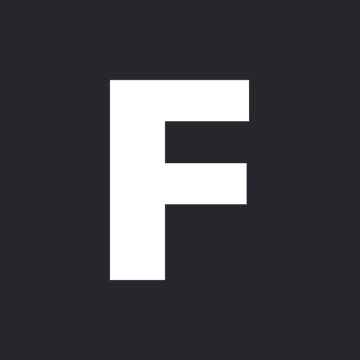 ---
If you didn't catch the searing Australian drama series Stateless when it first aired on ABC and iview, you're getting a lucky second chance—something the program's characters yearn for.
Asking stern questions about who belongs in Australia, Stateless is currently streaming on ABC's free online platform iview again. You might be shocked by the big names in the cast, and by how Stateless fictionalises a true, unbelievable case of wrongful detention (as if there's any good reasons to keep asylum seekers locked up).
You'll get to see Barton Immigration Detention Centre through four pivotal perspectives. There's the Afghan family fleeing one kind of persecution for another (Fayssal Bazzi as Ameer and Soraya Heidari as Mina), the prison's newest guard (Jai Courtney as Cam), a visiting bureaucrat from Canberra (Asher Keddie as Claire), and an unlikely inmate who has just escaped from a cult (Yvonne Strahovski as Sofie).
Strahovski's character arc aligns closely with the trials of German-Australian Cornelia Rau, who was kept in South Australia's Baxter Detention Centre after a schizophrenic episode. In Stateless, Cate Blanchett and Dominic West add some dark glamour to this awful ordeal as the leaders of a cult from which Rau's mentally ill TV analogue escapes.
When the series originally premiered, Flicks published a piece from Macquarie University Professor George Newhouse, who felt that "the real power of the series is the way it uses people "just like us" as a Trojan Horse to expose the racism, sexism, misogyny, dysfunction and violence of a privatised prison system implementing a policy of institutional cruelty."
Newhouse's personal experience working with the not-for-profit legal service NJP made ABC's production an even more incisive watch. He continued, "I know of cases of adults with mental health problems lost in the detention system for a decade. I saw children who had been detained on Nauru for five years, witnessing untold horrors including assaults, lip-sewing and self-harm and, as a result, attempted suicide.
"Watching Stateless makes me realise how much worse things are today than in 2005, because today the damage is being done knowingly."