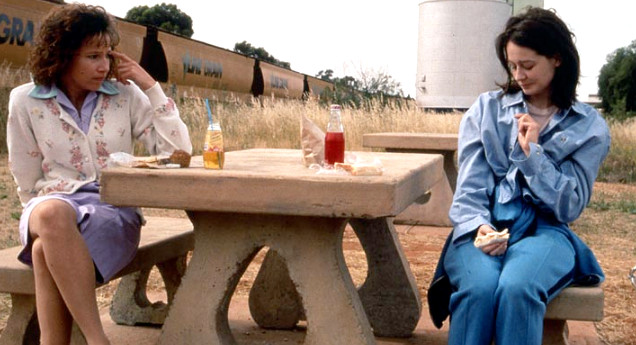 The Melbourne Women in Film Festival (MWFF) has revealed its 2018 festival program, with a range of exciting women-led films to screen from February 22 to February 25. Venues for the festival will include ACMI Federation Square and Hoyts Melbourne Central.
MWFF celebrates and supports the work of women screen practitioners across all disciplines in the industry – including directors, writers, producers, cinematographers, sound designers and editors. The festival's 2018 program features over 30 films including new releases, classics and short films.
The four-day program opens with a screening of the 1996 Australian classic Love Serenade, from director Shirley Barrett. This critically acclaimed black comedy, which won the Camera d'Or at the 1996 Cannes Film Festival, is rarely shown on the big screen. The Closing Night film will be Drama, the debut feature film of emerging filmmaker Sophie Mathisen.
Other highlights include Don't Tell, the 2017 drama about a landmark litigation case against the Anglican Church, and the 2001 musical One Night the Moon, starring singer-songwriter Paul Kelly.
For more information, head to the MWFF website.