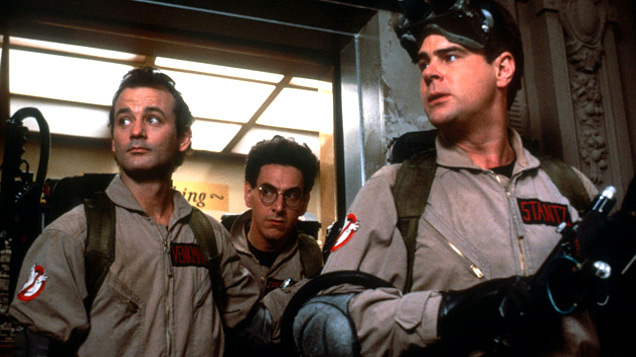 If you want to watch the original Ghostbusters on the big screen, accompanied by an orchestra performing the score live, who you gonna call?
The answer is Melbourne Symphony Orchestra. They will be performing the Ghostbusters score live during screenings of the beloved supernatural crime-fighting comedy, at Hamer Hall in Melbourne on Friday April 26 and Saturday April 27.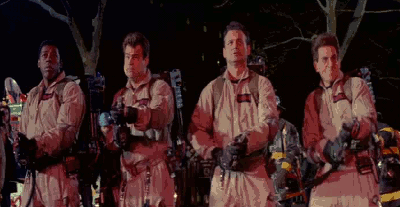 The MSO will perform Elmer Bernstein's terrific soundtrack including, of course, the film's famous theme song.
Conductor Benjamin Northey says: "I remember seeing this movie when I was a kid and was a big fan of the Ray Parker Jr. hit title song. The Elmer Bernstein score is filled with fun, spookiness and classical orchestral moments, taking us all back to 1984! A real blast from the past!"
Sign up for Flicks updates
Ghostbusters stars Bill Murray, Sigourney Weaver, Dan Ackroyd, Ernie Hudson and Rick Moranis. The titular group are a paranormal investigation and elimination unit, who encounter a range of creepy ghosts and sticky situations.
The MSO have performed other scores live, for films such as the first four Harry Potter movies and the original Star Wars.
Tickets are now on sale and can be bought through the MSO website.