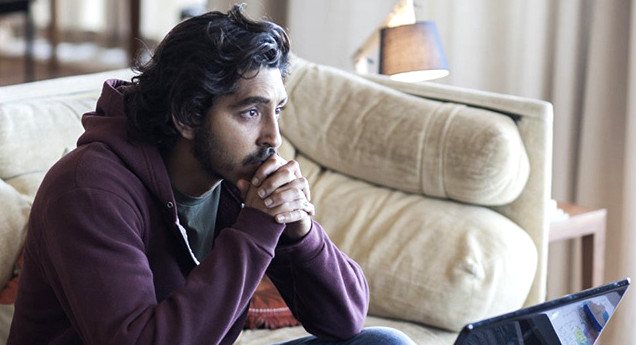 Lion has dominated this year's AACTA Awards, winning 12 awards out of 12 nominations. These include Best Film, Best Director (for Garth Davis) and Best Actor (for Sunny Pawar, who was just six years old when he was cast).
The film's success at this week's ceremony continued a dream run for the moving Australian drama, based on the memoir by India-born Australian Saroo Brierly, who used Google Earth to locate his estranged biological family. The film's international accolades include six Academy Awards nominations.
Angie Fielder, the producer of Lion, addressed sexual harassment in the film industry, saying "As a film that was partly financed by the Weinstein Company, it would be remiss of us not to acknowledge the incredible bravery of the women and men who have come forward to break the silence about sexual harassment and assault in our industry."
Four days prior to the ceremony, which is the Australian film and TV industry's night of nights, Geoffrey Rush stood down from his role as AACTA president. This followed allegations of "inappropriate conduct" while working for the Sydney Theatre Company.
Other AACTA winners this year include Emma Booth, taking home Best Lead Actress for Hounds of Love, and Andrew Knight and Osamah Sami, who won Best Original Screenplay for Ali's Wedding.
Lion won pretty much everything else, including Best Supporting Actor (Dev Patel), Best Supporting Actress (Nicole Kidman), Best Adapted Screenplay (Luke Davies), Best Cinematography (Greig Fraser) Best Editing (Alexandre de Franceschi) and Best Original Score (Volker Bertelmann and Dustin O'Halloran).
If you haven't seen Lion yet, or would fancy a re-watch, it is available on DVD and VOD.