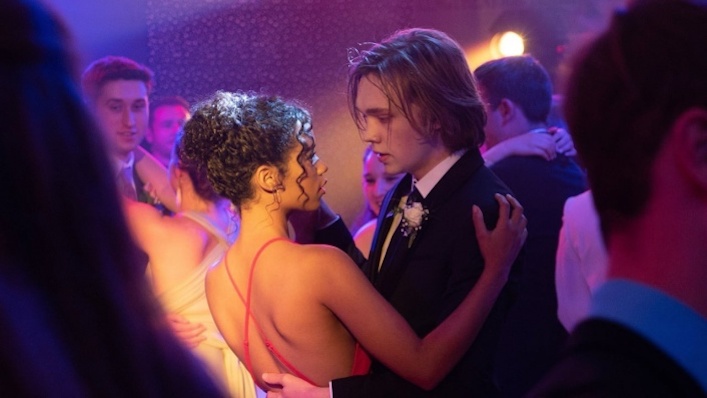 How to watch Words on Bathroom Walls in Australia

---
Adam is smart. A talented home chef. Well-liked at his school, too. But it all comes crashing down after a diagnosis of paranoid schizophrenia, once Adam begins to see and hear horrifying delusions he can't discern from reality.
Words on Bathroom Walls is another thoughtful, romantic YA story with a twist. Following a protagonist dealing with a life-changing mental illness, it's being celebrated for its careful depiction of Adam's unstable worldview.
Starring Charlie Plummer and Taylor Russell, Words on Bathroom Walls features a soundtrack of original music by The Chainsmokers, and a terrific supporting cast that includes AnnaSophia Robb, Andy Garcia, and my fave Walton Goggins.
The trailer below seems to promise heartbreaking romance between Adam and the girl he's hiding his diagnosis from, as well as intense family drama and even some wry laughs.
After We Collided arrives on digital release in Australia from March 17, and will be available on platforms such as Google Play and iTunes. Check this page for details.