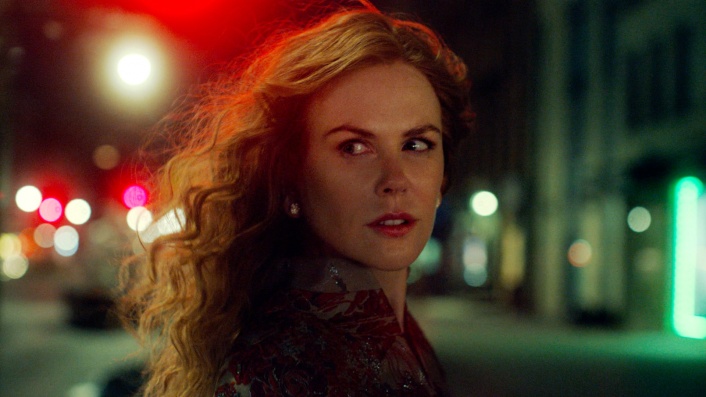 How to watch The Undoing in Australia

---
Ever since the sleeper success of Gone Girl, we've enjoyed a string of movies about Girls/Women being inconveniently Present in some Place they shouldn't be. Girl On The Train. Woman In The Window.
HBO's stylish new series The Undoing doesn't exactly follow that trope, but it's also about a woman falling deep into a rabbit hole of her own investigations and shocking revelations.
Starring Nicole Kidman and Hugh Grant as a rich New York couple torn apart by the murder of another parent at their child's school, The Undoing is available to watch right now across Australia.
You can read more about the series in our in-depth piece exploring the show, including its on and off-screen talent.
If you're a BINGE subscriber, you'll be happy to hear that The Undoing is currently streaming on the platform, with six episodes coming out over the next couple of months. Check out the tense trailer below for more info (and more looks at the enviable NYC winter fashion on display).
Directed by Susanne Bier, The Undoing looks like a slightly more thriller-y and urban spin on Big Little Lies, complete with Our Nicole plotting and scheming her way through the rigid mores of her upper-class social circle.
Click below to get watching; this addictive series just might be your undoing.