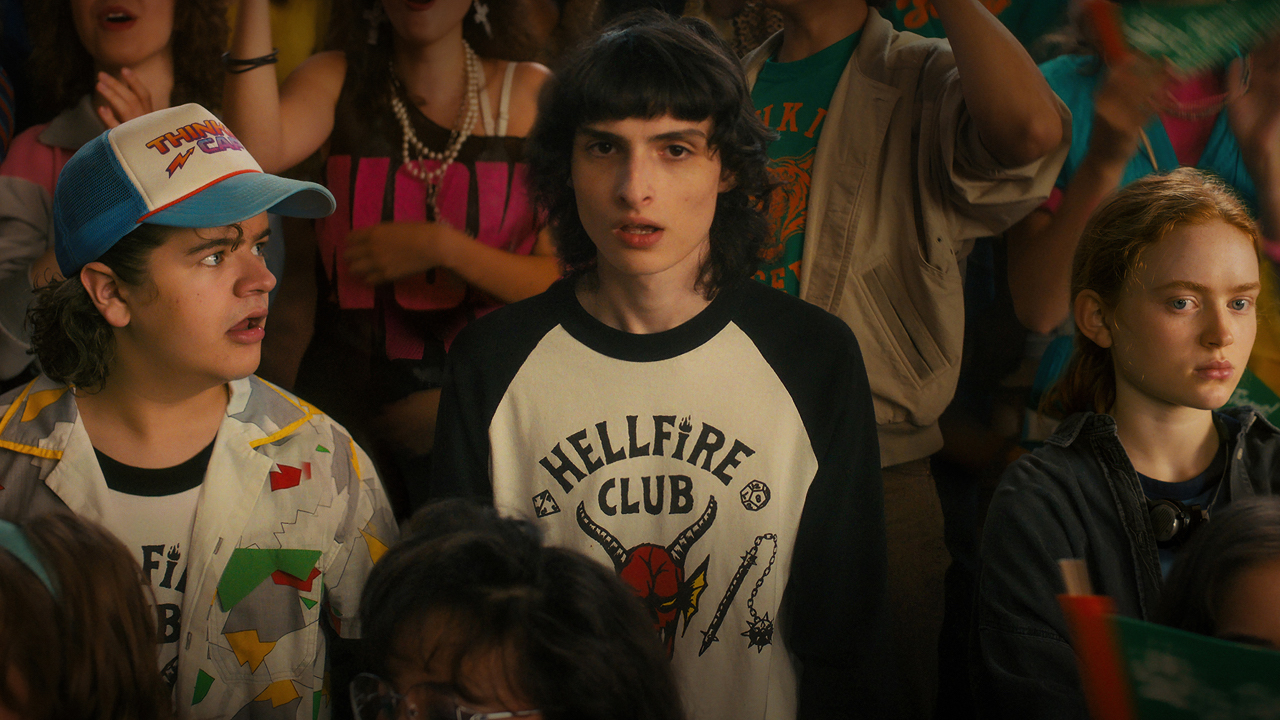 How to watch the mega-sized final season of Stranger Things in Australia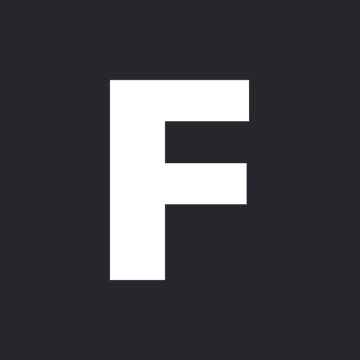 ---
Spending your time watching 13 hours of 80s-flavoured sci-fi drama? Stranger Things have happened. The very last season of Netflix's hit Amblin-inspired series is going big before it goes home, each new episode running over an hour long with a feature-length finale set to go for almost three hours.
The first five episodes of Stranger Things season four will be released on May 27, with the final four dropping a bit later on July 1. Creators The Duffer Brothers have had to deal with a young cast that's quickly ageing out of their roles and getting busy with other big projects, so there's no better time than now to wring out as much Hawkins mystery and drama as possible before calling it quits.
Things are looking very Heavy Metal in the final trailer below, with a bald-headed Hopper stocking up on weapons and towering infernal landscapes showing us some greater chamber of the Upside Down. In one cool whorling shot, half of the nerdy main gang is cycling at night down the streets of Hawkins, whilst Steve and others are doing the same in the shadowy, ash-flecked world below.
There's also plenty of sweetness coming, though, with scenes of the gang at cheerleading rallies, roller rinks, and back to their dweeby tabletop roleplaying games. We get to hear Millie Bobby Brown's psychically gifted Eleven use the word "bitchin", proving that she's truly assimilated to 80s normie culture by now.
There's not much of Winona Ryder's mum character in the trailer, so we hope she's doing okay in a post-Hopper living situation. We also hope that her poor victimised kid Will (Noah Schnapp, now extremely grown-up and unconvincing in that bowl cut) isn't the target of Demagorgon antics this time.
Stranger Things was one of Netflix's big sleeper hits when it first premiered, steadily gaining young and Gen X viewers alike with its familiar story of kids getting in over their heads on some Stephen King-inspired supernatural conspiracy. Within the next few months, we'll see how the story of the Byers family, Eleven, and their growing gang ends.