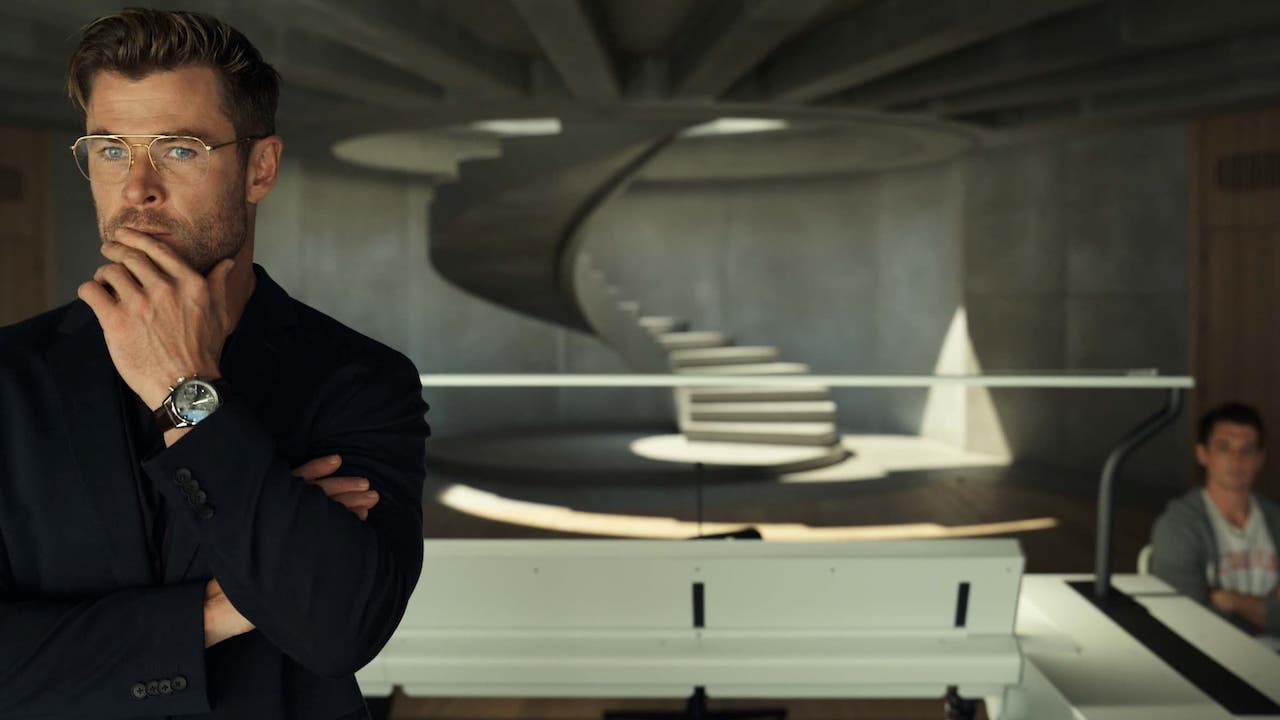 Australian trailer and release date for Spiderhead, a heady Hemsworth drug trip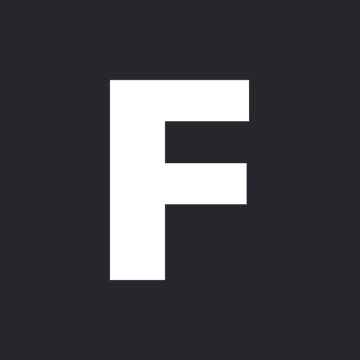 ---
We've only had one other movie with Chris Hemsworth as a deceptively suave bad guy—the so-so Bad Times At The El Royale—until Netflix came and got us all hyped up for Spiderhead.
It's based on the short story by great genre writer George Saunders, and if you pause the trailer below at the right time, you can even see a tattooed dude reading Saunders' collection Tenth of December. Spiderhead will crawl onto our Netflix screens this June 17.
The psychological thriller is set in an unethical experimentation centre, where Hemsworth's head scientist gives helpless patients a course of drugs that makes them lose control of their emotions: drugs like Hilarious, Verbaluce, Vivistif, and other behaviour-altering concoctions.
Whilst some of these chemicals do have fun recreational effects (Miles Teller and Jurnee Smollet might find themselves suddenly hitting it off after a dose of the facility's arousal drug), their studies are complicated by a sign outside the modern-looking building: Spiderhead Penitentiary and Research Center. The criminal lab rats can't say no to the untested drugs in their system, forcing our lead pair to attempt a daring escape.
Saunders' short story is very worth reading here in its original New Yorker publication, but the Netflix film will likely pad out the relatively elliptical, bleak ending into something a bit more cinematic. It'll be Teller's second collaboration with director Joseph Kosinski this year, after the pair worked together on Top Gun: Maverick.
We don't see a happy ending for Hemsworth's sterile pharma visionary in Spiderhead. That's what you get, Thor, when you drop the hammer and pick up some smart-guy glasses and a syringe instead!!