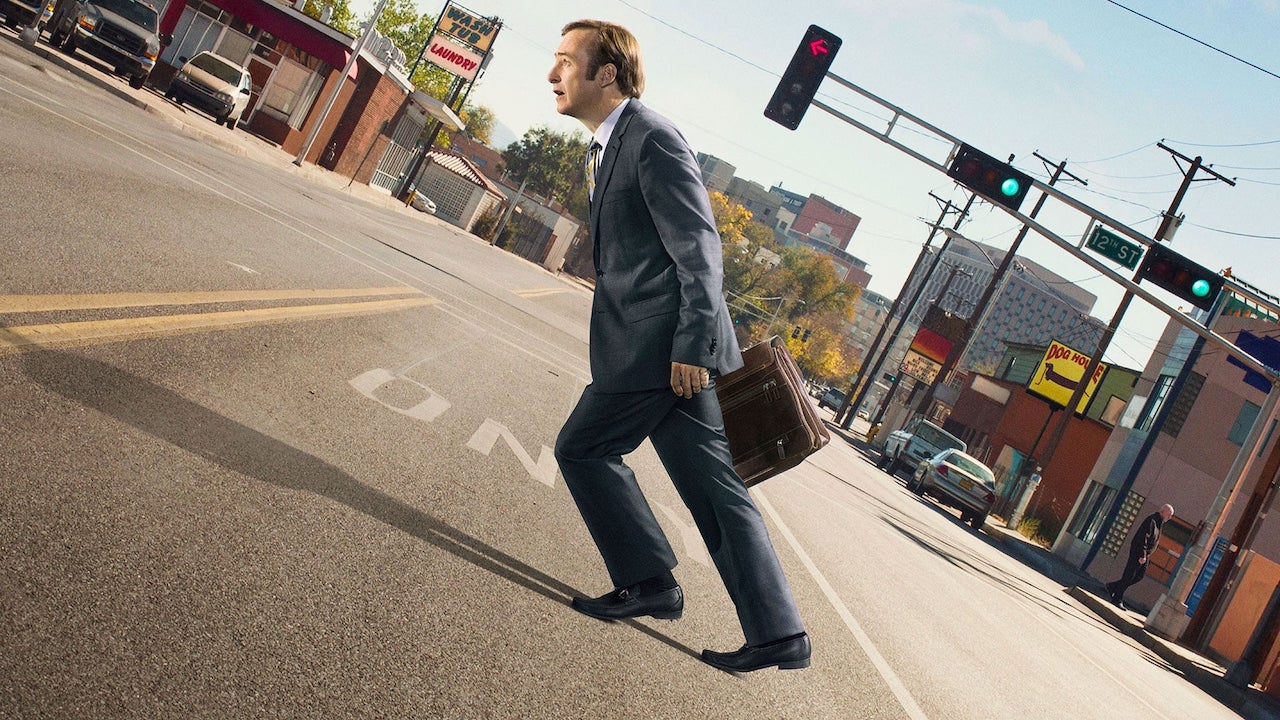 How to watch the bitter final episodes of Better Call Saul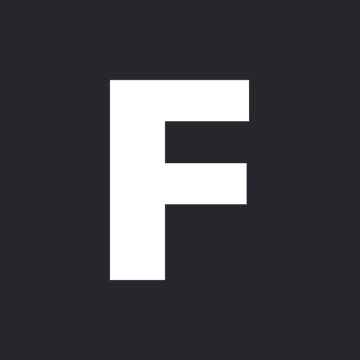 ---
Just like its precursor Breaking Bad, Better Call Saul has made us wait through an agonising mid-season break before releasing its devastating last batch of episodes. That's after six seasons of law, lies, and gasp-inducing cameos from Vince Gilligan's original show, recently voted Australia's favourite TV series in Flicks' poll a while back.
With only a handful of episodes to go before the finale, is it time to declare that Better Call Saul is officially better than Breaking Bad? Australian fans can watch the very last episode of Better Call Saul on August 16, exclusively on Stan: that might just be the deciding factor.
As with Breaking Bad's GOAT episode "Ozymandias", the third-last episode of the ongoing show's final season caused huge waves even before the big goodbye, in this case by including scenes with OG Albuquerque crims Walter White (Bryan Cranston) and Jesse Pinkman (Aaron Paul).
Otherwise, the show's conclusion is focusing on its bitter present-day storyline, where Bob Odenkirk's character is living out a literally monotonous life as Cinnabon manager Gene—no longer Jimmy McGill, or even slimy courtroom legend Saul Goodman.
The Vanity Fair video above lays out some of the fan theories we're madly ruminating over, many of which focus on Rhea Seehorn's show-stealing performance as Saul's partner-in-everything Kim Wexler. We kind of know how things end up for Saul, but where the hell is Kim? Alive? Dead? What's the status of her iconically twirled ponytail, most importantly?
The very last episode of this must-see show is hilariously titled "Saul Gone", a troubling pun that suggests the identity we first knew and loved in Breaking Bad will be definitely killed off, either literally or just in spirit. Either way, the critical success and fan obsessiveness of both shows will live on. Especially since you can go right back to the start and watch the whole damn thing on Stan all over again.