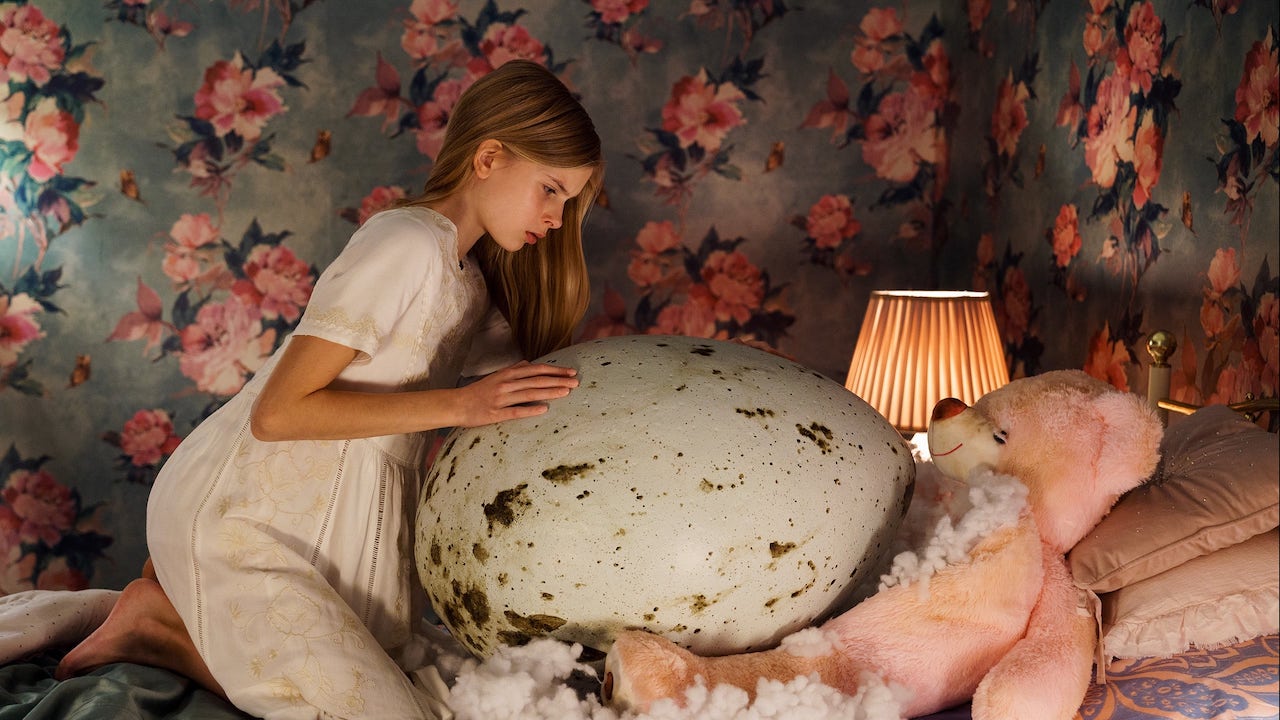 How to watch egg-cellent Finnish horror Hatching in Australia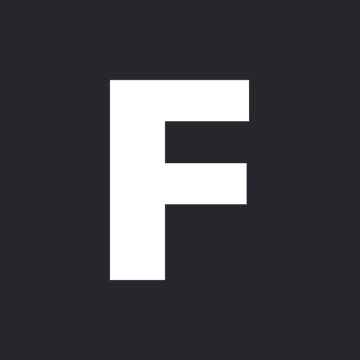 ---
The destruction of an annoying mommy blogger has to be the perfect horror movie set-up. They're just so surface-level, so desperate to keep their family picture-perfect by any means: it can only lead to the total, disturbing annihilation of the domestic family unit.
Titled Pahanhautoja in its original Finnish, Hatching will emerge into Australian cinemas on May 26. We can't wait to see what comes out of the abnormally huge egg seen in the trailer below—some sweet, sweet influencer comeuppance, presumably.
Because Hatching focuses on stressed-out teen gymnast Tinja (Siiri Solalinna), and her exacting mum who posts every minute detail of her family's manipulated life to her blog "Lovely Everyday Life". Things don't seem so lovely in the film's trailer: the son wears a creepy paper mask, and dad wears his own mask of sorts as he excuses his wife's demanding perfection at the dinner table.
Everything is pale and idyllic, overlit in a way that may remind horror fans of Midsommar. Tinja finds a speckled egg in the woods and tries to incubate it in her bedroom, and that's where things get messed up: what will crack out of this ungodly thing, and how will it crack open the Stepfordian family dynamic?
We need B.D. Wong around to explain just what the blackened, reptilian hand poking out of the shell could be (in fact, Jurassic World: Fallen Kingdom has the same special effects team as this movie). Some dark doppelganger of Tinja, or of her resentful mum?
Whatever it is, director Hanna Bergholm can be counted on to deliver some sickening scares, commentary on the hollowness of the social-media era nuclear family, and uniquely Scandi suspense. Get your horror served sunny side up.