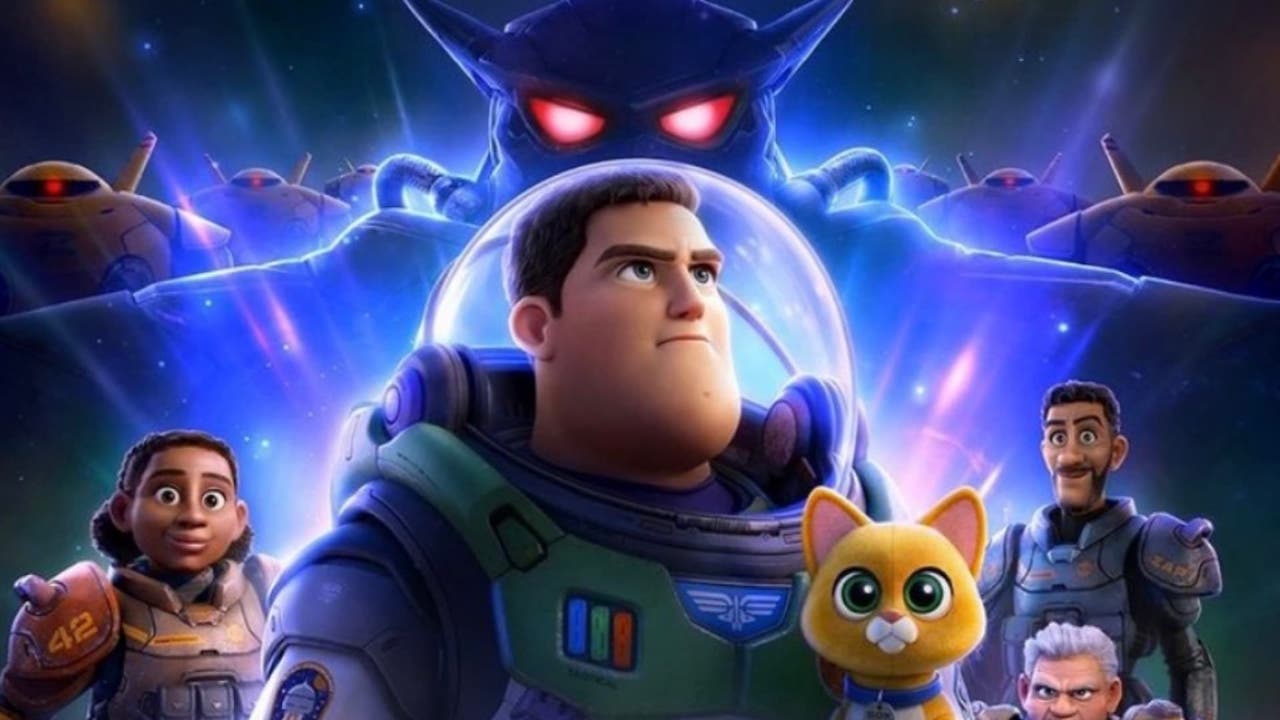 How to watch Buzz's solo mission Lightyear in Australia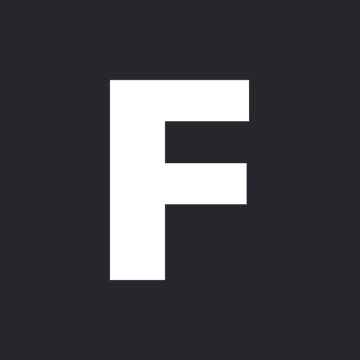 ---
"In 1995 Andy got a toy. That toy was based on a movie. This is that movie." So begins the prequel/origin story/toy-tie-in Lightyear, showing us the epic sci-fi adventures of Toy Story hero Buzz Lightyear before the merch would go on to be voiced by Tim Allen.
Starring Chris Evans as the voice of the square-jawed, green-and-purple-suit-wearing Space Ranger, Lightyear is now available to watch in cinemas around Australia. Even if the backstory and purpose behind the film is a tad convoluted, you and your little astronauts should have a great time witnessing Buzz's early missions.
Accidentally marooning a huge population of people on a distant, forbidding planet, Evans' Buzz is determined to fix his plane's hyperspace drive at any cost—even dealing with the trickiness of time dilation, meaning he misses out on years in the life of his best buddy Alisa Hawthorne (Uzo Aduba).
The future Buzz returns to is bleak, the planet now under siege from a menacing masked figure we recognise as the Emperor Zurg. The only comrades he has in fixing things are Hawthorne's granddaughter Izzy (Keke Palmer), a pair of misfits including a clumsy Taika Waititi, and robot cat Sox. Oh Sox. I love you so much, Sox.
Voiced by Peter Sohn, the adorable helper pet Sox is an absolute standout of Lightyear, tottering around on little mechanical legs and snuggling up to Buzz inside the Space Ranger's helmet. I need some Sox merch immediately, if not a fully-working life-size AI assistant.
Lightyear got a fairly lukewarm review from Luke Maguren here at Flicks, with Luke saying that it's unlikely that the film would've got a 90s-era kid to buy the toy. Still, the film looks predictably wonderful: "the animation remains top-tier Pixar with character performances running the gamut between big emotive sequences and more nuanced, humane moments."