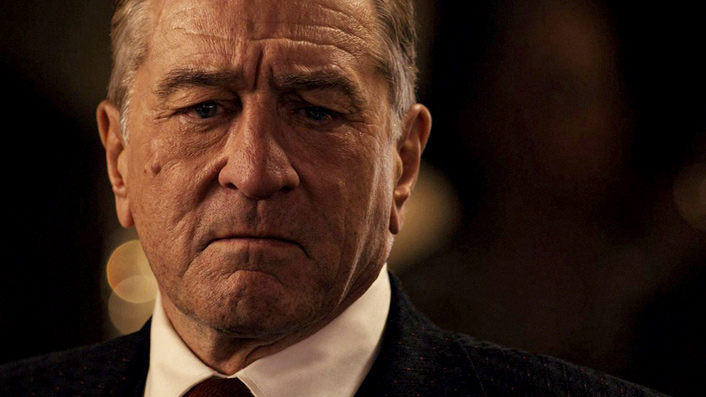 Here's how many people streamed The Irishman in its first week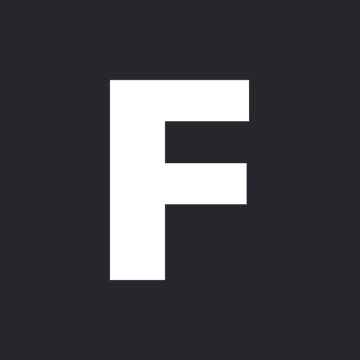 ---
Netflix's epic crime drama The Irishman ratcheted up a lot of positive buzz before it landed on the streaming platform, on account of the film being directed by the great Martin Scorsese and being praised by critics as one of the best releases of the year.
But how did that translate into actual viewing numbers? Pretty freakin' well, as it turns out.
Netflix have produced some interesting viewing data, revealing that the film was watched in a whopping 26.4 million households worldwide during its first seven days on the platform.
*pours glass of wine*

*dips bread*

My friends, I've got some news from the big guy at the top: THE IRISHMAN was watched by 26,404,081 accounts globally — within its first 7 days on Netflix. pic.twitter.com/abVV993CWS

— Netflix Film (@NetflixFilm) December 10, 2019
If you've seen The Irishman (here are all new movies on Netflix) you'll know that it is, to use the technical term, a bloody long beast of a movie, clocking in at a butt-flattening three and a half hours. So the question then becomes: how many of those 26.4 million people actually sat through it?
The answer, again, is pretty impressive. In order for any of those 26.4 million views to be counted, Netflix says at least 70% of the film had to be watched. Seventy-percent of The Irishman's running time equals two hours and 24 minutes.
Not bad, Netflix. Not bad…