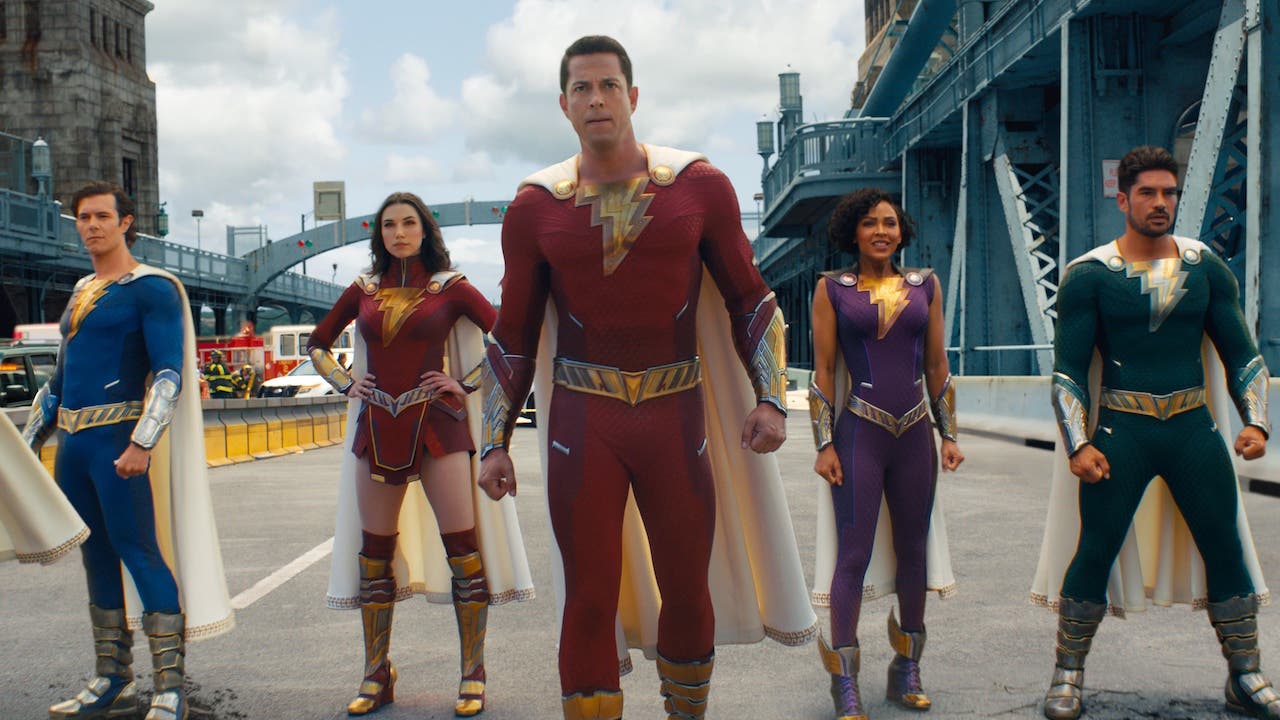 Helen Mirren and Lucy Liu are divine baddies in Shazam! Fury of the Gods trailer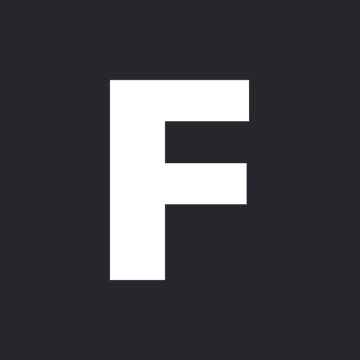 ---
In 2019, Shazam! was a refreshing bolt of lightning on the superhero scene. The film stars Zachary Levi as protagonist Billy Batson when he's in hero mode: he'sotherwise a meek tween orphan, until being blessed with the powers of the wizard Shazam.
Goofier, sweeter, and a tad more family-friendly than DC's grimdark Zack Snyder movies, Shazam! made us want more of Levi and his plucky, superhero-fied orphan family. So here it is: Shazam! Fury of the Gods thunders into cinemas on January 5 2023. Watch the trailer below right now, if you haven't already gasped at the awesome casting of two legendary actresses as those titular furious gods.
Levi begins the trailer on a therapist's lounge, worrying about whether he's really man enough to stand alongside heroes like Aquaman or Superman. Puberty always sucks, and superpowered puberty in the spotlight takes it to a whole 'nother level, especially when his powered-up friends are off "doing their own thing".
Enter GOATs Helen Mirren and Lucy Liu, wielding epic ancient weapons as the daughters of Atlas. They're mad or jealous of Shazam!, but he brags to them about his secret weapon: "I've seen all the Fast & Furious movies, lady. It's all about family!" Does he recognise Mirren as Jason Statham's mum in the Fast saga, then?
Before we get a second round of coming-of-age and superhero battles with Shazam! Fury of the Gods, Black Adam is coming out in October. That film will star Dwayne "The Rock" Johnson as one of Shazam!'s greatest recurring enemies in the original DC comics, a fellow being gifted with the wizard's strange abilities, but on the other side of morality.
With plenty of godly fury to wield in his own right, Black Adam should offer some tangential tie-ins to this next Shazam! movie, perhaps showing up for a teasing end-credits moment, if not dropping in for the climax of the film itself.