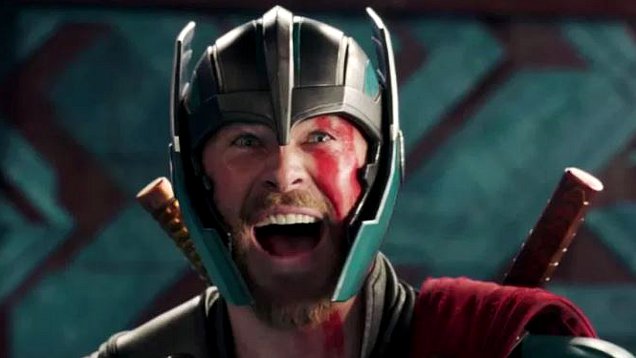 Foxtel launch 'A New Movie a Day' initiative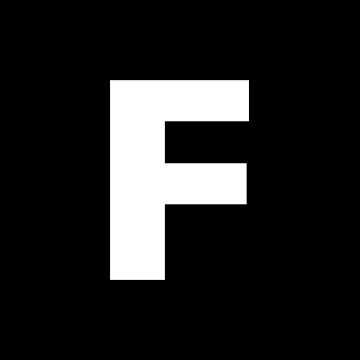 ---
If it wasn't already difficult enough to count how many movies are on Foxtel, and where (and when) all these movies are playing, along comes an initiative to make it even harder. But hey: having too many movies in too many places at once is a pretty good problem to have.
This week Foxtel launched its 'A New Movie Every Day' initiative, which is exactly what it sounds like. Described by the broadcaster as a "brand new programming strategy", a suite of recent movies new to Foxtel will screen daily on linear channels and on streaming on demand.
Sign up for Flicks updates
Foxtel Movies General Manager, Colleen Meldrum said:
"Foxtel Movies continues to streamline and maximise its movie offering, delivering an expertly curated movie selection from the most renowned studios. Our first run deals with all the major studios ensure we can deliver viewers with a premium new movie every day and continues our commitment of delivering the absolute best in movie entertainment for Foxtel subscribers."
The A New Movie Every Day initiative kicks off with films including Thor: Ragnarok, Battle of the Sexes, Geostorm, The Snowman, Suburbicon, The Circle, A Monster Calls and The Killing of a Sacred Deer.