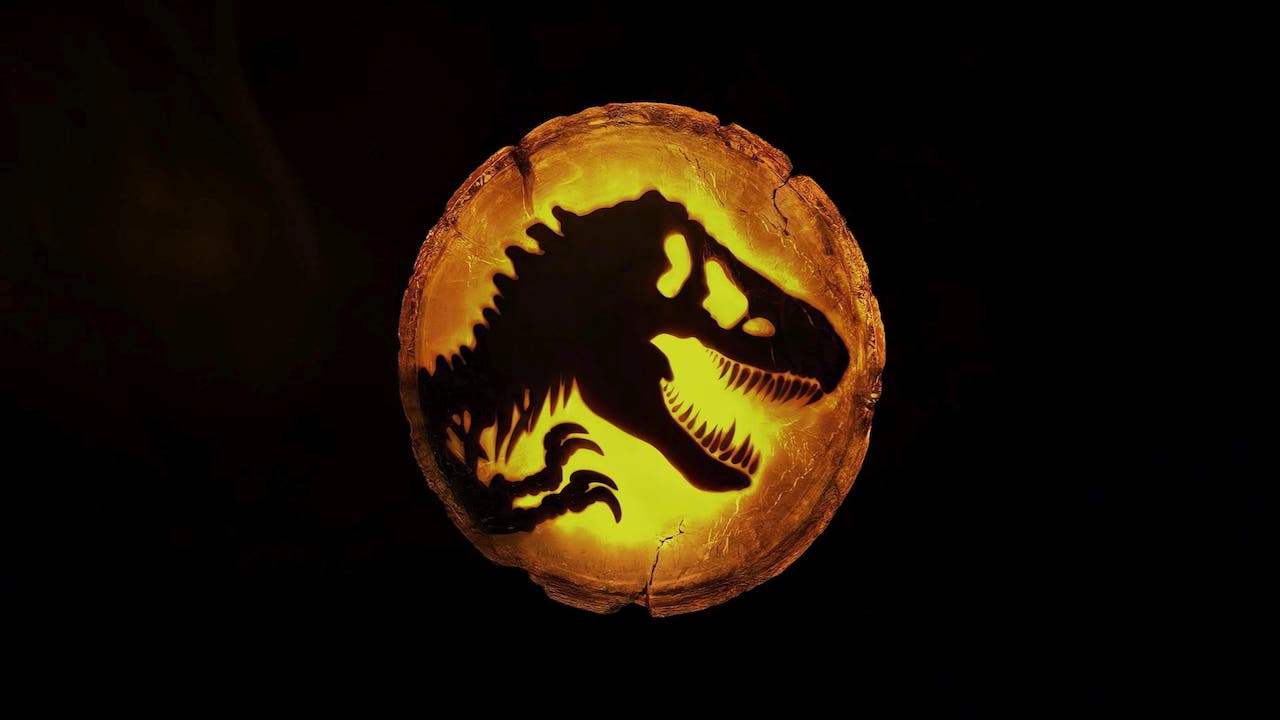 Everybody walk the dinosaur: where to watch every Jurassic Park movie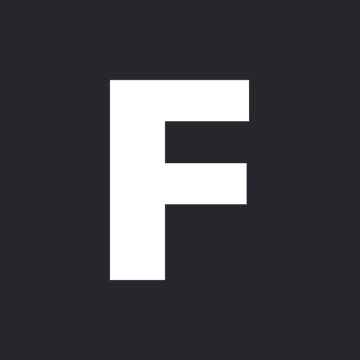 ---
Nothing can beat the practical dino effects in Steven Spielberg's original Jurassic Park. Three decades down the track, that T.Rex's dilating pupil still stuns, as it glares through a Jeep window at two child-shaped sacks of dinner.
Australian audiences can watch every film in the Jurassic Park franchise on BINGE, Stan, and Foxtel Now, as well as renting or buying each film on demand via Google Play, Prime Video, and Apple TV.
1997's sequel The Lost World: Jurassic Park is worth watching, as we laid out in a recent retrospective piece: it's darker, gorier, and randomly introduces us to the gymnastic daughter of Dr Ian Malcolm (Jeff Goldblum). Jurassic Park III brought Dr Alan Grant (Sam Neill) back for a more zippy, adventurous jaunt.
But come on! What could be better than the OG scene below, the perfect fusion of extremely sophisticated FX and Spielberg's razor-sharp direction? It's even cooler hearing behind-the-scenes stories of the T.Rex malfunctioning, springing to life to terrorise one poor crew member trapped inside its jaws.
Netflix is the only place to catch kid-friendly episodes of Jurassic Park: Camp Cretaceous, an animated spin-off series with six teenagers battling prehistoric big boys episode by episode.
There are also episodes of the Lego animated series Legend of Isla Nublar to watch on Netflix, which brings us neatly into the modern era of Jurassic World. That film and its chaotic sequel Jurassic World: Fallen Kingdom are similiarly available to stream on BINGE, Stan, and Foxtel Now.
It'll all come to a massive, dino-sized conclusion this June 9 with sequel trilogy closer Jurassic World: Dominion. If you haven't seen any news or trailers such as the one below, get psyched for the return of Neill, Goldblum, and Ellie Satler herself Laura Dern alongside newer stars Chris Pratt and Bryce Dallas Howard: Universal is pulling out all the stops to say goodbye.
You wouldn't have thought that Universal had the guts to try and improve on that first scene pasted above, let alone to helm a further five movies and multiple Netflix kids series introducing new dinosaurs into an era where they certainly don't belong. But as a wise man once mumbled: "life, uhh, finds a way."