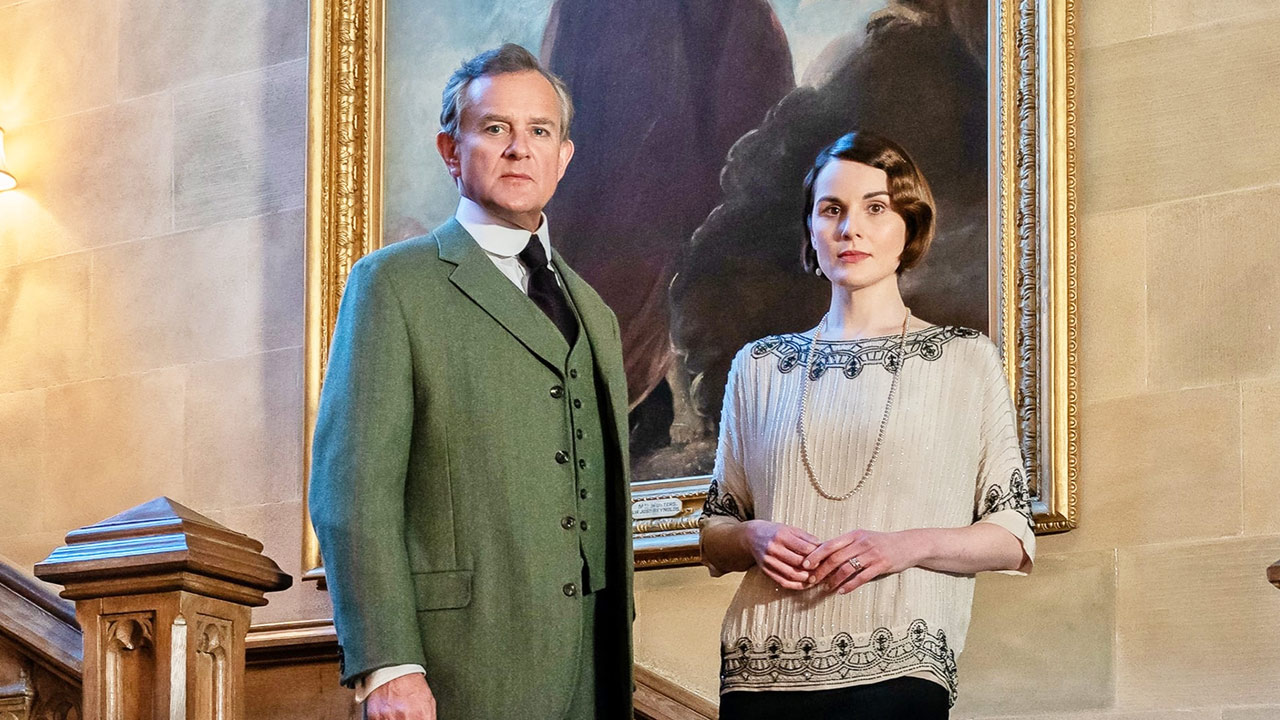 Even the Crawleys need a holiday in the trailer for Downton Abbey: A New Era

---
It must be hard for fans of Downton Abbey to leave their beloved Crawleys and co. in the past. Especially since creator Julian Fellowes and his cast can't seem to do it, either.
After the success of 2019's Downton Abbey film, we're getting another feature-length story about the wealthy family having a most spiffing time in early 20th-century England. This time, the Dowager Countess (Emmy winner Maggie Smith, still poised and acerbic as ever) reveals that she's got the ideal spot for a Crawley vacation. Almost every featured character from the original series is keen for a getaway in Downton Abbey: A New Era.
Downton Abbey's first season kicked off with the sinking of the Titanic back in 1912, and now we're almost pushing boldly into the 1930s. The clothes are getting more flirtatious, the moneyed Branson (Allen Leech) can freely marry maid Lucy (Tuppence Middleton), and new music and culture greets the stuffy Crawley clan everywhere they go.
In the teaser trailer below, of course, we primarily hear the sweeping TV theme song with a jaunty lil European variation at the end. "They better be warned", Mr Bates (Brendan Coyle) utters en route to the fam's new holiday destination, "the British are coming."
The poster (and indeed the above trailer) for Downton Abbey: A New Era displays character names rather than those of the actors, showing the devoted focus of the series' fans. I don't care about whether Matthew Goode will return! I just gotta be certain that the entirely fictional Lord and Lady Merton will make an appearance!
New cast members Hugh Dancy, Nathalie Baye, Laura Haddock, and Dominic West don't even get a mention. We'll get to see their part in the Crawley's new era soon, all dolled up on the big screen for another lush trip back to the past.