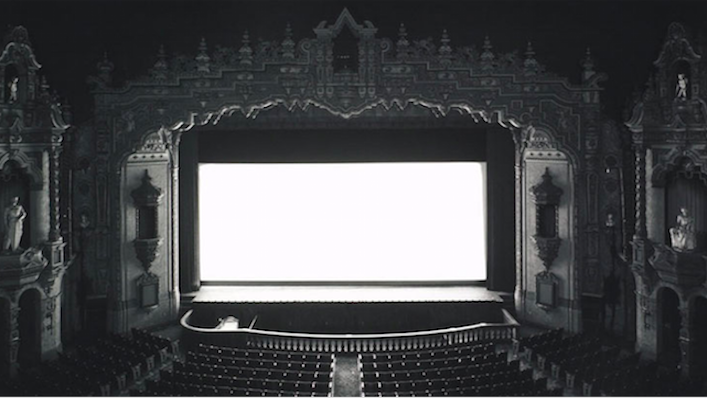 Christopher Nolan and Edgar Wright write inspirational words in support of cinemas

---
Right now, it might seem like rich film industry bigwigs have nothing to say about the worldwide corona crisis that any of us can relate to. I certainly found the much-shared Celebrity "Imagine" Singalong more irrelevant and patronising than uplifting.
Sign up for Flicks updates
At their best, though, filmmakers and screen creatives have a huge audience and an ability to mobilise that audience to do good. In a time when the international box office is basically closed until further notice, two of the most beloved living directors have released separate statements emphasising the importance of the in-person cinematic experience. And honestly? It might just bring a salty popcorn tear to your eye.
Christopher Nolan wrote an impassioned article for The Washington Post reminding readers of the cinema's true power; not just "the stars, the studios, the glamour… the movie business is about everybody. The people working the concession stands, running the equipment, taking tickets, booking movies, selling advertising and cleaning bathrooms in local theaters."
Nolan's hotly anticipated action film Tenet is still scheduled for a July release, but it faces a high chance of postponement. The lauded director may be thinking of his own movie's thwarted release when he writes of "the need for collective human engagement" when the crisis passes.
"The need to live and love and laugh and cry together will be more powerful than ever," he continues. "We need what movies can offer us. Maybe, like me, you thought you were going to the movies for surround sound, or Goobers, or soda and popcorn, or movie stars. But we weren't. We were there for each other."
British filmmaker Edgar Wright penned a similarly wistful love-letter to the physical cinema experience via Empire online, admitting that home viewing is no substitute for the real thing.
"Before this crisis I could, like many, appreciate the convenience of watching movies at home, but deep down for me, really experiencing a movie meant getting my arse off the sofa, going to the cinema, sitting down with friends or strangers and appreciating the flickering art (or trash) up on the big screen."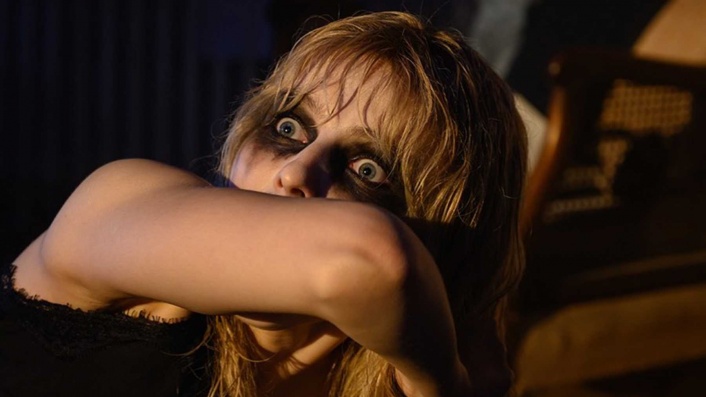 Wright also laid out some simple but powerful actions cinema fans can do to ensure the survival of their favourite theatres, including purchasing subscriptions to cinemas despite not being able to physically attend: "Yes, you may not be able to go back in the coming months, but you'll feel better for having helped now than if you later found your local church of cinema had been forced to close for good."
Wright's upcoming psychedelic horror film Last Night In Soho hasn't even released a trailer yet, and its September release could be one of the first traditionally exhibited movies available in a post-coronavirus cinema landscape. Let's join Nolan and Wright in hoping that, by then, the absence of movie attendance in our lives only makes the experience richer, and reminds us of the art form's original magic. I'm not crying!! You're crying!!!!