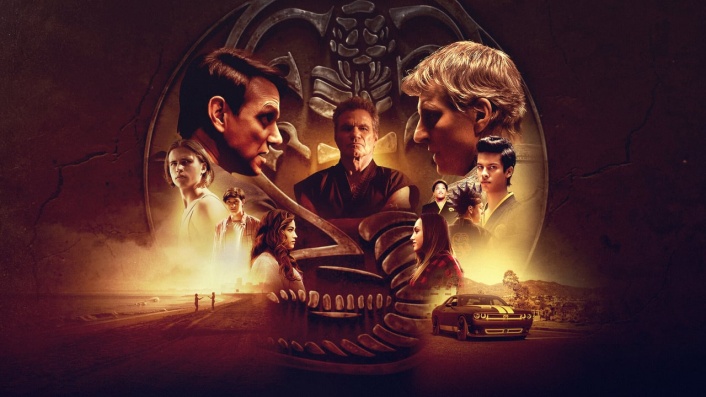 Back to the dojo: Australian trailer and release date for Cobra Kai season 3

---
Johnny Lawrence and Daniel LaRusso, finally teaming up in the name of common good? We never thought this day would come.
And yet that's what the first trailer for season 3 of Cobra Kai promises: a team-up between the original Karate Kid and the misunderstood leader of the villainous Cobra Kai dojo.
Beginning as a Youtube Red original with runaway success, the action-drama series Cobra Kai has had a new life on Netflix, with its story of ruthlessly ambitious karate kids and their conflicted gym leaders.
The below trailer gives us a look at Ralph Macchio's 'hero' and William Zabka's complex Johnny Lawrence using their full abilities to tackle one dude. Together. How beautiful.
Streaming exclusively on Netflix from January 8, we'll finally get to see the aftermath of the violent high-school brawl between both dojos and how the duelling factions may need to work together to defeat the domineering John Kreese.
So there you have it: from January 8, get ready to kick back (literally, like KICK back) and become entranced once more with the drama of the All Valley Karate Tournament, 30 years on from that original dramatic showdown.