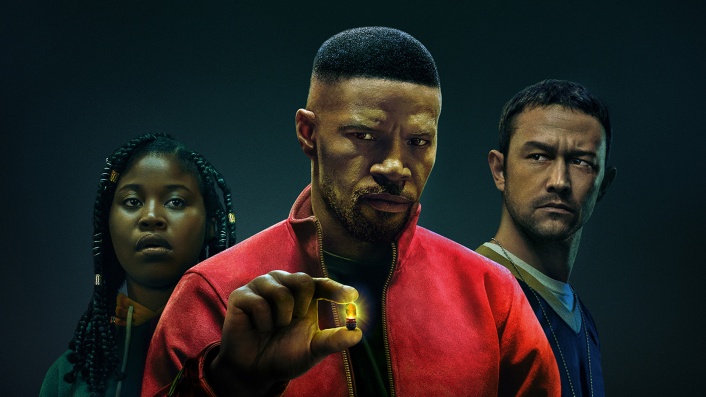 Australian release date and trailer: Project Power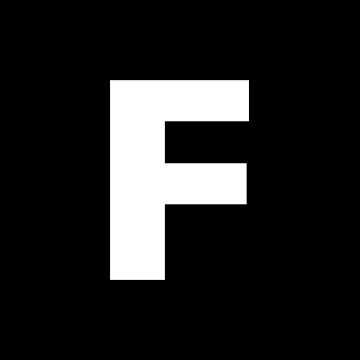 ---
Superhero movies haven't exactly been in short supply in recent years, the small and big screen bombarded with SFX-stuffed stories of caped crusaders doing their thang. Like taking down nefarious baddies, leveling city blocks, acting selflessly to save the day a yada yada.
The Netflix original movie Project Power belongs to the 'superhero with a difference' genre, taking what sounds like a slightly loopy approach in the hope of differentiating itself from the pack.
Based in a world where a mysterious pill grants superpowers to those who take it, the film will arrive on Netflix Australia on August 14.
It was directed by Henry Joost and Ariel Schulman and stars Jamie Foxx, Joseph Gordon-Levitt, Dominique Fishback, Rodrigo Santoro, Amy Landecker, Courtney B. Vance and Machine Gun Kelly.
The official description reads as follows:
On the streets of New Orleans, word begins to spread about a mysterious new pill that unlocks superpowers unique to each user. The catch: You don't know what will happen until you take it. While some develop bulletproof skin, invisibility, and super strength, others exhibit a deadlier reaction. But when the pill escalates crime within the city to dangerous levels, a local cop teams with a teenage dealer and a former soldier fueled by a secret vendetta to fight power with power and risk taking the pill in order to track down and stop the group responsible for creating it.