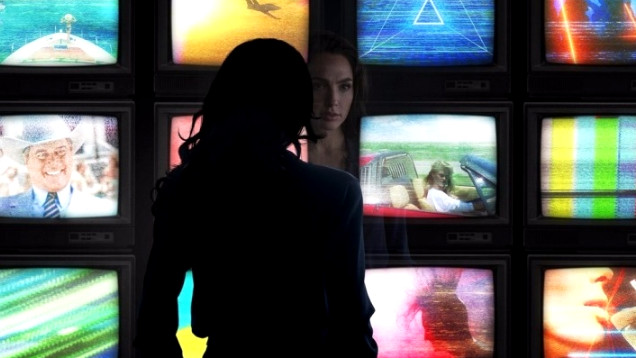 Wonder Woman 1984: what we know so far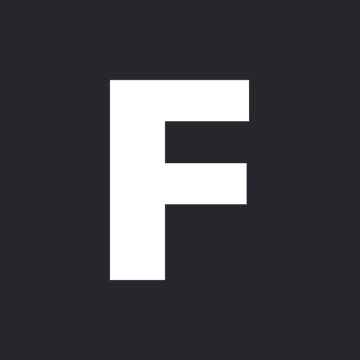 ---
Wonder Woman fans, rejoice! The highly anticipated sequel to last year's massively successful DC blockbuster kicked off production this week, reuniting star Gal Gadot with director Patty Jenkins. The cameras have started rolling and the first pics from the set emerged, including the one above.
If that image looks very 80s, it's because this movie is going to be very 80s. Wonder Woman 1984 is set in the titular year, with the lasoo-wielding hero facing off against an all-new foe: The Cheetah. This super villain role will be played by Kristen Wiig.
Chris Pine will return as Steve Trevor. News of this sent fans into speculation overdrive, for the simple reason that Trevor (apparently) died in the first movie, sacrificing his life during World War I. How can he still be alive? We don't know, of course, but we do know that he's looking very very 80s.
Welcome to WONDER WOMAN 1984, Steve Trevor! #WW84 pic.twitter.com/BCLARdVuTu

— Patty Jenkins (@PattyJenks) June 13, 2018
Production of Wonder Woman 1984 will take place in Washington, D.C., Alexandria, Virginia, and in the UK, Spain and the Canary Islands. Photos have emerged of Gadot and Pine walking around the set. Take note of Pine's glorious money belt.
At this point in time the details of the story are tightly under wraps. It might be a while before any key information emerges.
The rest of the team for Wonder Woman 1984 includes cinematographer Matthew Jensen, Oscar-nominated production designer Aline Bonetto and Oscar-winning costume designer Lindy Hemming. It will be cut by Oscar-nominated editor Richard Pearson, whose credits include United 93.
Wonder Woman 1984 is set to open in theaters October 31, 2019 in the US, Australia and New Zealand.
Like the previous film, it will be based on the character created by William Moulton Marston, appearing in comic books published by DC Entertainment. The real-life story of Marston was recently captured in the biopic Professor Marston and the Wonder Women.