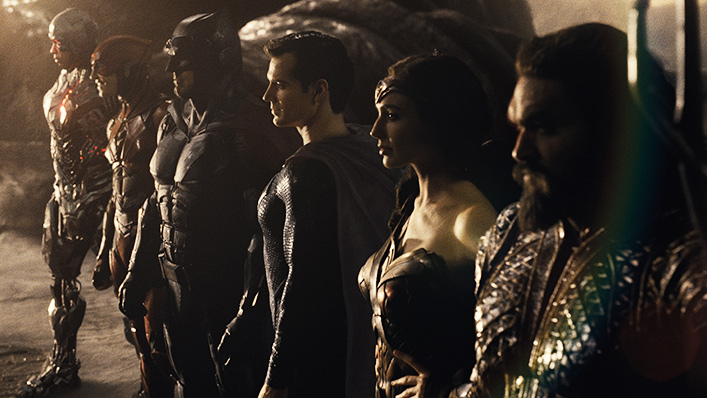 The top 5 reasons to watch Zack Snyder's Justice League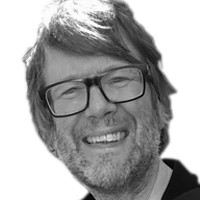 ---

The long-awaited Zack Snyder's Justice League (aka the #SnyderCut) is now available to stream on BINGE. Here's five awesome things that weren't in the film's original theatrical cut.

The road to the big screen has been a bumpy one for the Justice League. A troubled production saw director Zack Snyder leave the project following the death of his daughter, with Joss Whedon stepping in to oversee the remainder of it.
The resulting, hugely expensive film received a critical drubbing and didn't break even at the box-office, despite earning over US$600 million worldwide. Now, following the #ReleaseTheSnyderCut online campaign, we can finally see his original vision—without a single frame shot by Whedon.
With the long-awaited #SnyderCut now available on BINGE, here are the top five reasons you should be binging it right now!
1. We get to know the rest of the League
The theatrical version of Justice League focused on the big-name crowd-pleasers. Superman (Henry Cavill), Batman (Ben Affleck) and Wonder Woman (Gal Gadot) were all given ample time to develop while Aquaman (Jason Momoa), The Flash (Ezra Miller), and, in particular, Cyborg (Ray Fisher) were given short shrift.
Now with over four hours of running time, we really get to know the rest of the League. For instance we get to see another, big-hearted side to speed freak The Flash—especially during scenes like his brilliantly staged rescue of Iris West. And Cyborg (a scene-stealing Fisher) is a revelation. The cyborg with daddy issues is now fully fleshed out: a tortured soul tormented by what has been done to him.
But The Flash still gets the best lines. Who else would call Wonder Woman "Sword Lady"?!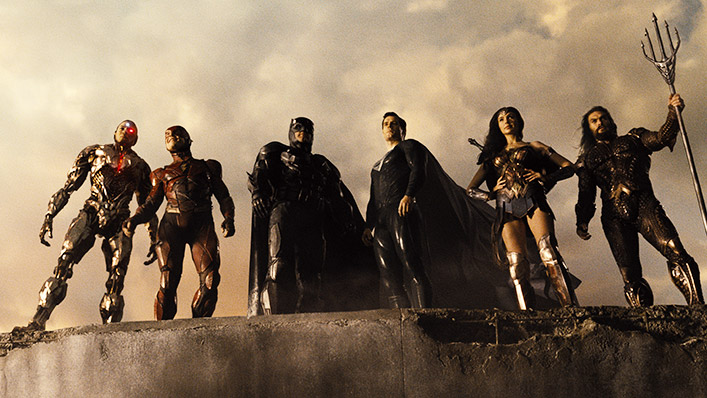 2. The villains are better than ever (now with added Joker!)
Two characters who weren't in the original cut were Steppenwolf's master Darkseid (voiced by Ray Porter) and his right-hand man DeSaad (voiced by Peter Guinness). Now Snyder has brought these CGI-created bad guys to life. The malevolent forces behind the newly improved Steppenwolf (Ciarán Hinds) add a level of evil complexity to Snyder's epic retelling.
This is all exciting enough, but there's one cameo that has DC Comics enthusiasts frothing at the mouth. Jared Leto's portrayal of Joker was one of the highlights of 2016's Suicide Squad and now the Oscar-winner reprises his role in Justice League. The reason? Snyder couldn't believe that Ben Affleck's Batman and Leto's Joker never had the worthy confrontation that their characters deserved in Suicide Squad.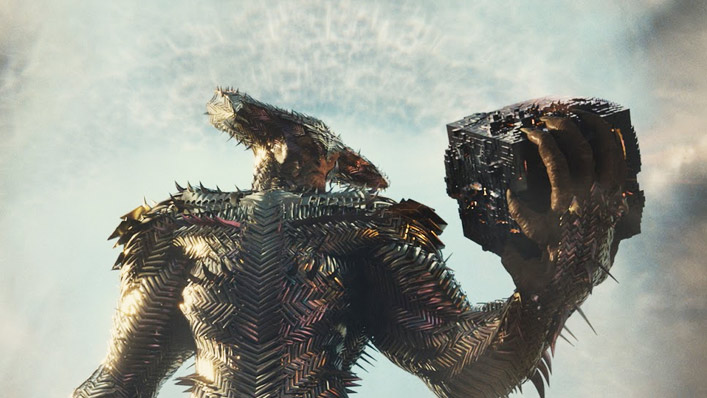 3. Junkie XL's awesome music
The music in Zack Snyder's Justice League is vastly different to the original cut. The score was originally written by Thomas Holkenborg aka. Junkie XL, the visionary musician behind the music that accompanied the vehicular onslaught that was Mad Max: Fury Road. But by the time the film hit the screen in 2017, all that remained of Junkie XL's work was a cover of The Beatles' Come Together. His music was replaced by composer Danny Elfman, who scored Tim Burton's Batman.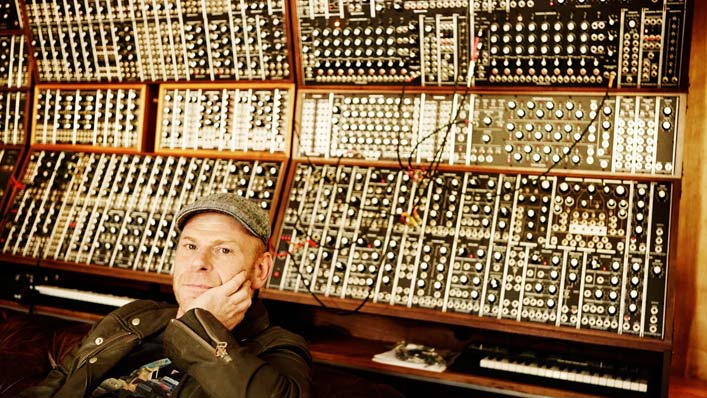 Snyder rehired Junkie XL, who recorded a new score consisting of 54 tracks over four hours and 20 minutes. There's blistering electronica, orchestral sweeps, headbanging rock and hard-core trap (yes, it's a thing!) Prepare for your heart to soar when Hans Zimmer's 'Flight', from his Man of Steel soundtrack, is played when Superman rises once again.
4. The final battle is bravura filmmaking at its finest (

spoiler alert!

)
For a film full of differences to its original incarnation, it's the final act of Zack Snyder's Justice League that plays in a league (*cough cough*) of its own. With Superman resurrected and Darkseid overseeing the brutal showdown, all of the League are given their chance to shine as they infiltrate Steppenwolf's base.
The Flash turns back time, Batman rocks his batmobile, Cyborg tries to separate the Mother Boxes before they can synchronise and chaos reigns, Aquaman goes postal with his trident, Wonder Woman takes on Steppenwolf and Superman saves the day as only the Man of Steel can. It's bravura filmmaking at its finest. With Snyder given the freedom to let loose, heads will roll. But we're not telling you whose.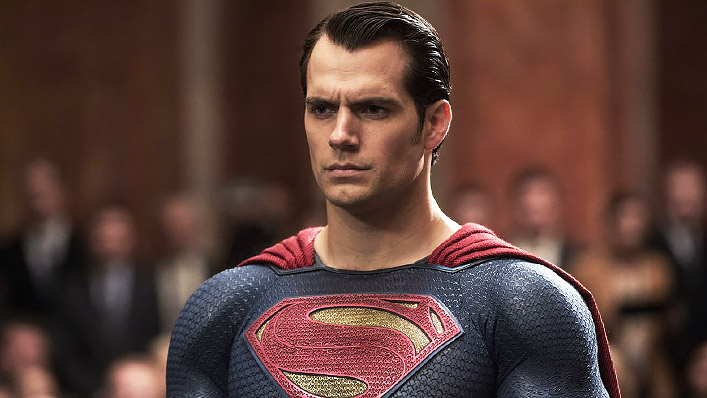 5. Henry Cavill's upper lip returns … long may it live

When Henry Cavill was called in for reshoots for the original version, the actor was already deeply embroiled in Mission: Impossible – Fallout and contracted by the IMF to keep his impressive moustache. The result: a botched effort to cover the incriminating hair that resulted in an unwanted meme frenzy.
In Zack Snyder's new cut there's no need for a digital close shave. Using existing previously excised Snyder footage, Cavill performs with his upper lip au naturel. So we can now witness his unblemished chiselled features in all their heroic square-jawed glory. And that's just super.