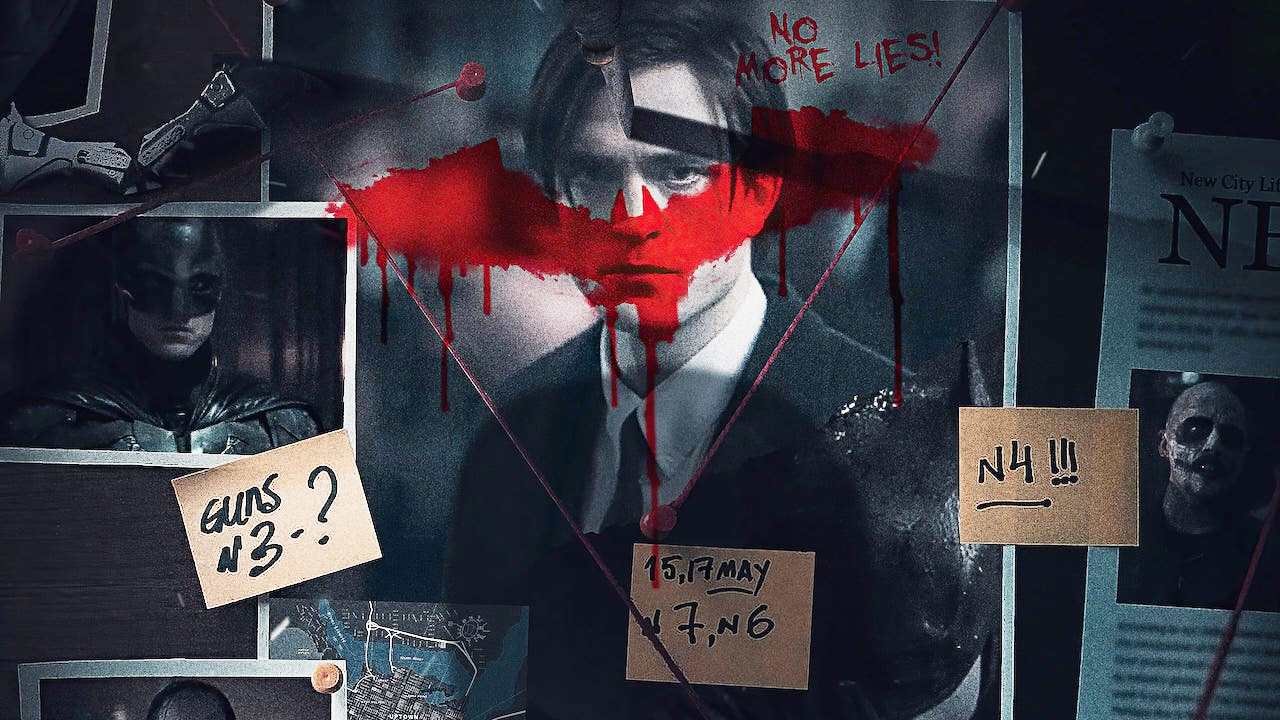 Batty for The Batman: 13 things we know about R.Pattz's new movie

---
Riddle me this: why would we get excited about yet another Batman movie, after Christopher Nolan's definitive trilogy, countless animated takes, and a few dodgy Ben Affleck attempts?
We've got 13 answers to that question just below, with everything you need to know about The Batman before it swoops into cinemas. By the end of our list you'll be onboard the Bat-train, too.
1. The very first shot will be off the hook
Not only is R.Pattz hyping up his new movie, or its opening scene—apparently the specific opening image of The Batman will blow our minds. Pattinson told Variety, "from the first shot, it's, 'Oh, this actually is a detective story.'"
That leaves fans to wonder what kind of "jarring" moment we're in for…
Ext. Wayne manor- night

Batman (30's, haunted) steps on a rake. It flies up an hits him in the freaking nards

Batman: oooooo that's gonna leave a mark!

— Mike Anderson (@Mikestweeting) February 9, 2022
2. Pattinson is giving us a "recluse rockstar insomniac" Batman
We've come to expect nothing but gonzo acting choices from Robert Pattinson ever since his post-Twilight canon grew to include Good Time, High Life, and The Lighthouse. It'll be awesome to see him bring that wildness to the typically posh Bruce Wayne. Although a recent, unhinged photoshoot for GQ had Pattinson looking more like the Joker, TBH.
View this post on Instagram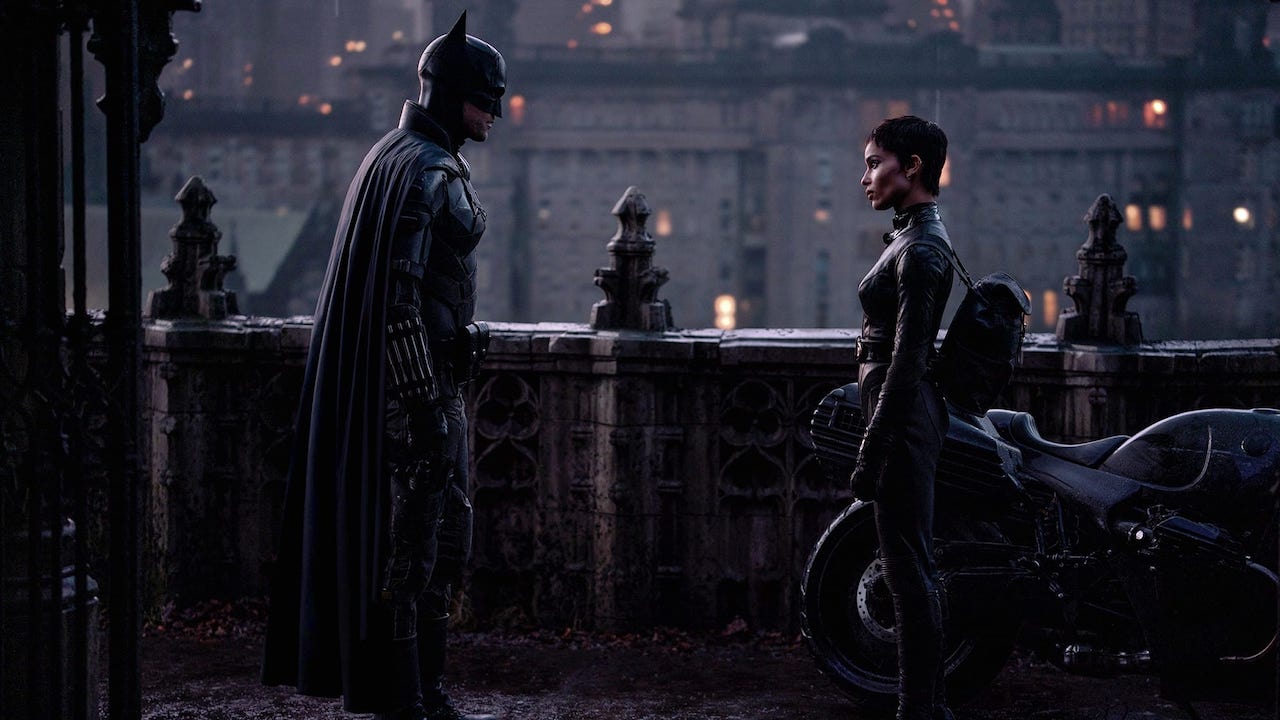 3. It's taking the World's Greatest Detective back to his noir roots
Back when The Batman was announced in 2017, one of the first details that got fans hyped was the promise of a Batman story focusing on the hero's former comic book status as "the World's Greatest Detective". Director Matt Reeves hits on something very exciting with a "detective version of Batman that is point-of-view driven in a very, very powerful way, that will hopefully connect you to what's going on inside of his head and inside of his heart".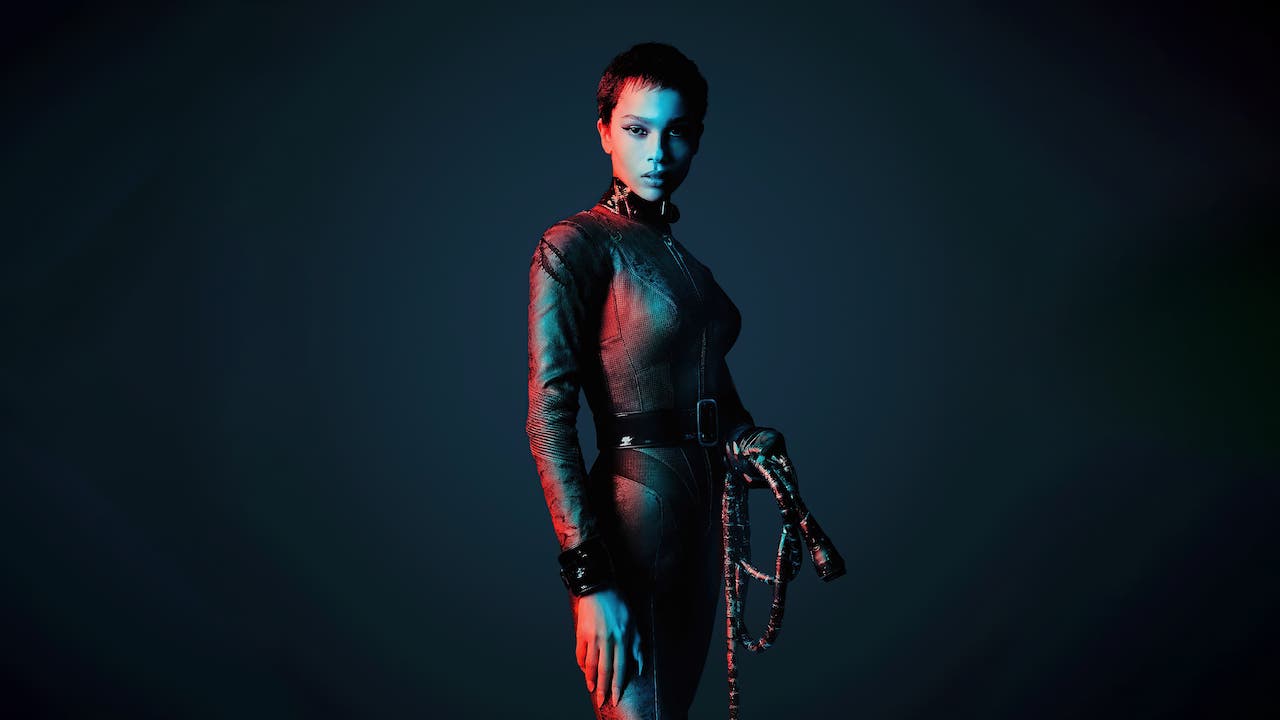 4. Zoë Kravitz studied big cat nature docos to play Catwoman
Kravitz will be the purrrrfect femme fatale as Selina Kyle, a cat burglar who becomes personally involved in Batman's crusade for justice. The High Fidelity actress took Catwoman's feline fascination quite literally, telling Empire Magazine: "We watched cats and lions and how they fight…we did some really interesting floor work that incorporated different kinds of martial arts and capoeira and a kind of feline, dance-like movement".
The Ben Affleck Batman chin.#MakeTheBatfleckMovie pic.twitter.com/kkeLzuWz77

— Drü – #ReleaseTheAyerCut (@drewexmachina) February 4, 2022
5. Ben Affleck was meant to write, direct and star
Lack of interest, personal issues, some rough cinematic outings: Ben Affleck had a few reasons for pulling out of this production in 2019, after initially planning to helm the whole dang thing and even coming up with its minimalistic title. That hasn't stopped some fans from spamming the hashtag #MakeTheBatfleckMovie, though.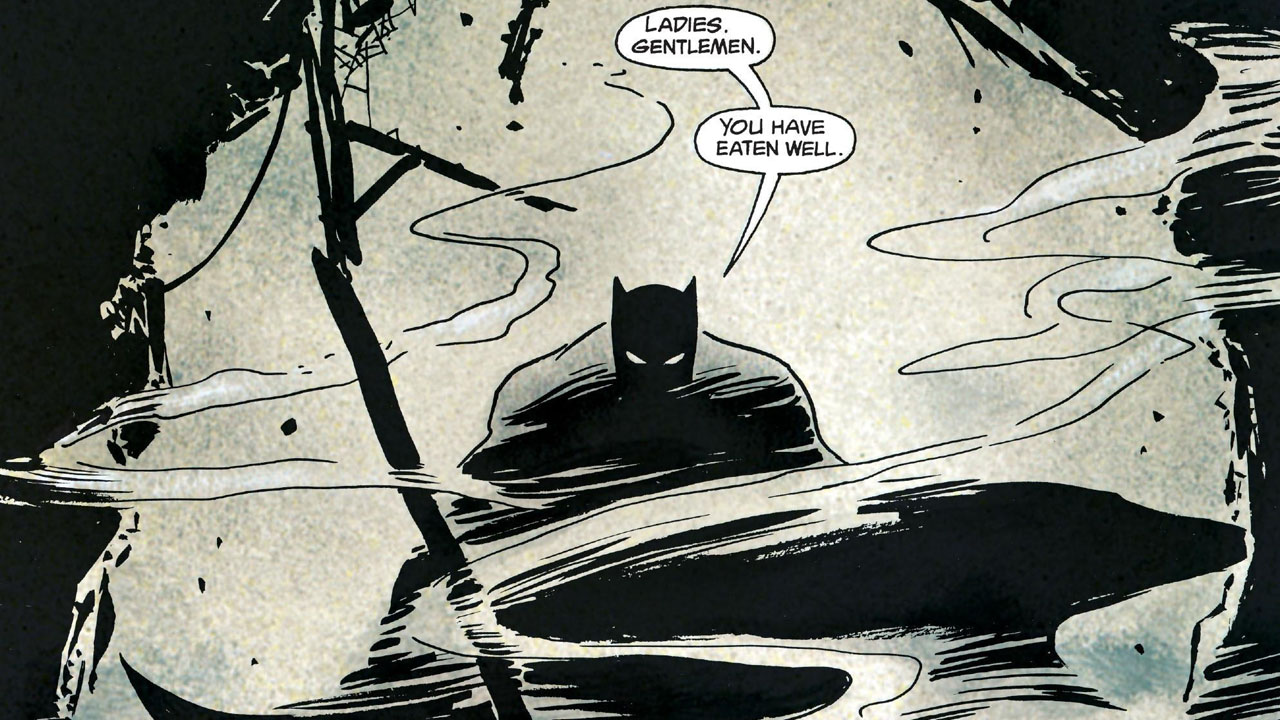 6. It's mostly inspired by the gritty Frank Miller comic Year One
The timeline of The Batman is fairly similar to Miller's dark 1987 comic book arc Year One, skipping the good ol' origin story in favour of some insight as to the early years of Bruce's career as Batman. Miller's Batman arcs inspired much of Christopher Nolan's trilogy with Christian Bale, but here the police story influence should come through stronger—and grittier.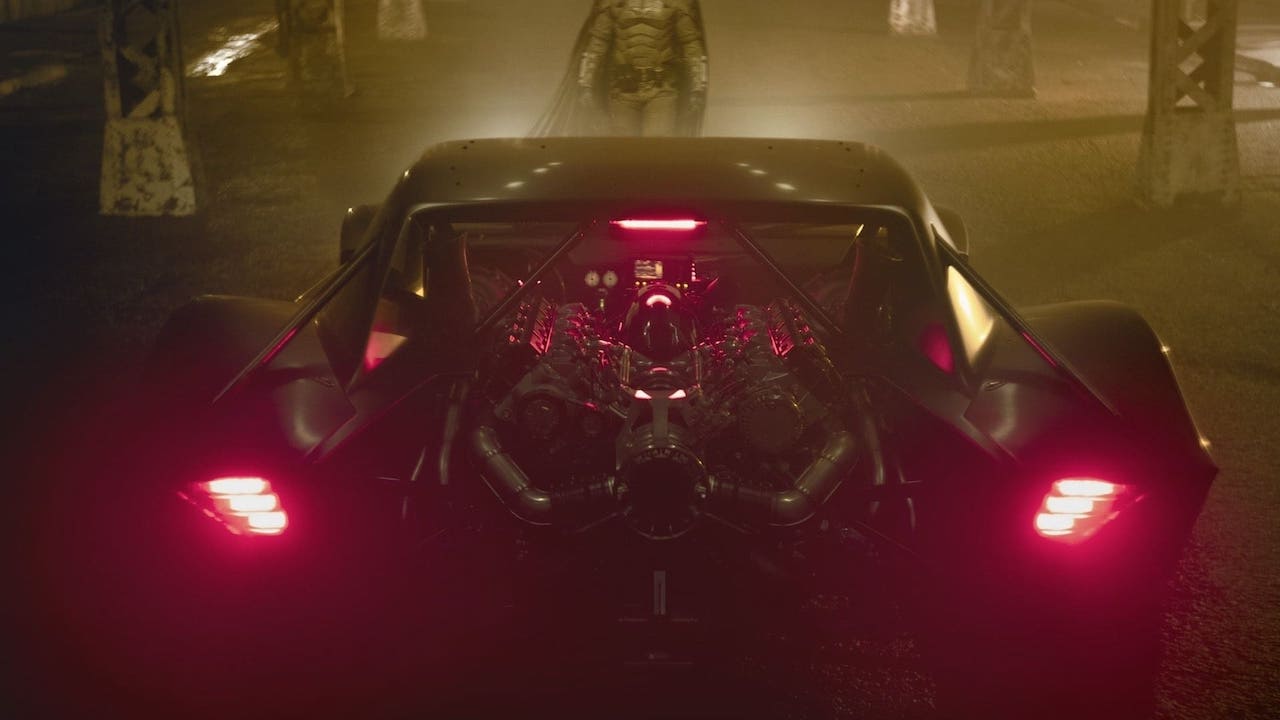 7. The scary Batmobile was inspired by killer car Christine
As opposed to the militaristic, tank-inspired look of Nolan's Batmobile, The Batman speeds along in a sinister modded muscle car. Reeves has said that Pattinson's ride of choice was based on the evil auto from Stephen King's Christine: "I liked the idea of the car itself as a horror figure, making an animalistic appearance to really scare the hell out of the people Batman's pursuing."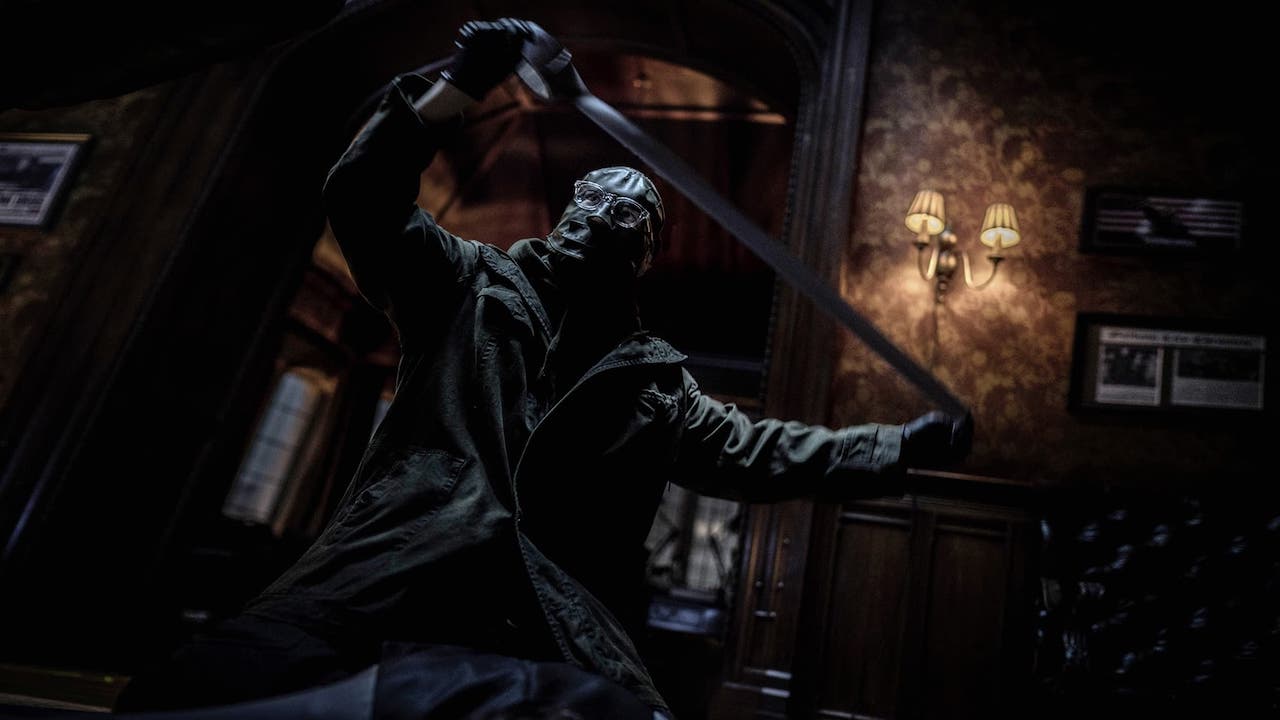 8. Villain no. 1 is Paul Dano's Riddler
It's hard to tell with that creepy mask on, but There Will Be Blood star Paul Dano is our terror-causing serial killer trying to "unmask the truth". Dano normally plays meek characters, so it'll be awesome to see him flip out on Gotham's elite as a "very intense, powerful" villain inspired in part by the IRL Zodiac killer.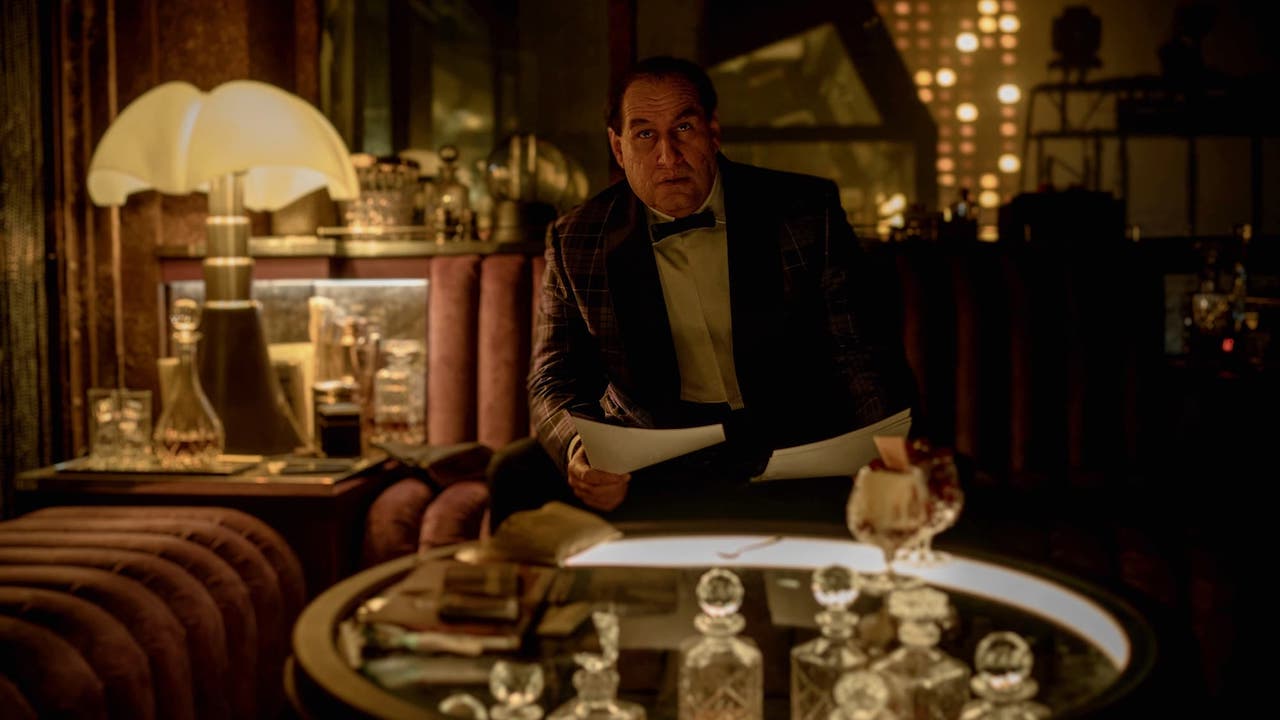 9. Villain No. 2 is Colin Farrell as The Penguin
…but don't call him The Penguin. Prosthetics make it impossible to see that Colin Farrell has been cast as Oswald Cobblepot, the mid-level mobster who will surely rise to infamy as one of Batman's most famous (and silliest) recurring foes. The guys own co-stars didn't even recognize him on set.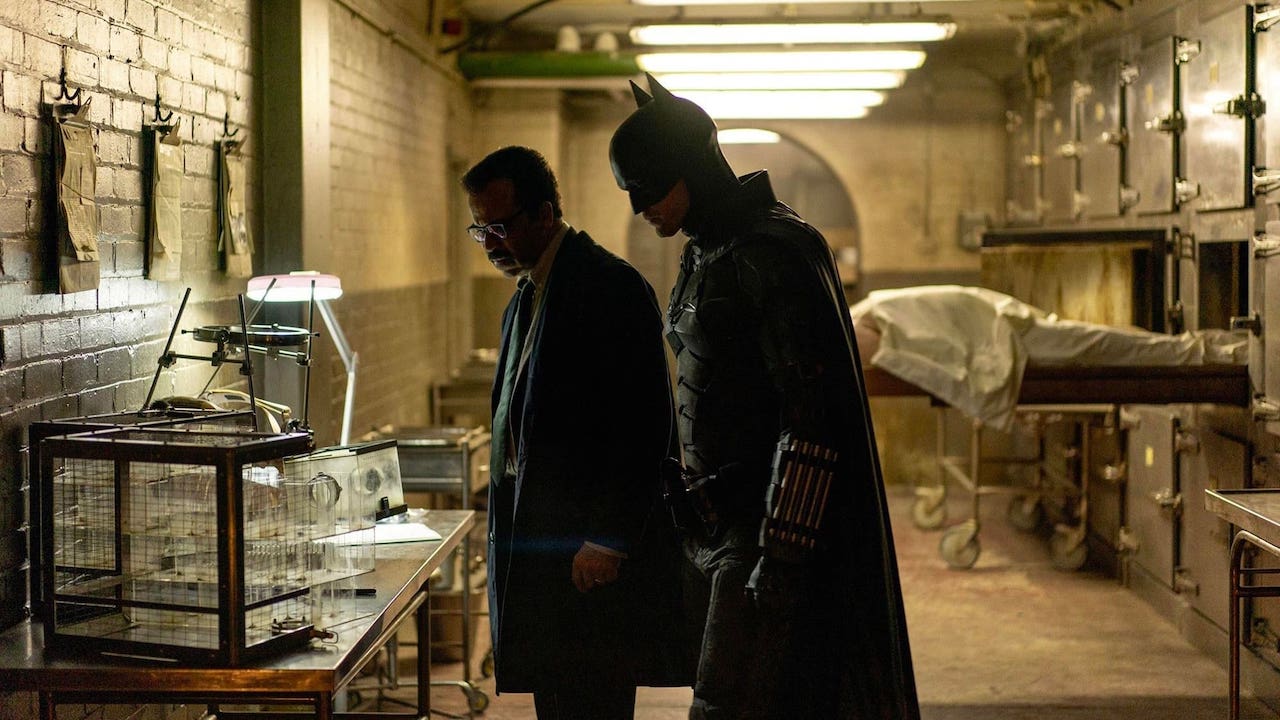 10. Commissioner Gordon isn't a commissioner (yet)
Much like Gary Oldman's turn as Gordon in the Dark Knight trilogy, The Batman begins with Jeffrey Wright's benevolent cop as a mere lieutenant. Wright had some clever stuff to say about playing the first Black Jim Gordon: "Gordon is many things. He's relative to Gotham City, to the Gotham City police department, to Batman, to justice and to corruption—and none of those things require that he be white."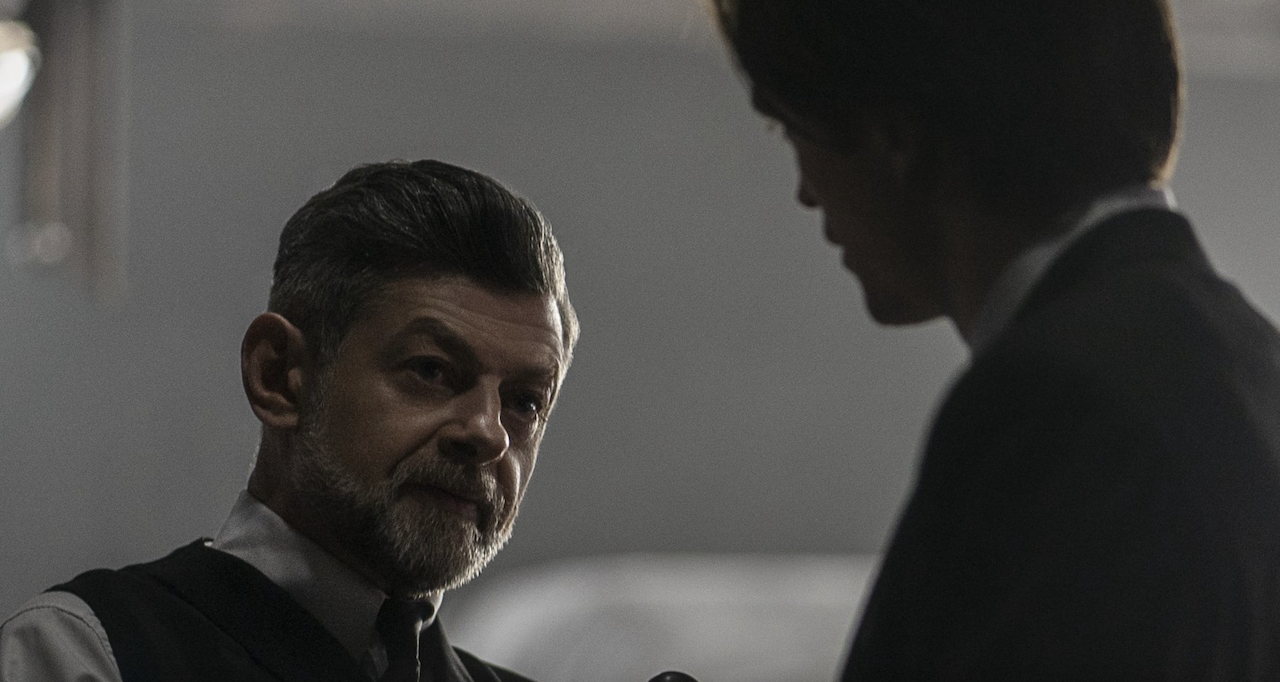 11. Alfred and Bruce won't be best buddies :(
Motion-capture acting legend Andy Serkis will play Batman's greatest ally Alfred Pennyworth. But the "nihilistic" young superhero and his butler don't start out the film on speaking terms, with Serkis revealing that the characters now have a hostile, fractured relationship. "It's got to the point where they almost no longer talk", he said in an issue of Empire Magazine.
12. You can now eat Batman's sweet face in Oreo form
It's the cross-promotional merchandising deal we deserve, but not the cross-promotional merchandising deal we need right now. Official The Batman Oreos just make sense because duh, they're both iconically black.
how am i supposed to twist lick dunk this oreo when there's a batman on it staring at me pic.twitter.com/R2JaORzMjO

— esha (@cr3ature0fhab1t) February 3, 2022
13. The movie's tense funeral scene is free to watch online!
Matt Reeves recently uploaded a full scene from The Batman to his Vimeo account and it's a cracker. Bruce is moping around with his little side part at a funeral, getting chastised for not doing enough to help Gotham, when an SUV smashes into the church.
The Riddler glares down at Bruce as he dives to rescue a boy from harms' way—Gordon realizes the driver is missing attorney Gil Colson (Peter Saarsgard). He's got a bomb strapped to his neck and a nicely handwritten riddle, addressed "to The Batman"… If that sneak-peek doesn't get you hyped up for new Batman, what will?