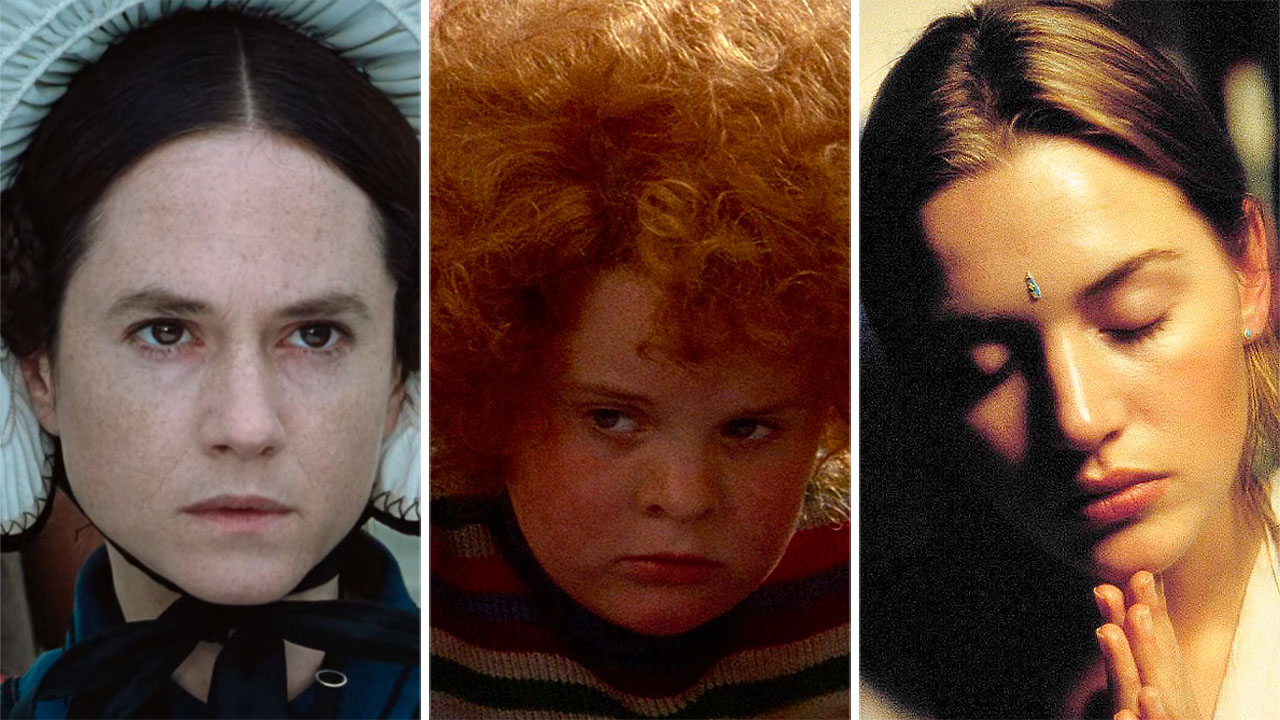 Revisit the mesmerising films of astonishing auteur Jane Campion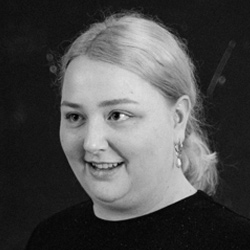 ---
With The Power of the Dog marking Jane Campion's return to feature filmmaking after more than a decade, Amanda Jane Robinson looks back at Campion's astonishing and assured cinematic contributions.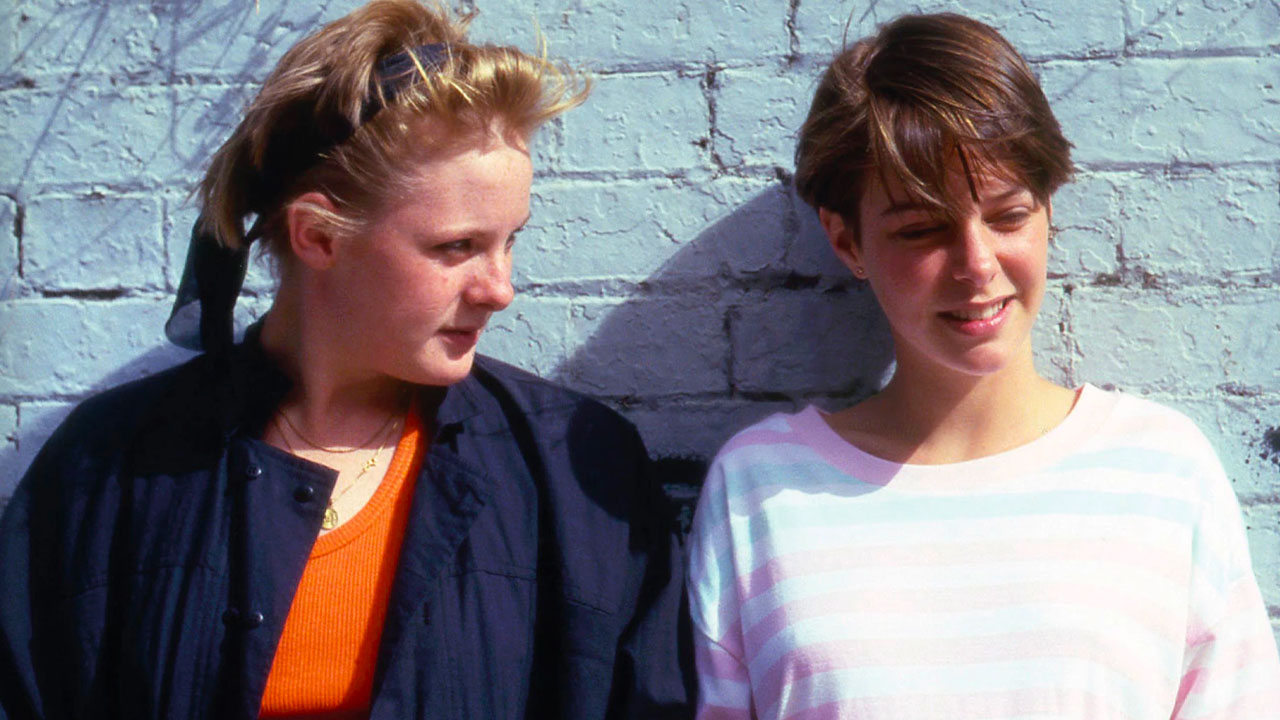 Often overlooked as Campion's debut feature due to its made-for-television status, Two Friends was written by masterful Australian novelist Helen Garner and directed by Campion in 1986. The film depicts the evolving relationship between two teenage girls in Sydney. Told in reverse, the film begins in the present when the girls have drifted apart, then recounts their relationship back through time in five episodes, concluding at the height of their friendship a year earlier. A heartfelt, assured coming of age picture that, when screened at the 1986 Cannes Film Festival, marked the arrival of an auteur.
---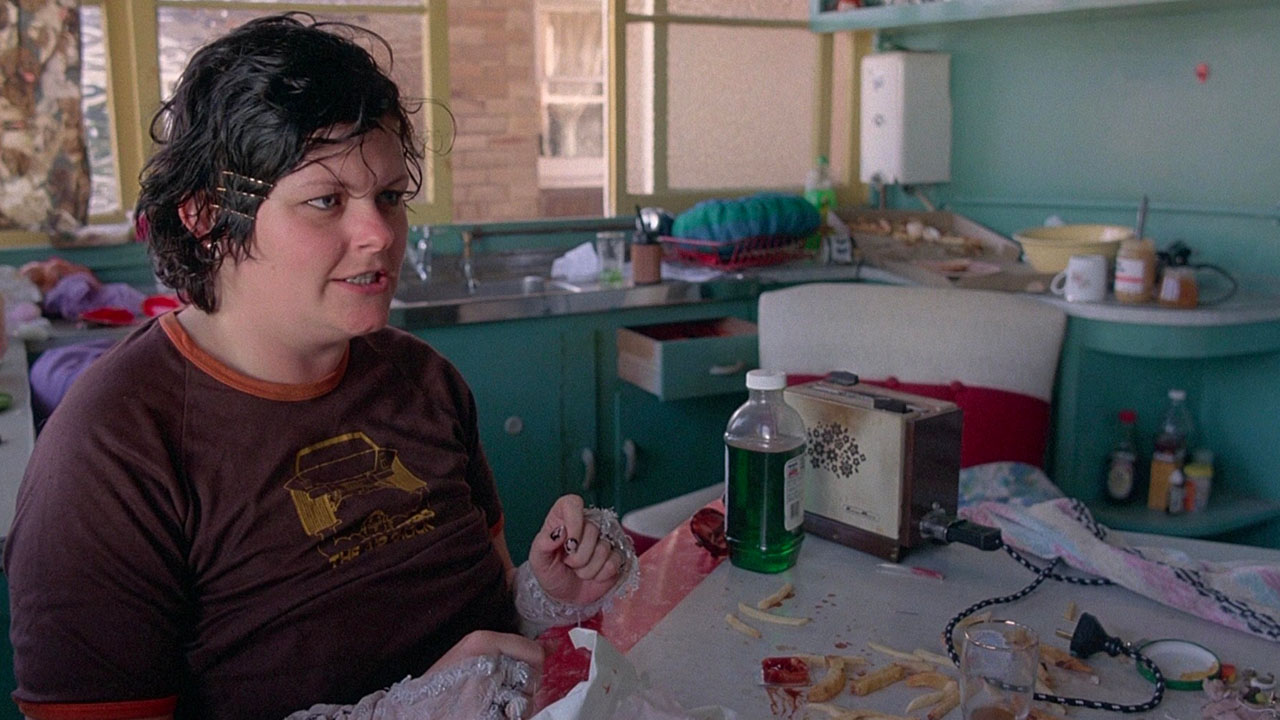 Three years later, Campion returned to Cannes with Sweetie, the bold chronicle of two sisters let down by the arrival of adulthood. Anxious eccentric Kay and unruly, destructive Dawn 'Sweetie' regress into bickering and spite as they scramble to cope with their parents' separation and their own unstable relationships. Here, Campion deftly renders a dark yet poetic family portrait with heightened visuals and striking wit.
---
Campion's only New Zealand-financed film, An Angel at My Table was the first ever New Zealand film to premiere at Venice Film Festival, where it went on to receive the Grand Special Jury Prize. Originally produced as a television mini-series, the biographical epic comprises three episodes dramatising New Zealand author Janet Frame's trio of memoirs.
Equal parts humorous and harrowing, the film is a mesmerising record of an extraordinary life, following outcast Frame and her mop of curly red hair from a childhood marked by tragedy, through a teenage schizophrenia misdiagnosis that saw her spend eight years in an asylum undergoing electroshock therapy, and finally into adulthood and international literary fame. Campion's idiosyncratic vision shines in her immersive treatment of this New Zealand icon. Simple but never lacking, there is a clarity to this picture indicating a deserved directorial confidence.
---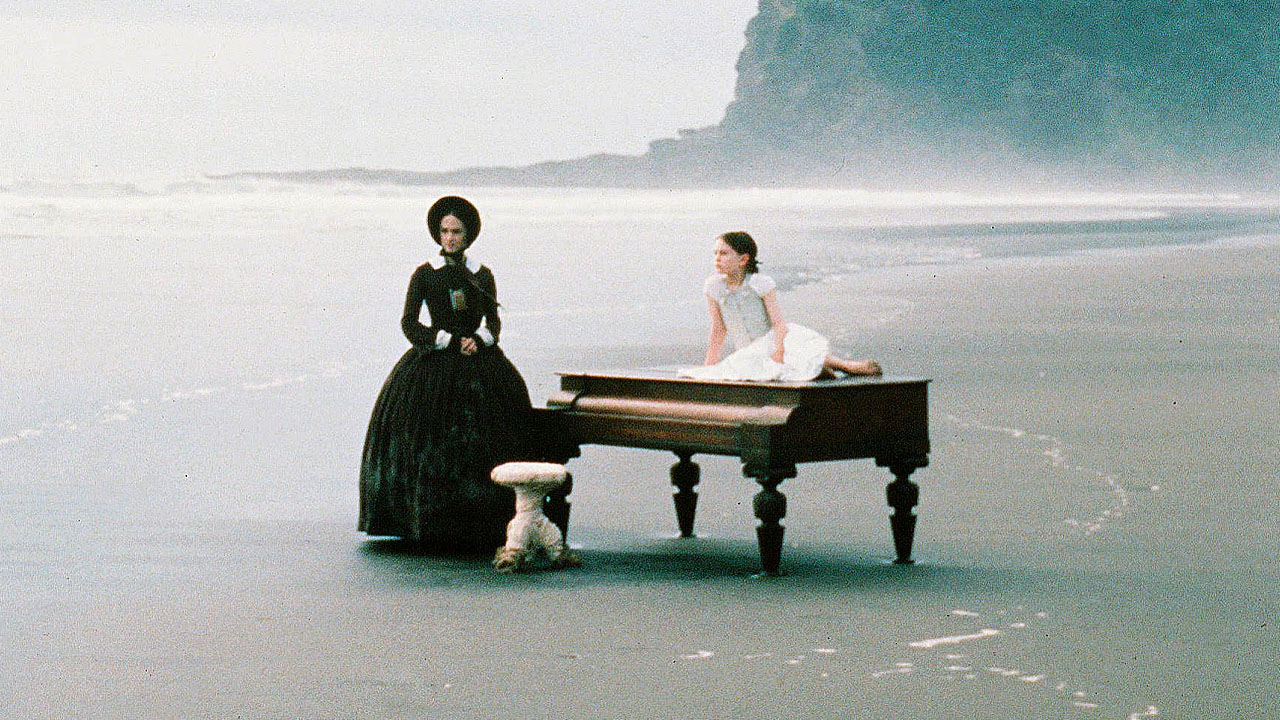 Receiving a 20-minute standing ovation at the 1993 Cannes Film Festival, The Piano jointly won the prestigious Palme d'Or, making Jane Campion the first woman to receive the award, and the only New Zealander to have ever achieved it. The following year, the film won the Academy Awards for Best Original Screenplay, Best Actress, and Best Supporting Actress, with Campion becoming the second woman ever nominated for Best Director.
Set in the mid-19th century, Ada—a mute Scottish woman played with unabating grace by Holly Hunter—is sent to New Zealand with her young daughter (Anna Paquin, in a star-making performance) in order to be married to a wealthy, controlling landowner (Sam Neill), only to fall into a sensuous affair with a rugged plantation worker (Harvey Keitel). With an expert hand, Campion weaves an erotic, volatile, sweeping romance on the harsh New Zealand coast in what is widely considered her masterpiece.
---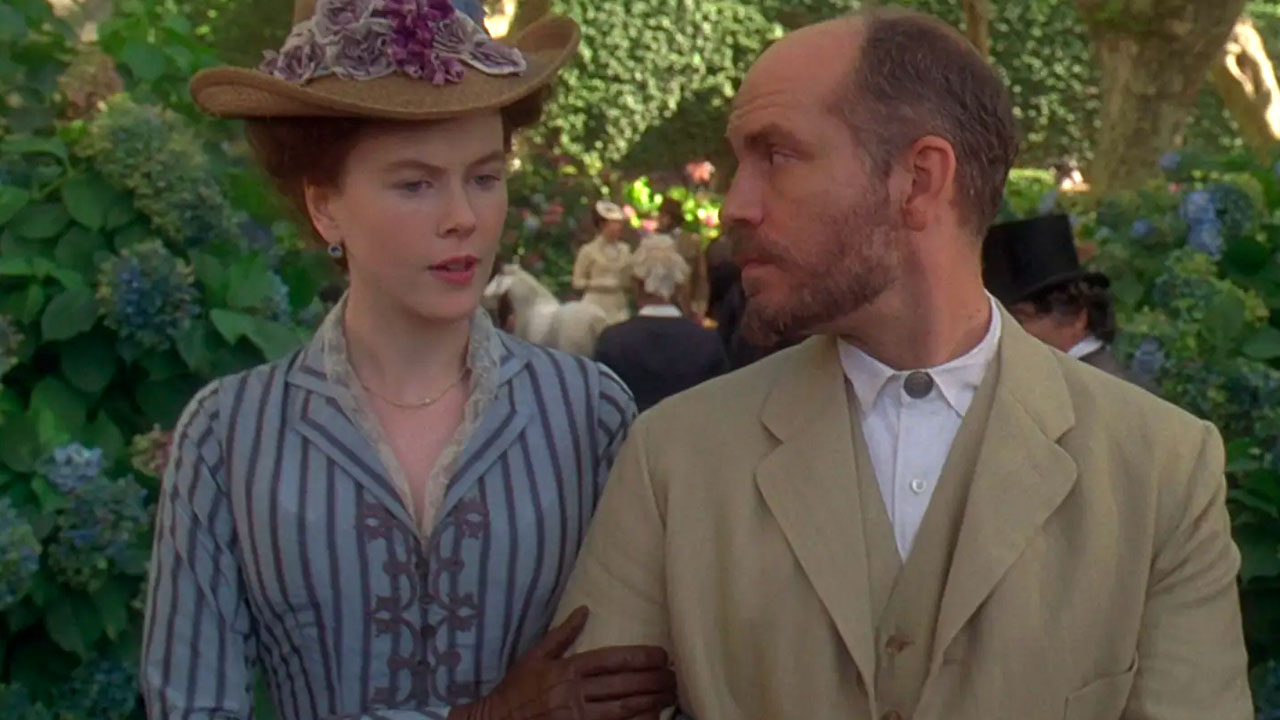 Campion has spoken in numerous interviews of her grand romantic sensibilities, a manner she shares with Isabel, the American heiress at the heart of Henry James' 1881 novel adapted by Campion for the screen a century later in 1996. Played with aching idealism by Nicole Kidman, Isabel falls into a miserable marriage with devious, cruel Gilbert (John Malkovich) who slowly cons her out of her independence. Perhaps a more tangled interpretation than Campion's other literary endeavours, The Portrait of a Lady remains an engaging representation of the gradual erosion of a woman's autonomy.
---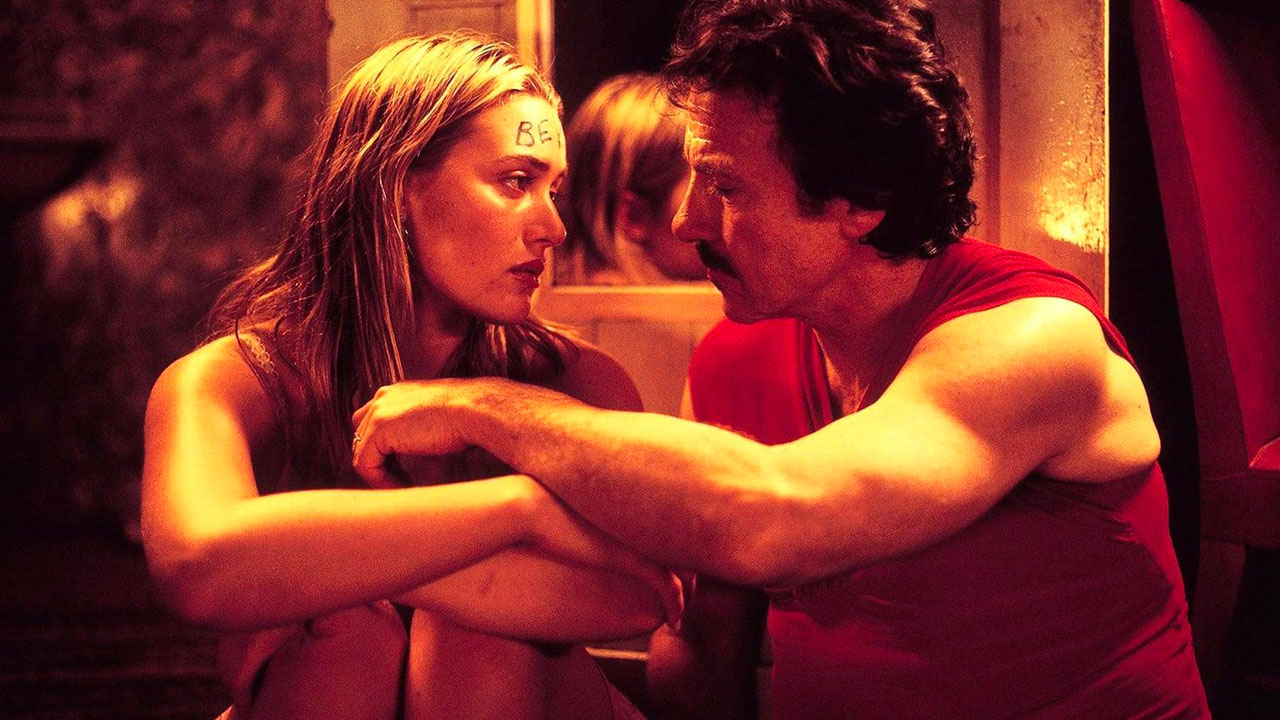 After a strong premiere at Venice, Campion's unconventional comedy-drama Holy Smoke! went on to receive mixed responses from critics. With a note-perfect Sydney accent, Kate Winslet plays Ruth, an untethered blonde in her early twenties who has traveled to India seeking spiritual enlightenment. Her large, bumbling family hear she's been brainwashed by a guru in Delhi and set about tricking her into returning to Australia, only to send her off to an isolated outback cabin with a cult deprogramming expert—a brutish Harvey Keitel—paying him good money to get their little girl back.
What ensues is a sexy, tumultuous examination of power dynamics set to an Angelo Badalamenti (Twin Peaks) score. Though not nearly as polished as Campion's other films, Holy Smoke! remains a provocative, hallucinatory trip worth the encounter.
---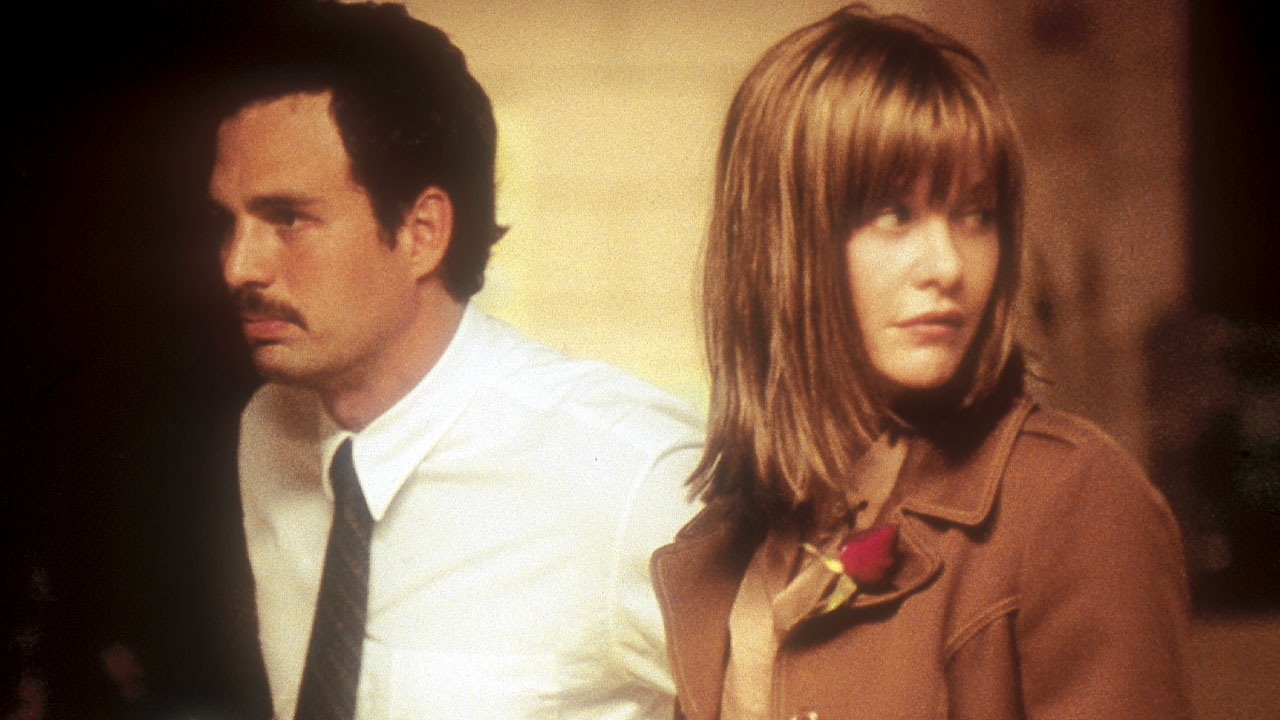 Adapted from the novel in collaboration with author Susanna Moore, In the Cut was maligned upon release but has seen a critical resurgence in recent years. Set in New York City, the arrival of an alluring detective—played with subtle excellence by Mark Ruffalo—irreparably disrupts the orbit of earnest teacher Frannie (Meg Ryan), as she finds herself drawn into a thrilling erotic entanglement, despite her growing suspicions that he might be a murderer.
Ever interested in women's negotiation of violence, Campion here masters the erotic thriller form as we watch Frannie walk that knife's-edge between danger and desire, riveted.
---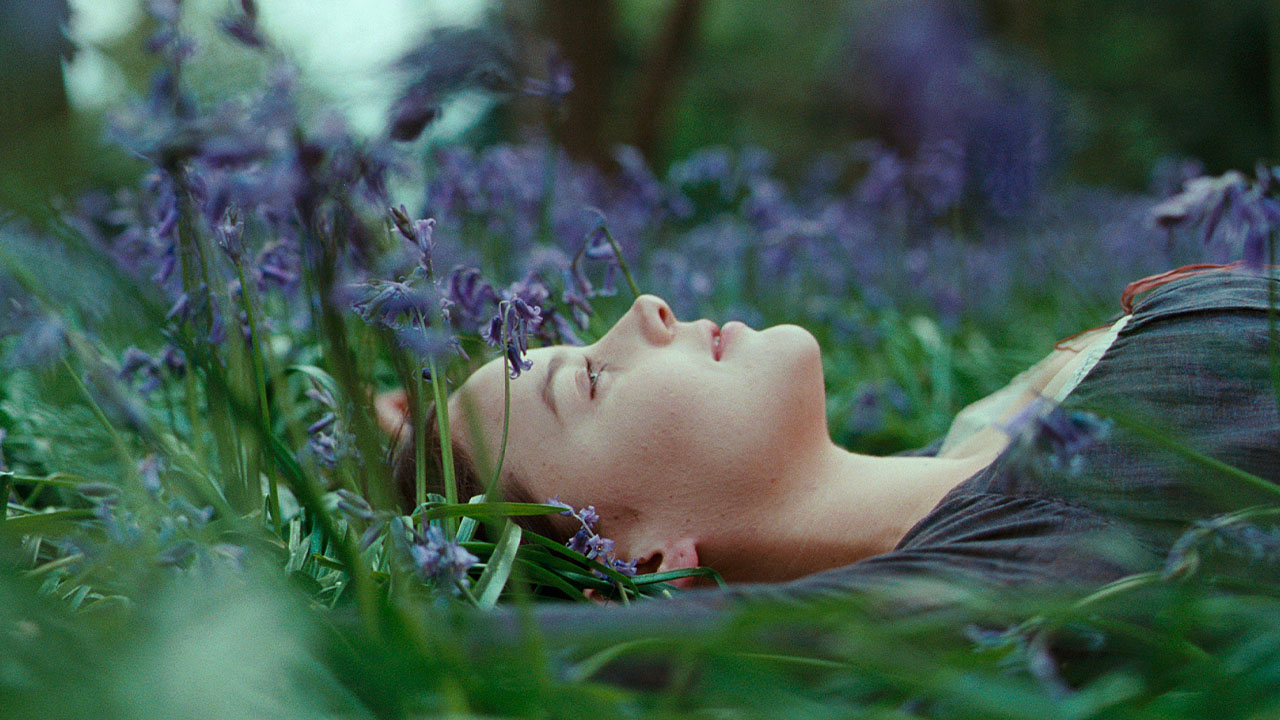 Premiering in the Main Competition at the 62nd Cannes Film Festival, Bright Star is a heart-rending account of the epic three-year romance between 19th-century Romantic poet John Keats and Fanny Brawne (Ben Wishaw and Abbie Cornish, both at their very best) in the final years of Keats' short life.
Campion has always appreciated poetry and often woven it through her work, but in no other of her films does form follow subject in a mode as moving. The movie plays like a poem—subtle and elegant, gentle yet doomed. Campion's signature attention to detail is magnified by the film's intimate scale in this forlorn, tender ode to true, extreme love.