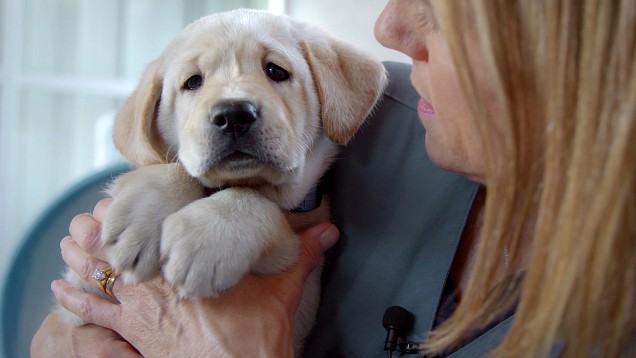 Pick of the Litter and five other documentaries for dog lovers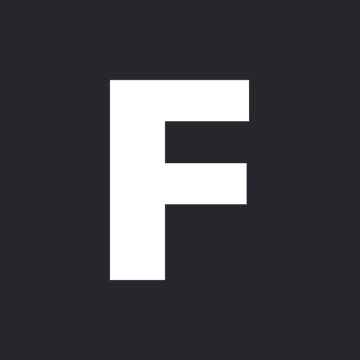 ---
Pick of the Litter has just arrived on Australian home entertainment. This feast of cuteness follows a litter of puppies who begin their quest to become guide dogs for the blind.
Sitting on an impressive 98% Rotten Tomatoes approval rating, it is by all accounts a pawsitively excellent dogumentary. We would say the pooch puns end there but, you know, we can't make that promise.
Pick of the Litter is currently available to watch via Google Play. To celebrate its release, here are five other docos that present ideal oppawtunities (sorry) for dog lovers.
Sign up for Flicks updates
This is another critically-acclaimed documentary, sitting on 96% on Rotten Tomatoes. Made in an essay-film style by experimental artist Laurie Anderson, who was married to musician Lou Reed, it is in part a tribute to her late rat terrier.
Heart of a Dog is by all accounts an emotional experience. The Washington Post critic wrote the following about it: "Heart of a Dog avoids drippy sentimentality, but it's still a tear-jerker, especially when Anderson speaks of how she and Reed took the dying Lolabelle out of the hospital so that the animal could spend her last hours at home."
Watch on iTunes or Google Play
You can watch this one for free on YouTube. We're not sure about the quality, given not a lot appears to have been written about it. The ideal audience is obviously lovers of pit bulls. The perspective of the film's director, Libby Sherrill, is that there is no such thing as bad dogs – only bad owners.
This anthology Netflix series has a more uplifting perspective, described by Esquire as a series that "highlights how good humanity can be" and "reveals more about humanity than it does its main stars."
This feature-length National Geographic documentary is also available to watch on YouTube.
Here's the official description of it, taken from the National Geographic website:
"In the ultimate canine ancestral story, And Man Created Dog traces the genetic journey from wolf to dog, taking viewers back 100,000 years to meet the 'mother of all dogs.' It's no accident that dogs evolved this way, as humans have been selectively breeding them for around 14,000 years to serve our needs as laborer, companion, hunter, herder and warrior, as well as to suit our aesthetic fancy."
This film looks at the puppy mill industry in the United States, diving into the many problems in this morally dubious trade.
One user on IMDB says that while the film has "extremely emotional moments, this is not a film filled with graphic footage of abuse…This film deserves the widest audience possible, in order to effect the kind of change that our loving and loyal but voiceless dogs need to free them from dark cages."