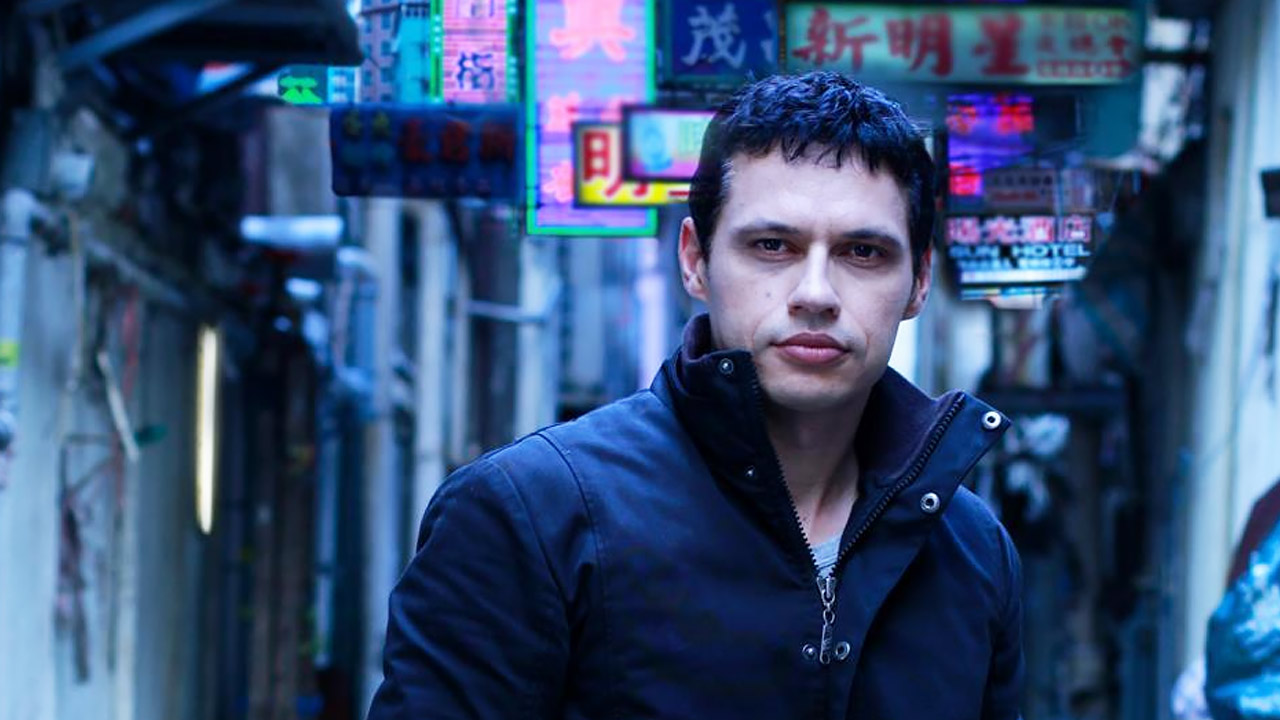 Loveland director Ivan Sen on his cyberpunk romance with the city of Hong Kong

---
As Cat Woods found out, Loveland is more than futuristic sci-fi noir: it's the result of a real love story between Aussie director Ivan Sen, and the blues and reds of present-day Hong Kong.
Ivan Sen has come a long way since his Yellow Fella documentary of 2005, and an even greater distance from his childhood in Vegemite Village, Tamworth. But, as distant in time and place as he travels, his roots to family, land, and the sacred and ancient nature of storytelling persist. They weave and twine around the themes of power and privilege in Toomelah, and the conflict between Indigenous Australia versus modern corporate greed in Goldstone.
Sen lands his loving lens upon characters real and imagined, like the nuanced Detective Jay Swan in Mystery Road: so deeply-ingrained in his landscape, it may be difficult to imagine that he's not still out there on the backroads of Queensland. It was during the making of Mystery Road that his next project began to form—far from Toomelah, Loveland shows an imagined Hong Kong of the future.
The skeleton script had been evolving for well over a decade, ever since Sen was seduced by the unique place and people on a holiday in 2008—he's since visited "at least 70 times".
He says: "When I first went to Hong Kong, I knew I wanted to write something and make a film there. I had no real idea of what the story would be. The first thing that struck me was the atmosphere and these red and blue neon lights everywhere. There's something about the red and blue hues that eventually worked its way into a romantic approach to a story."
Sign up for Flicks updates
Sen has crafted a sci-fi movie drenched in the artificial hues of urban, pulsating nightclubs, where Jillian Nguyen and Ryan Kwanten respectively play nightclub singer April and assassin Jack—Hugo Weaving also stars as Dr Bergman. It's a love story, wrapped in all the questionable moral enigmas that Sen has made his signature existential style for decades. There's secrets, the impending fate of humans and the place in which they live, where migrant workers give up their identities to survive at all costs. Though futuristic, it's impossible to disentangle this world from the crisis of cultural identity and sovereignty faced by present day Hong Kong.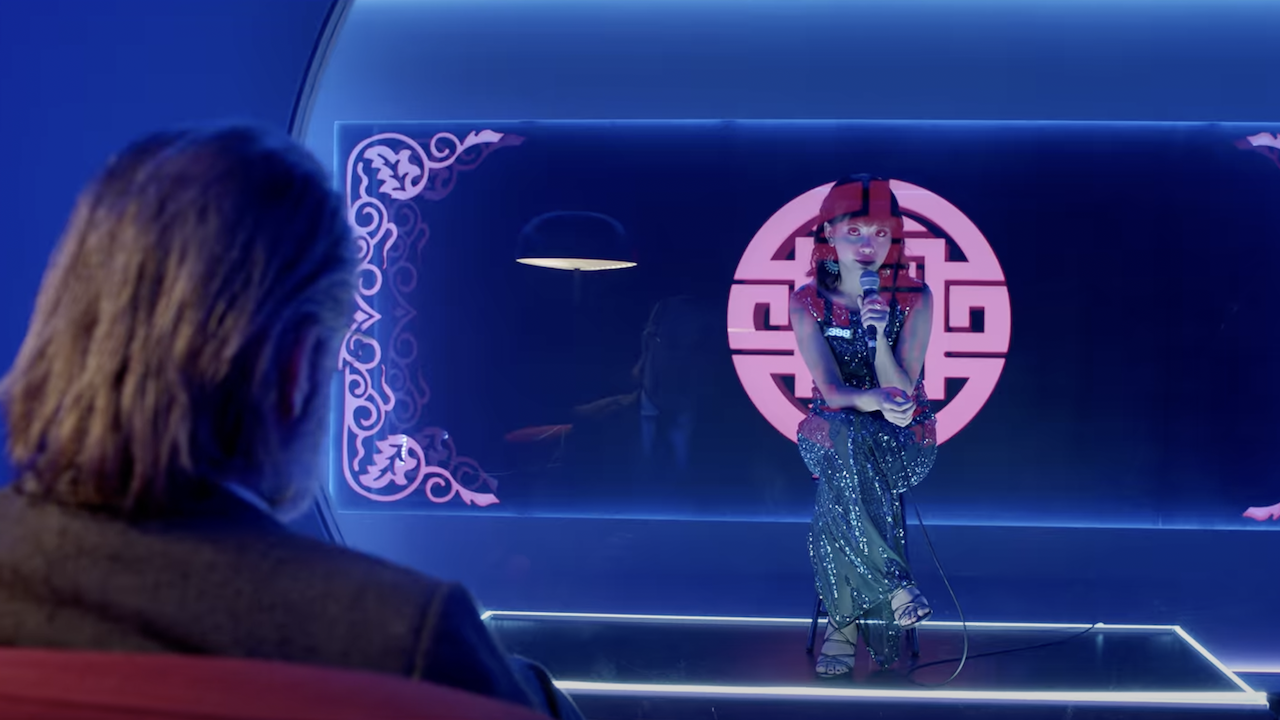 "We spent the first week in Hong Kong, then about three weeks in a studio on the Gold Coast," he recalls. "We shot half the film in that first week…we moved at incredible speed thanks to using a lot of the local Hong Kong crew as well as ours. It was a beautiful marriage. Then we got back to Australia and sleepwalking through the rest of the film because we had this high stress, high speed shoot on the streets of Hong Kong, and shot more than half the film in 6 days in February."
Despite its sci-fi setting, Sen wanted to maintain the integrity of the city he knows and loves. "I really used Hong Kong as it is today as a base and then I futurized it, and it was important for me to take the textures of Hong Kong, and the realities of Hong Kong, and not try to make up everything. A lot of the characterisations come from real people I came across in the mainland. It's an expression of now, it really is."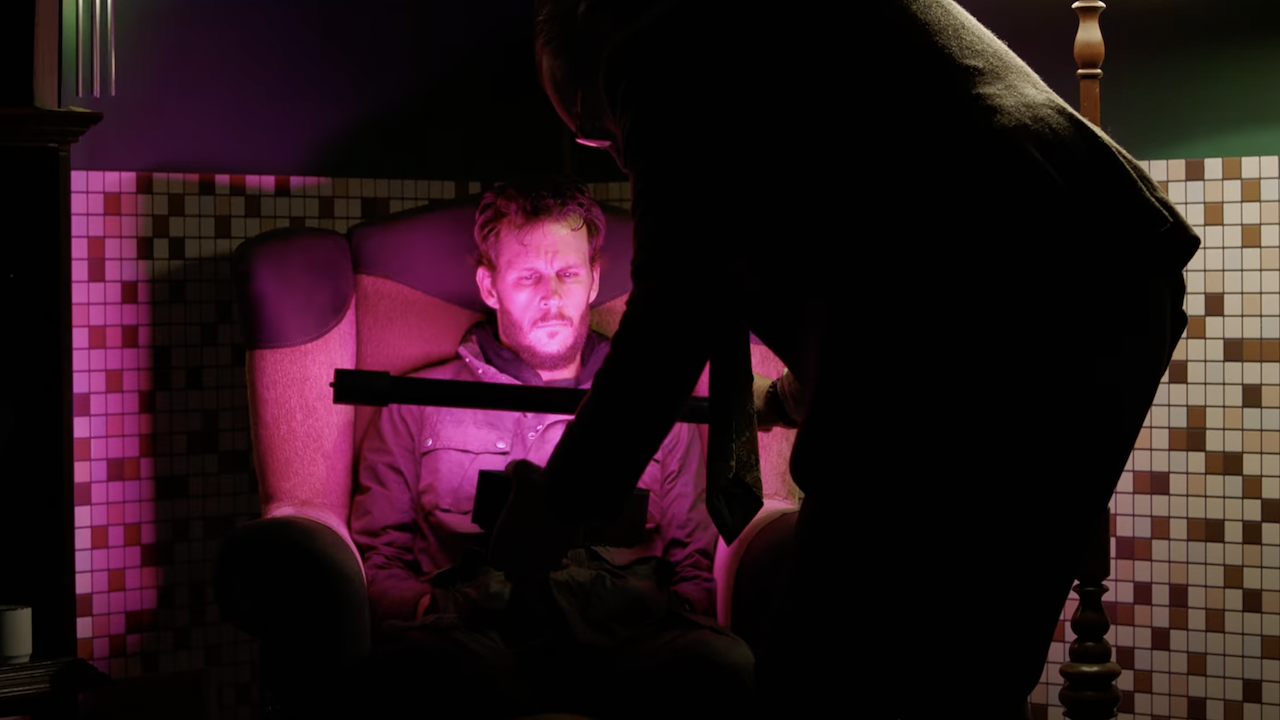 Kwanten had expressed interest back in 2009 when he'd starred in Sen's Mystery Road. Driving back from the outback Queensland shoot, Sen had mentioned that he was writing a script for a movie set in Hong Kong. Eight years later, he approached Kwanten to ensure he still wanted in. "Me and Ryan get along really well, but we don't verbally communicate or feel the need to a lot," explains Sen. "We just get each other on a deep level."
Kwanten's Jack falls in love with Vietnamese migrant worker April (Nguyen). "They're both hardened souls, but in this world that's created within Loveland, it's a world that doesn't need a lot of these human traits that involve people being connected with one another. There's a moment where they come across each other and there's an awakening of feelings which have been held back through a process of having to survive in this future society. And these primal feelings of wanting to connect with someone find their way out."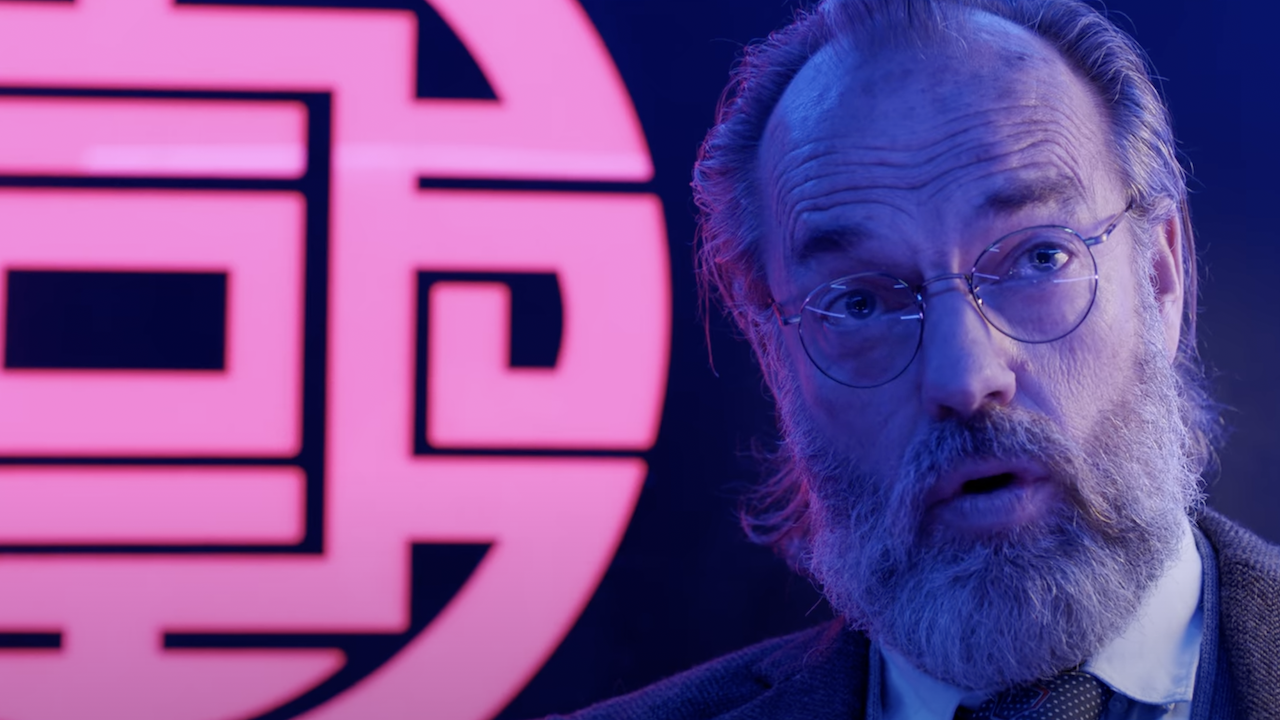 Sen admits Hong Kong was never really a holiday: "Everything is just for the art and there's a restlessness there. That obviously feeds into all the characters I create as well, there's always a restlessness in them. But Hong Kong is an incredibly romantic place, even though it's such a cyberpunk place. There's high tech and low life everywhere, and for me, that's a very romantic thing."