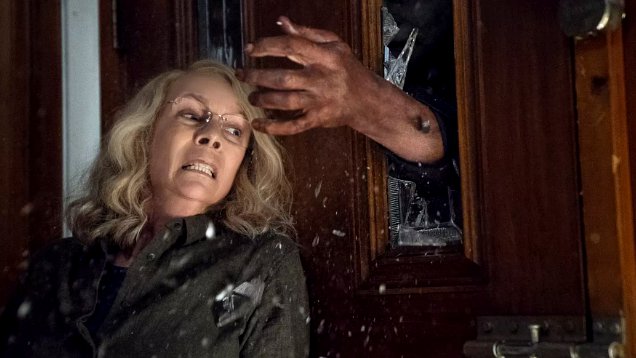 Jamie Lee Curtis is back in Halloween – and the critics are cheering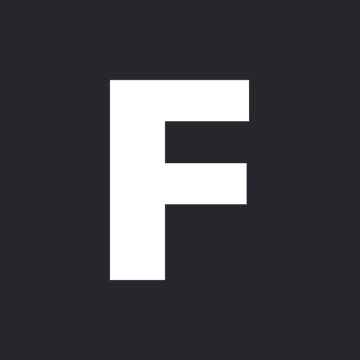 ---
Good news everybody. Our old pal, the dashing Michael Myers, is back!
And by 'dashing' we of course mean 'vicious, sadistic bastard who hacks into human bodies like a butcher tearing into carcasses with a cleaver.'
Since Michael Myers first appeared in director John Carpenter's 1978 cult classic Halloween, the iconic villain has done anything but disappear into the night.
Sign up for Flicks updates
There have been no less than 10 Halloween sequels. Not all of them however have starred Jamie Lee Curtis.
The most recent, simply titled Halloween, has just premiered at this year's Venice Film Festival and brings Jamie back. Good news, horror fans: it's getting some pretty damn good word of mouth.
The audience at Venice reportedly gave the film a standing ovation. In a review published on Nerdist.com, critic Katie Walsh called it "the best Halloween sequel ever."
Over at Variety, Peter Debruge wrote that the director David Gordon Green "does horror fans a favor, bringing Michael Myers' slasher-movie saga back to its roots."
Discussing the return of Jamie Lee Curtis, Eric Kohn from IndieWire said the actor "charges through the movie as if she never stopped running four decades back."
Not all the reviews have been glowing (check out the Rotten Tomatoes page) but given we're talking about a hugely violent slasher movie, they were never going to be.
We gotta say, we're pretty excited. The film opens in Australian cinemas on October 24.
Check out the trailer below.