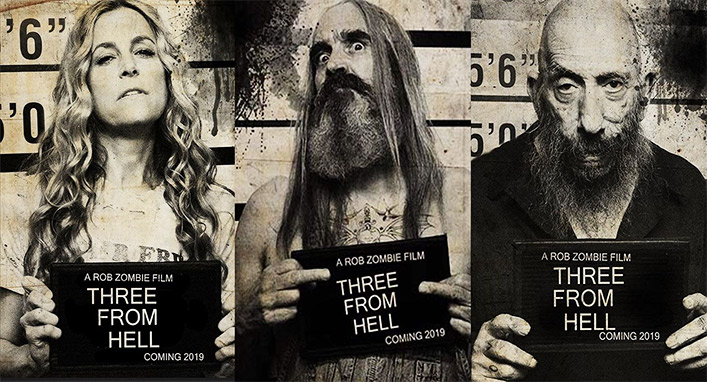 Rob Zombie's latest grotesquery 3 From Hell will screen on Halloween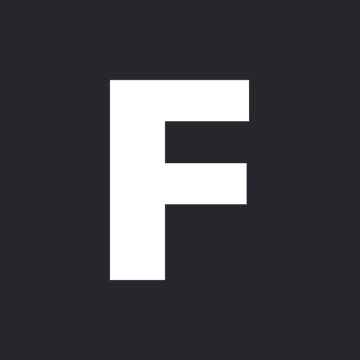 ---
Rob Zombie fans are a bunch of filthy miscreants and fiends. They are dopers. Drunks. Scoundrels. Slimy devils.
In other words, our kinda people.
So, Zombie fans – you dangerous loons, you rabble, you criminals – listen up, because we have important news.
The legendary cult director's latest work of extreme perversion, 3 From Hell, will screen in cinemas across Australia this Halloween, on October 31.
It is the third film in a series that began with House of 1000 Corpses and was followed up by The Devil's Rejects. The series is about…well, freaky people doing freaky things.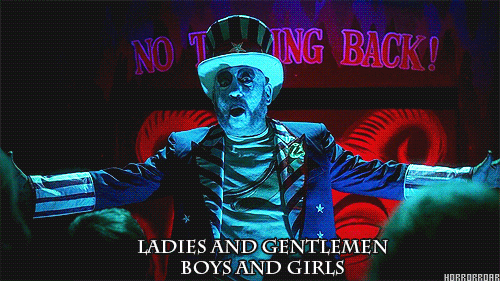 The official synopsis tells us that "after barely surviving a furious shootout with the police, Baby Firefly (Sheri Moon Zombie), Otis Driftwood (Bill Moseley), and Captain Spaulding (Sid Haig) are behind bars. But pure evil cannot be contained, and a firestorm of murder, madness, and mayhem will be released in this terror ride to hell…and back."
Melburnians can also catch an earlier screening of the film, at the opening night of this year's Fangoria x Monster Fest. It will be held at Cinema Nova on Thursday October 10 (buy tickets here).