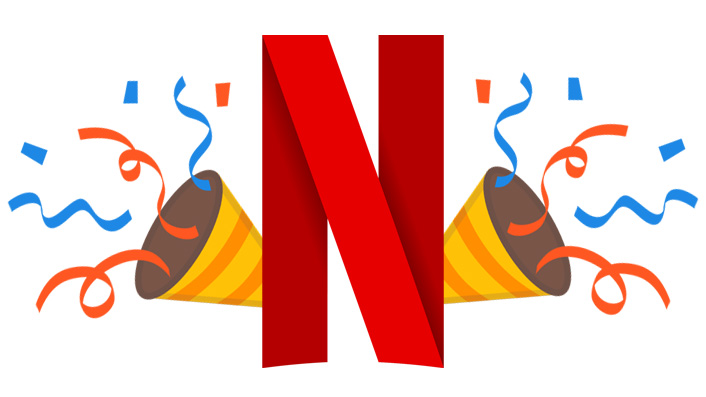 How to start a Netflix Party with your mates online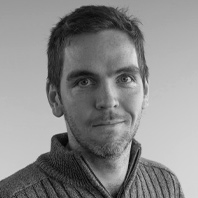 ---
As everyone does their part to stay socially distant from one another during the COVID-19 pandemic, we want to do our part by making sure you can still watch movies and shows together while self-isolating. How is that possible? Through a neat browser plug-in called Netflix Party.
If you want to watch the same Netflix show/movie with your self-isolating mates at the same time, you can do so through Netflix Party. Here's how you do it.
First, you and your mates will need to install Netflix Party. You can get that here. It only works on Google Chrome, so you'll need that too. Once you've gone through the simple installation process, you'll see a grey 'NP' logo on the top right-hand corner of the browser.
See also
* All new movies & series on Netflix
* All new streaming movies & series
Now go to Netflix via your Chrome browser, select anything to watch, and start playing. You'll see that 'NP' logo turn red. Click on it and it'll present you with a button appropriately label 'Start the Party'.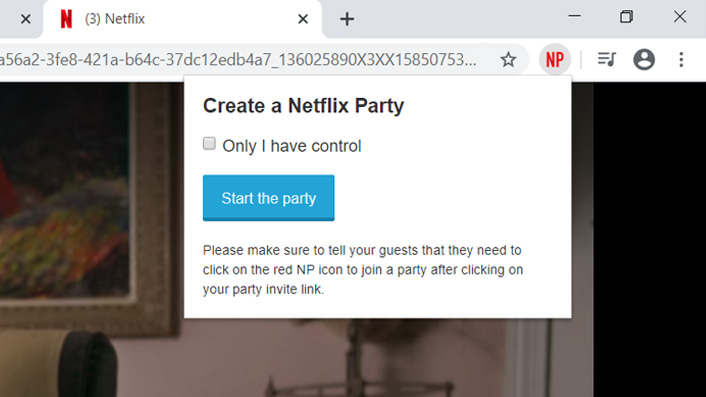 You'll now have a nifty chat window (text only) pop up on the right-hand side as well as a personalised URL to send to friends. When they click on it, they'll need to press their red 'NP' logo to join the party. Then, presto—you'll all be synced up.
(In the image above, you'll also observe the 'Only I have control' function. It does exactly what you think it does.)
The only question left to ask is: what do I/we watch? Sorry, can't help you there. Just kidding. Check out our discover section for loads of recommendations.