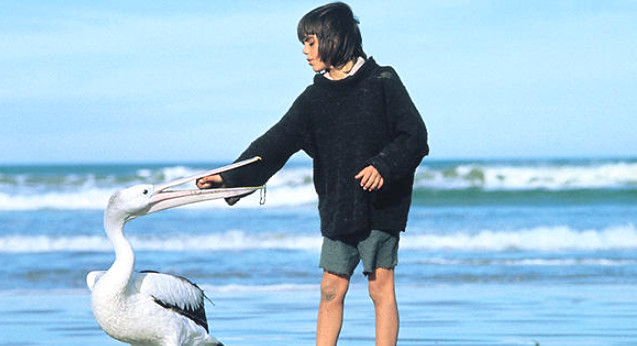 Five great Australian films shot in Adelaide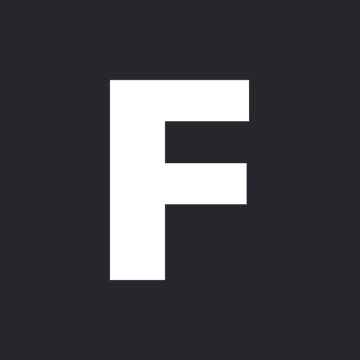 ---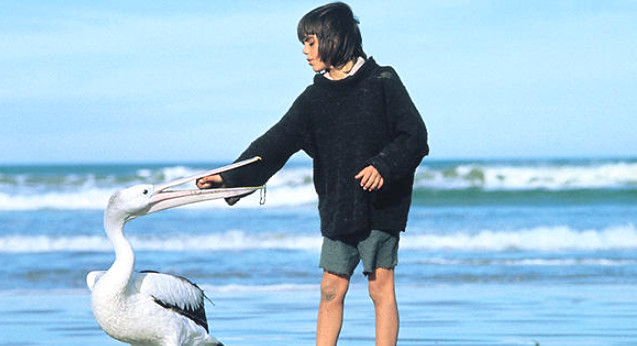 Adelaide will soon become a mecca for VFX production in Australia. Our friends in SA received some huge news recently, with the announcement last week that the multinational company Technicolor will open a studio in Adelaide later this year.
The studio will cost around $26 million, and is expected to create 500 new jobs in five years. Given Technicolor work on some huge productions (including The Shape of Water, The Jungle Book and Wonder Woman) this is exciting news for people in Adelaide.
To celebrate the occasion, we've picked five great Australian films that were shot in and around Adelaide.
Director Justin Kurzel's first feature film is based on the true story of the Snowtown murders, also known as the 'bodies in barrels murders'. This truly frightening, critically acclaimed film was described by critic Roger Ebert as "a chilling study of an evil, dominant personality and his victims."
Storm Boy (1976)
One of the most beloved Australian family films ever made tells the story of a young boy's friendship with a pelican named Mr. Percival. They live in the Coorong region (not far from Adelaide) in South Australia and become besties.
The real Mr Percival lived to a ripe old age, passing away in Adelaide Zoo in 2009, when he was in his mid-30s. A classic line is delivered by David Gulpilil, when he said: "Bird like him, never die."
The Babadook (2014)
The terrifying directorial debut of Jennifer Kent didn't make much of an impact when first released in Australia in 2014. However it soon received incredible praise.
The Exorcist director William Friedkin called it the scariest thing he's ever seen, tweeting "I've never seen a more terrifying film." Stephen King is also a huge fan, writing "you don't watch it so much as experience it."
Bad Boy Bubby (1993)
This black comedy about a mentally limited man who has never left his mother's grubby apartment is a truly bizarre cult classic. Upon its release, critic David Stratton gave it five out of five stars, saying "I really think this is one of the finest and most original of all Australian films that I've seen."
Look Both Ways (2005)
This touching and visually inventive romance, from writer/director Sarah Watt, stars William McInnes and Justine Clarke. Critic and Flicks contributor Luke Buckmaster wrote, "They make a heartfelt pairing and create a chemistry indicative of Watt's larger vision and tone, which is neither depressing nor cheerful." Look Both Ways had a great response internationally, including winning a major award at the Toronto Film Festival.