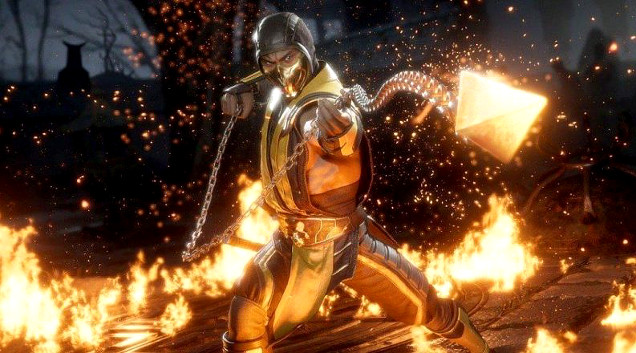 A new Mortal Kombat movie will be filmed in Adelaide – and Twitter finds it hilarious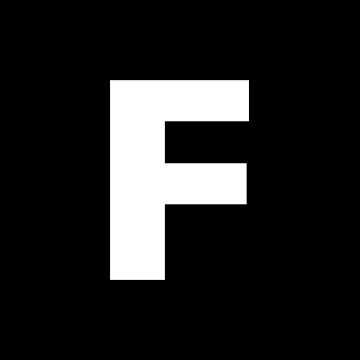 ---
Big news was announced this week for South Australia. A new, James Wan-produced adaptation of the smash-hit video game Mortal Kombat will film there, marking the largest movie production in the state's history.
The Warner Brothers production, to be directed by Australian Simon McQuoid, is expected to create 580 jobs and inject $70 million into the South Australian economy.
Which is way SA Premier Steven Marshall made a very big deal of it, holding a press conference that made headlines all over the world.
Twitter users responded gleefully, finding the news hysterically amusing. Here's a sample of what they said.
They're filming Mortal Kombat in South Australia because that's just how people act there

— Todd Piss (@abigbagofkeys) May 14, 2019
I'll be auditioning for "Disemboweled Guy #3" #MortalKombat https://t.co/KL2iTKc2In

— Chris Button (@BibbyBhoy) May 14, 2019
Very excited to learn that 580 South Australians will have their spines ripped out on camera for the Mortal Kombat movie

— j.r. hennessy (@jrhennessy) May 14, 2019
One of the finishing moves better involve a barrel of acidhttps://t.co/FC7e4LH1o0

— Simpsons Related NRL Memes (@Simpsons_NRL) May 14, 2019
idk, Kylie Minogue in Street Fighter is a high bar to set. & I think it's Radelaide. https://t.co/WAxIKQYrd2

— kennny_g (@kenny_gau) May 14, 2019
SO UM
MORTAL KOMBAT REBOOT BEING SHOT HERE IN SOUTH AUSTRALIA
BISHHHHHH THAT'S LIKE YAAAAASSSS

— Kain~ #BETBET (@ChangJinSung94) May 14, 2019
I can't wait for Scorpion and Sub Zero to stage a battle in front of the Mall's Balls. I hope they lop my head off.https://t.co/6D4KWLA7k2

— Rose Michael (@wolfchasing) May 14, 2019
My one hope for the new Mortal Kombat movie is that South Australia gets a casting call for Adelaide infants so at least one character can get a babality. Imagine being at the Strath in 20 years and some bloke says, "Y'know, I was baby Jax."

— Ryan Steele (ライアン) (@Steelinho) May 14, 2019
'Adelaide Wins'. 'Fatality' which, let's face it, is something SA is famous for. https://t.co/CLyTknw6Nq

— Garth Franklin (@darkhorizons) May 14, 2019
If the Mall's Balls from Rundle Mall can slip into a Mortal Kombat movie, history will look upon the producers favourably https://t.co/Iub6ShQV7K

— Luke Buckmaster (@lukebuckmaster) May 14, 2019
Petition to include Rundle Mall as an optional fight location in the next Mortal Kombat release.

— Matthew Wade (@MatthewRWade) May 14, 2019