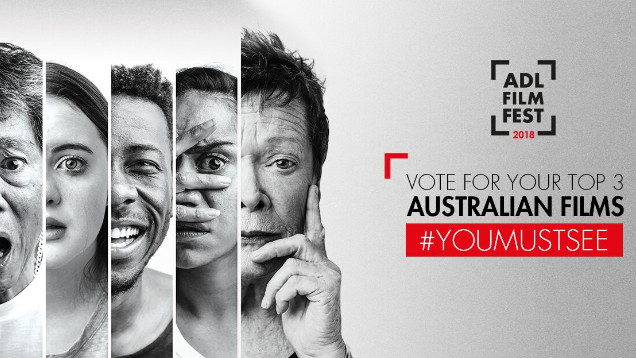 Adelaide Film Festival launch poll for top 3 Australian films of all time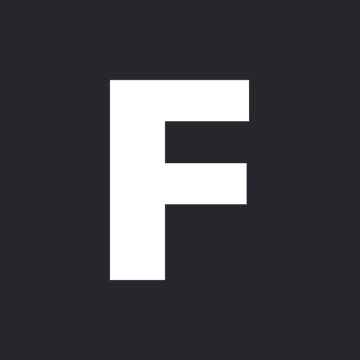 ---
What are the best three Australian films ever made? That's the $64,000 question being asked by the Adelaide Film Festival through their #YOUMUSTSEE initiative, which kicked off this week.
#YOUMUSTSEE is a nation-wide poll that asks Australians to determine the top three Australian feature films (fiction and documentary) of all time. The poll is open to all Australians, and the winning three films will screen at this year's Adelaide Film Festival in October. You can vote here.
To encourage people to get into the voting mood, the festival have announced some of the votes so far made by critics, filmmakers and celebrities. They include the following people and the following votes.
David Stratton: Newsfront, Gallipoli and Blessed
Margaret Pomeranz: Samson & Delilah, Beneath Clouds and The Babadook
George Miller: The Sentimental Bloke
Warwick Thornton: Autoluminescent: Rowland S. Howard
Hugo Weaving: Ten Canoes
Judith Lucy: Strictly Ballroom
Anna Broinowski: Chopper
Artistic Director of Adelaide Film Festival Amanda Duthie said:
"This campaign should excite debate and discussion of the Australian screen stories that had an impact as a child, a teenager, or older, whether it was the comedies, the drama, the action or the revelation of a true story told in documentary or fiction form. Was it a film where you recognised yourself? Or you learnt from a culture not of your own?
#YOUMUSTSEE invites you to come on this adventure of discovery. We encourage you to think on the Australian films made over the last 112 years and through your vote, gift them to new audiences. Vote because you loved it, it moved you, or you cannot forget the impression it left on you. 
The Australian screen industry is a passionate factory of dreams created for audiences. In an industry landscape where we are fighting to create more Australian production, it is more important than ever that we encourage our audiences to acknowledge Australian screen stories and keep the industry thriving."